Review: New chicken restaurant offers large portions of OK food
The first impression you get when walking into Allen's newest restaurant addition, El Pollo Loco, is "Wow. That's a lot of chicken," as entire chickens sit on an open grill right behind the counter. 
While the outside of the fast food restaurant is a little underwhelming (a solid grey building with a few tiles adding color), the inside was full of lively colors and what my friend described as "modern rustic" decor. 
From the moment we entered, the staff was very welcoming and friendly. They were still learning how to use the computers, unsure of what was in their food, and they were a bit forgetful, but what they lacked in experience, they made up for in kindness and hard work.
The service was incredibly fast. From the moment I placed my order to receiving my food, it took less than five minutes, and probably closer to three. The wait was just long enough for my friend Parker and I to get our drinks and claim a table. 
The food was also very well-priced. For a meal that included a large burrito, a side of chips, and a drink, as well as access to a free salsa bar, it only cost $5.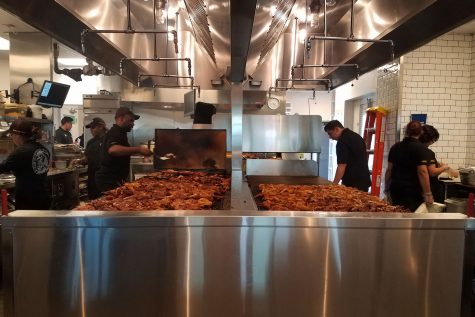 Parker's salad was beautifully colorful. Unfortunately, he didn't enjoy the taste as much as I enjoyed the presentation. The dressing was almost flavorless and there was little-to-no seasoning, leaving essentially a pretty bowl of lettuce. 
I ordered the classic chicken burrito because I figured, if it's a chicken restaurant, they should be able to make a burrito. The chicken was amazing. It was grilled and pulled to perfection. This was not only a safe choice, but a really appetizing one as well. It was also a big burrito. This place in no way cheats you in portion size; I couldn't even finish it.
The restaurant had a really open, relaxed environment. It was loud enough to know it was a popular place, but still quiet enough to be able to have a good conversation.
I'm no food connoisseur, but I'd say the restaurant accomplishes exactly what you'd expect. It was a solid choice for fast food Tex-Mex. Not the best, but definitely not the worst. If you're in a rush, I'd say this place is great. But if not, I'd just go down the street to Taco Bueno.
Leave a Comment
About the Contributors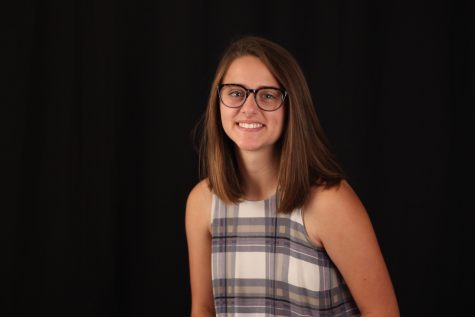 Mandy Halbert, Staff Reporter
Mandy is a senior this year, but she's still just as afraid of high school hallways as she was as a freshman. But aside from that, she looks forward...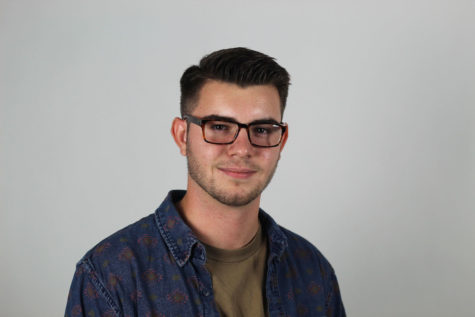 Parker Nolan, Section Editor
Senior Parker Nolan joined The Red Ledger in ninth grade and is now the paper's Multimedia Editor. His hobbies include making music, photography, and...