Cell phone ban extended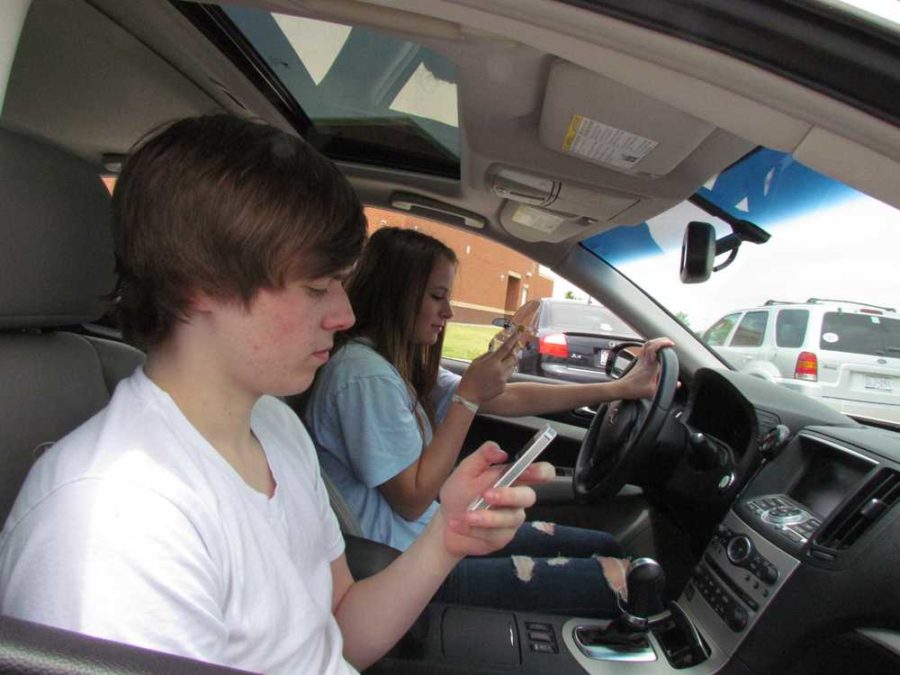 In the parking lot on campus, it is not uncommon to see parents and students using a phone while driving.  But a bill passed by the Texas House places a ban on cell phone use in cars while in school parking lots. The bill passed in the state capitol building in Austin, would ban the use of cellphones while driving on any elementary, middle, and junior high schools.
However, some people on campus believe that is is imperative for the ban to also include high schools.
"I think it's ridiculous that cell phones aren't banned in high schools," school resource officer Mark Mitchell said.  "It seems to me there are more people walking around the parking lots in high schools, so it's more important drivers aren't distracted."
Many students consider the parking lot the same as driving anywhere else and that cell phones shouldn't be used.
"No one should be using their phones while driving," senior Nicolette Stoddart said.  "Whether or not they're in the parking lot, they should be extra cautious with all the people walking."
About the Contributor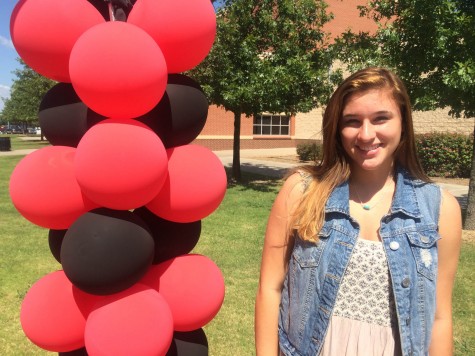 Michelle Stoddart, Managing Editor
Michelle is a junior who is deeply involved in activities both in the school and out of the school. As Captain of Extemporaneous speaking for the Debate...