Rodeo rides into town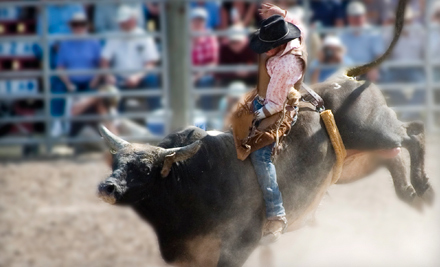 Rodeos might seem like things you can only experience in the Texas Hill Country, but competitive cattle-herding and bull riding is coming to the area. The Tom Thumb Texas Stampede Rodeo will be at the Allen Event Center Friday and Saturday from 10 a.m. to 9 p.m. Friday's rodeo will feature a performance by artist Josh Turner, while Saturday's rodeo features music from Joe Nichols.
Tickets to the event range from $25 for concert-only tickets, all the way up to $100 for VIP passes to the rodeo and concert. Proceeds from the event will benefit various children's charities throughout North Texas. In addition to standard rodeo events, Texas Stampede will feature a raffle, rodeo games, and a Christmas marketplace. For more information on tickets to the event, visit www.texasstampede.org.