Teaching talent
Junior takes her passion for horse riding, shares it with others
As the wind rushes through her hair, and her horse gallops away, Molly Kenny rushes to the finish line. Her students cheer happily for her and Nike, her horse, as they gather around them. 
Molly has ridden horses since she was 6 years old, and two years ago she started teaching. She was inspired by her trainer, Stephanie Tramell.
"I started [teaching] because my mom's students that she tutored were constantly asking to come ride my horses," Kenny said. "This is something I want to do my whole life. I plan to go into veterinary science in college, and be on my college's rodeo team. I cannot see myself at any point in my life not having horses."
One of Molly's students, Crew Thomas, is continuously taking lessons with her, starting four months ago. 
"One of the things we love about Crew working with Molly is how they talk. She talks to him like he is a person, and not a little kid," Crew's mother, Mika Thomas said. "They talk the entire time they ride, and he asks her so many questions. She is so patient and answers everything he asks." 
Members of the community began to notice the success Molly had on her students. 
"It's truly therapeutic for Lauren," Lauren's mom, Alesia Burnett said. "Molly is so patient and kind. You can tell she loves what she does. She has such an ability to talk to children. She teaches Lauren all about horses, and how to care for them. "
Kenny plans to go to school and become a veterinarian in the future. 
"I always make sure my students try their hardest at whatever I ask them to do, and if after that they are unable I go in and help," Molly said. "I want them to always try their best at everything they do, but not be afraid to ask for help."
View Comments (1)
About the Contributors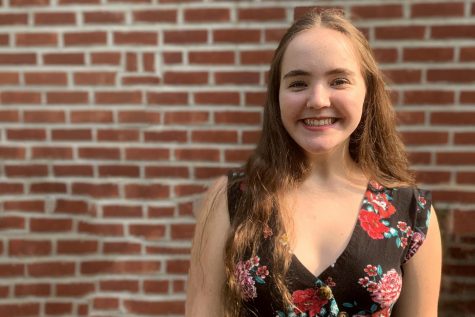 Angelina Mapes, Staff Writer
Sophomore Angelina Mapes, known to her friends as Lina, is entering her first year on The Red Ledger staff. She began writing during seventh grade. She...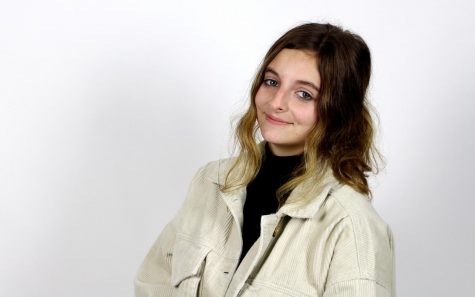 Sydney Stout, Photographer
Senior Sydney Stout is excited to return to The Red Ledger this year as a photographer. She worked for four years as a photographer. You can often find...