Raising the bar
Senior releases first song
She stands in the soundproof recording booth. She prepared for months. The red light turns on. She looks at her producer through the window separating the recording booth from the control room, and she starts to sing. In less than 30 minutes, she'll have recorded her first song.
Senior Tessa Blasko released her song, "Fatal Love," with Austrian song writer Belmin Malkic on Feb. 17.
"A really cool moment for me was being at the studio actually recording because that's been a dream of mine for so long," Blasko said. "It was so cool being there and being the artists that you see in movies."
Blasko and Malkic first got in contact after Malkic found Blasko on TikTok. They started working on their song in May 2020.
"There are many singers on TikTok, but in my opinion, she has a unique voice," Malkic said. "That's why I tried to contact her for a song."
Malkic has released songs previously and has nine songs on Spotify.
"Music is my life," Malkic said. "I am loving every second of the process, even the not so fun parts of music," Malkic said. "It's always challenging because you want to improve with every song and just try to be better. Music is a merciless business because you always have to deliver, but I love it. I am thankful to make this a part of my life."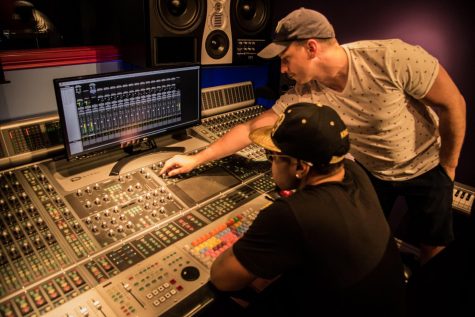 While Malkic and Blasko planned to record in a studio together, they had to switch to recording virtually from different locations. Blasko recorded at Magio studio in Dallas.
"I thought they did great, especially since one difficulty of working from distance is getting an artistic vision across," producer Tyler Norris said. "It's a lot easier to do that in person, but I thought they did a great job. The song really came together, and it's very cohesive"
"Fatal Love" is on most music platforms including Spotify, Apple Music and Amazon Music.
¨The song is based on true stories of our love life," Malkic said. ¨Where you know that the person isn't good for you and you have to get rid of the person. It's R&B hip hop.¨
Blasko is planning to release a new album called "Angel" this year. 
"I feel like I've learned so much about music and about production of music," Blasko said. "There's so much that goes on behind the scenes that you'd never even know. It was really cool for me to work with another artist."
Leave a Comment
About the Contributor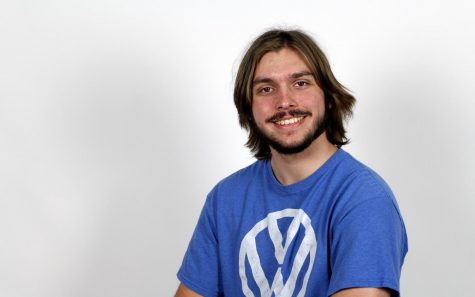 Mathias Alling, LJP Staff
Junior Mathias Alling is entering his third year on The Red Ledger as a section editor. He can often be found riding his bike at six in the morning, at...