Healthy take on fast food
TRL's Lily Bouldin shares her healthy alternatives to fast food favorites
Sometimes we find ourselves constantly out with our friends eating fast food spending $30 or $40 a week. I am here to help you find new alternatives to your 12 count with large fries. Below is a list of healthy meals to get at certain fast food joints. 
Chipotle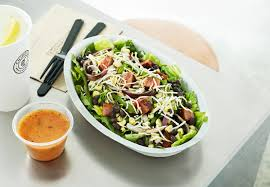 Chipotle is my absolute favorite fast food restaurant. Sometimes, I even find myself eating there three days a week. Although they have pretty natural ingredients, they usually give you a lot of food. To try and limit this, order a burrito bowl, and try getting their new cauliflower rice or no rice at all. If not, Chipotle offers salad bowls, which are a much better alternative to rice. After they layer the bottom of the bowl with freshly washed lettuce, ask for the grilled chicken. It is much cheaper and a lot more lean. This will give you protein and energy for the rest of the day. Finally, add pico, roasted vegetables and cheese, but you can customize to fit your likings.
Chick-Fil-A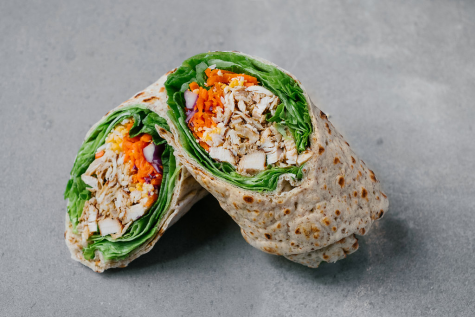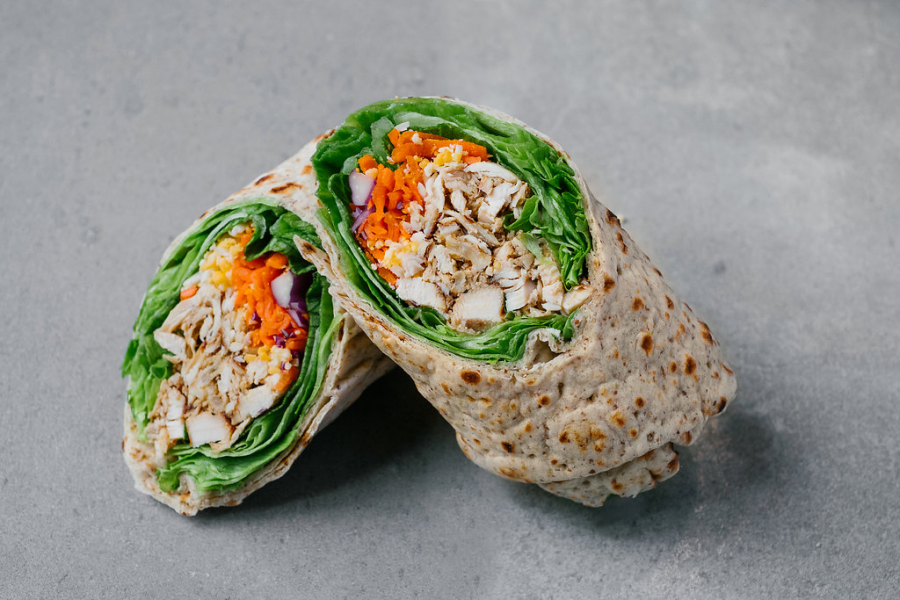 Chick-Fil-A has many options that you can choose to help you stay healthy, such as salads and grilled chicken. My personal favorite is the "grilled chicken cool wrap." This is hands down the most satisfying thing you can order from Chick-fFil-A. It includes sliced chicken breast, green leaf lettuce, green cabbage, cheddar and monterey jack cheese. All of this is then wrapped in a flaxseed flour flatbread. I always ask for the avocado lime dressing  for dipping. I can never fully finish this wrap because of how filling it is, but I always make sure to save it for later. 
Starbucks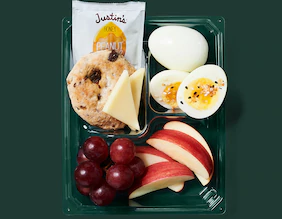 Sometimes I simply do not have time to go home for a healthy snack as I constantly find myself running around town. Whenever I am in this situation, I always head to starbucks. Mid-day, I am ready for a hearty snack, and the Starbucks protein box does just the trick. There are many to choose from, but usually contain a variety of cheese, vegetable, and eggs or turkey. Some of the boxes even have fresh fruit. These boxes taste very fresh and never seem to disappoint. They are also extremely reasonable prices ranging from $4-$5. My personal favorite is the eggs and cheddar protein box because it comes with a cookie and Justin's peanut butter as well to add balance.
Subway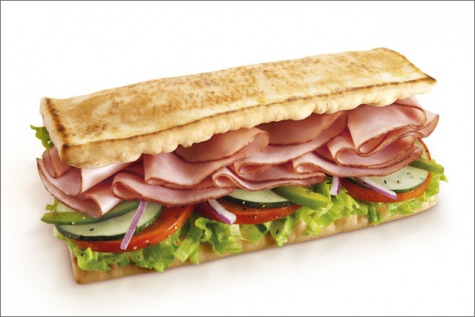 My subway order has remained the same for years. I have always gotten 6 inch  toasted flatbread with cheddar cheese, turkey, cucumber, lettuce and tomato. I find importance in limiting the amount of bread that I eat on a daily basis, and flatbread definitely offers a healthy alternative. Flatbread is lower in sugar, fat, and saturate, but high in fiber. I also load up with vegetables to add taste. The cucumber, lettuce, and tomato work together very well. Sauce also adds a lot of excess sugar, so I always tell them to put a little bit of oil and vinegar. This adds moisture to your sandwich and taste. 
I hope you try these meals out and start to see a shift in your bank account and energy.
Leave a Comment