Faces of the Farmer's Market: Joel and Susan Joseph
Joel and Susan Joseph sell candles as well as provide a hands on experience in their store, Rock Creek Candle Company.
Behind the generic Fairview JcPenney sits a store. Outside that store, the serif lettered sign reads, "Rock Creek Candle Company," and inside that store reads the story of Joel and Susan Joseph. 
After the passing of her mother, Susan made a trip to St. Louis to be with her family. From there, Susan and her family members needed something to distract them from their recent loss. They stumbled upon a candle store, which unknown to them at the time, would become a life-long business and passion.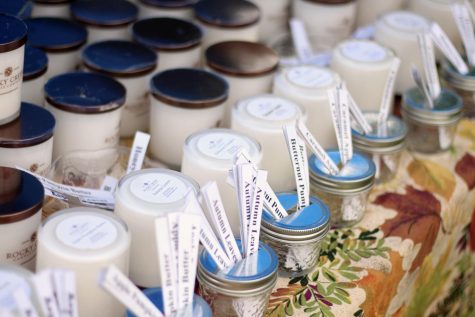 When she came back home to Texas, she brought the idea with her. 
"I loved the concept so much that I came back to Texas and opened a store," Susan said. 
Susan now works alongside her husband Joel at their candle store, which they founded two years ago. Quickly reciting off facts, Joel explains the over forty types of containers, and the one hundred fragrances, all there to recreate a memory for the customers. 
"The fun thing is when people come to the store to make the candles, they walk down a wall of fragrances and start smelling," Joel said "It never fails that they smell something that reminds them of a fun memory, and then they spend the next half hour trying to recreate that exact smell to capture the memory that they're trying to remember."
From their father's old Mercedes, to the beaches of Hawaii, Joel and Susan have seen many memories recreated right before their eyes. But, being a hands-on store, the pandemic has made it "very difficult," but they will "be alright," according to Joel.
Growing up in the area, Joel and Susan now enjoy using their company as a way to give back to their hometown. 
"This is our hometown, small family business," Joel said.
Leave a Comment
About the Contributors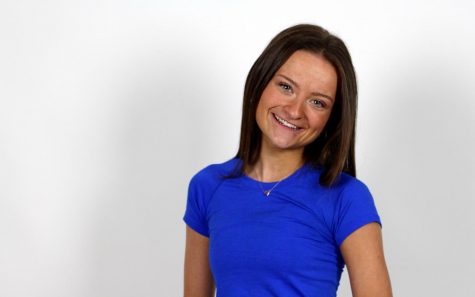 Parker Post, Editor-In-Chief
Parker Post is skipping into her senior year and third year on staff with a whole lot of excitement and an equal amount of fear of peaking in high school,...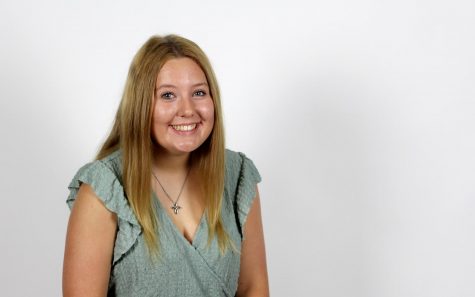 Olivia Lauter, Section Editor
Heading into her fourth and final year in TRL, senior Olivia Lauter could not be more thrilled to soak up every last minute of shooting sports, events...