One in 400
Sophomore Mark Wen earns perfect score on 2018 AP exam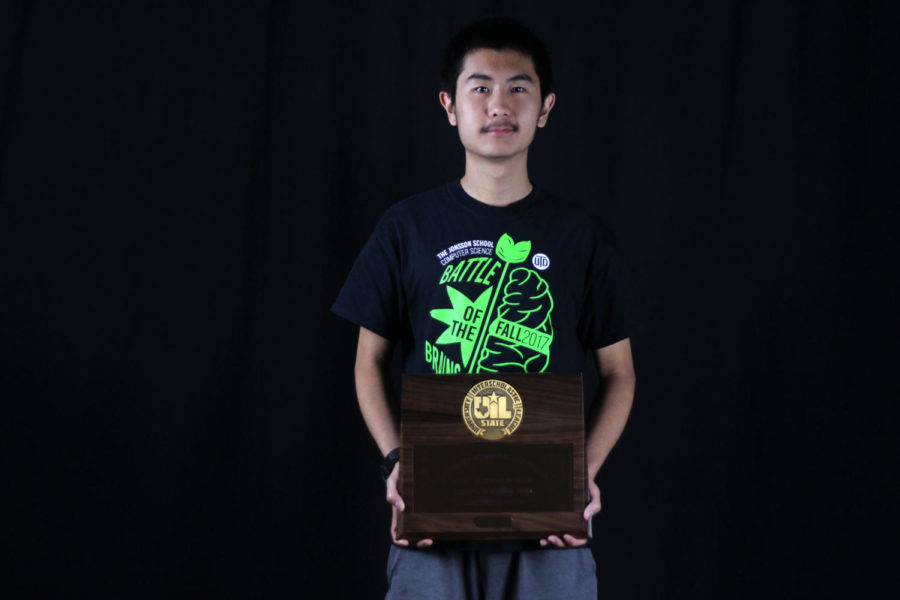 Out of 270 NFL kickoffs, only one is returned for a touchdown.
Only one in 47 people will have at least five siblings.
Only one in 36 are invited to "Come on Down" on the "Price is Right."
But only one in 400 have a chance of making a perfect score on the Computer Science A exam.
In 2018, 66,000 students took the AP Computer Science A exam.
Only 166 students globally achieved a perfect score. Sophomore Mark Wen was one of them.
"It felt pretty good," Wen said. "Having gone to so many computer science competitions, I became very well-versed in the content that is covered on the AP exam."
Upon receiving a letter in the mail, Wen was sent a congratulation from College Board and was recognized by the district Board of Trustees for his achievement.
During middle school, University of Texas-Dallas coding programs really sparked Wen's passion for computer science.
"That was my first exposure to computer science," Wen said. "In high school, I took AP computer science freshman year and I am currently taking advanced computer science this year."
Through the years Wen has learned additional coding features of the Java language, data structures, networking, command line and databases.
The computer science team has given Wen the opportunity to excel in coding projects, find solutions to problems, solve algorithms, and program languages.
Computer science teacher Pam Ford said Wen is a big help to the team and helps solve the more difficult problems the team often has never seen before and often aren't taught until junior or senior year of college.
"Mark is extremely intelligent," Ford said. "Mark is one of the strongest coders on the team."
Wen has competed in numerous computer science competitions hosted by high schools, UTD, Hewlett-Packard, Lockheed Martin, and UIL Computer Science. His greatest achievement was placing second in both the written and team events at state UIL his freshman year.
"Joining the computer science team and going to competitions gave me tons of experience," Wen shares. "This prepared me to handle whatever the exam threw at me."
Wen said that although his dad is a system analyst for Citi Corporation and his mom is an IT consultant for Artis Consulting, it was mostly his own interest that brought him to pursue computer science.
When Wen is not doing computer science he enjoys napping, watching the Anime series "One Piece by Eiichiro Oda," playing the cello, reading, or playing video games. He also has aspirations to attend Massachusetts Institute of Technology.
Computer science takes practice, Wen noted, and is not always as easy for others as it has been for him. He has advice for others though.
"Practice a lot," Wen said. "It only gets easier with practice."
About the Writer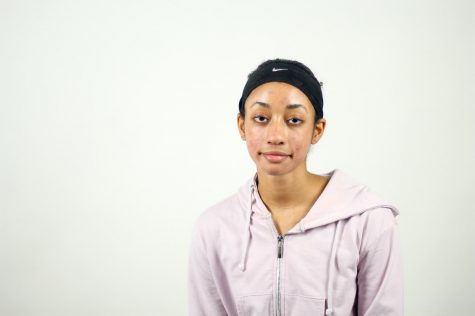 Lauren Gardner, Staff Writer
Lauren Gardner, a senior, dreamer, logophile, and artist, strongly believes in the importance of pursuing one's passions and evolving fully into who you...