Two foreign exchange students visit from the same country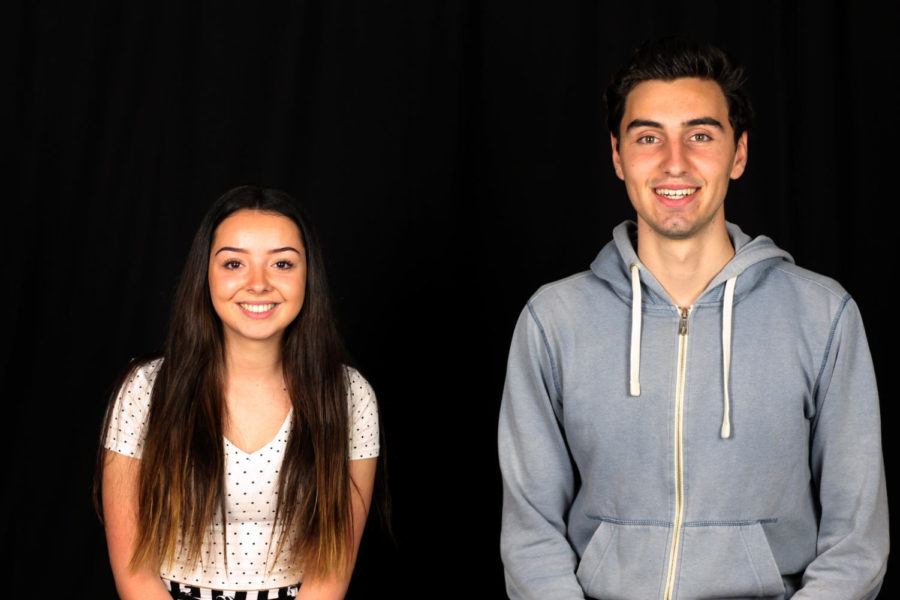 Many foreign exchange students from countries such as Italy, Spain, and Serbia are enrolled in the school. However this year, two students are visiting from the same area – juniors Melissa Conrad and Bendix Ott from Germany.
Both Conrad and Ott came to Texas in August of last year. Conrad began the school year in the district while Ott's first few months of school took place at Allen High School. Conrad and Ott did not know each other before coming to Texas but became friends once Ott enrolled in the district.
"The counselor came to me and told me there's a new exchange student from Germany, so I went to look for him," Conrad said.
When Conrad and Ott first gained interest in becoming foreign exchange students, they both went through an interview process by their foreign exchange organization.
"A guy from the organization came and talked to me in German and in English to see that my English is not too bad," Ott said. "[He] talked to me to see if I was talkative enough to be a foreign exchange student."
During his time in Texas, Ott said he has noticed "a lot of [positive] differences" between the U.S. and Germany, such as the amount of technology offered to students in school.
"[The school has] a lot of Chromebooks, and the technology is more advanced," Ott said. "[There are] a lot of Macbooks which surprised me because they're pretty expensive."
One of the biggest changes Conrad and Ott have experienced is the daily school schedule.
"Here we are changing rooms from class to class, but in Germany, the teachers are changing rooms while [the students] are staying in one room," Conrad said.
Both of them are also used to school days with earlier start and end times. As a result of the shorter school days in Germany, extracurriculars are less stressed than in the U.S.
"School [in Germany] is just for education and no sports," Ott said. "You can do sports, but you can just choose it as an extracurricular activity that you do once or twice a week."
In general, Conrad describes America as "bigger" than Germany, meaning the places to go to are more spread out.
"In America, you need a car to do something," Conrad said. "In Germany, you just take a train or bus or you can walk."
Ott was surprised to see that religion is a large portion of students' lives in the district.
"A lot of people here are extremely religious and go to church every Sunday," Ott said. "[In Germany,] I don't know anyone my age going to church every Sunday."
During their time in Texas, Conrad and Ott have found new friends in the district. Senior Jules Flinchbaugh became friends with Conrad through their English class and immediately understood Conrad's situation.
"[The foreign exchange program] is nothing new to me," Flinchbaugh said. "I'm adopted from Cambodia, and my family and I have had many host students in our household, especially from Germany."
Additionally, Conrad and Ott have both found new homes with their host families.
"It's exciting [to live with my host family]," Conrad said. "I'm very close with my family, and I'm happy about that. The beginning was weird because it was new, but now everything's good."
Ott is currently living with the Gueller family who offered to host Ott partly because he seemed like a "good fit" for their family.
"Living with Bendix has been great," junior Grant Gueller said. "There were very few adjustments we had to make as he fit in easily with our lifestyle and openly participated in our activities."
Hosting Ott has also been a learning experience for the Gueller family.
"We have really enjoyed [hosting Bendix] and have really learned a lot about differences between our life and European life," Gueller said.
Conrad and Ott will leave the U.S. at the end of the school year due to the expiration of their student visas. However, they are still excited about their remaining time in the country and events such as spring break and prom, both of which were not offered in Germany.
While both are unsure of whether they are interested in participating in another foreign exchange program in the future, they both have said they enjoyed their time in Texas so far.
"Texas is a beautiful state," Conrad said. "I have not seen everything but what I have seen is amazing."
About the Contributors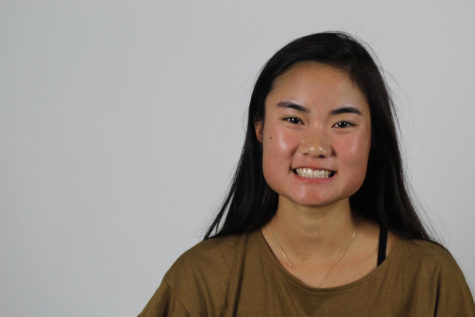 Sydney Wong, Staff Writer
Sydney Wong is a senior in her second year as a staff writer after taking a brief hiatus from newspaper between her freshman year and now. When Sydney...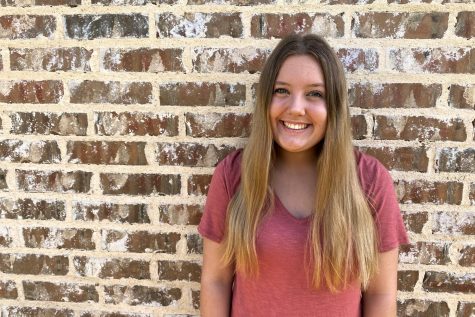 Olivia Lauter, Section Editor
Entering her junior year and third year on TRL, Olivia is more than excited to be the photo editor for the newspaper that gave her a second home. While...