Video: Hardware Hobby
LNN's Jackie Carroll takes us into band director Paul Heuer's garage where he revs up his hobby.
Leave a Comment
About the Writer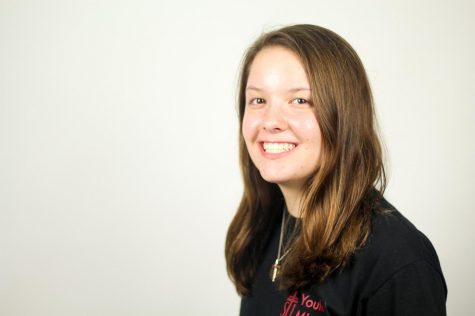 Jackie Carroll, LNN Executive Producer
Easily spotted by her signature maroon Vans or paint-stained Nikes, senior Jackie Carroll is (kind of) ready to take on senior year. Although she doesn't...