About the Videographers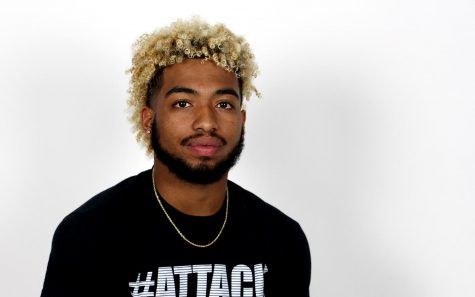 Noah Naidoo, JP Executive
Senior Noah Naidoo returns for his third and final year on LJP staff as a videographer. He is a multisport athlete, playing football, basketball and baseball...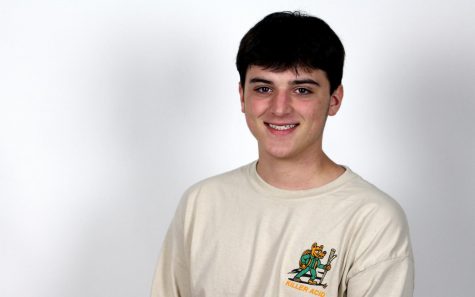 Carder Lewis, LJP Staff
Entering his second on staff, sophomore Carder Lewis is excited to start the year. With everything returning back to normal, Lewis is ready to see all...