Video: Crushing it
Special 'holiday' gives students, staff opportunity to vent frustrations
About the Videographers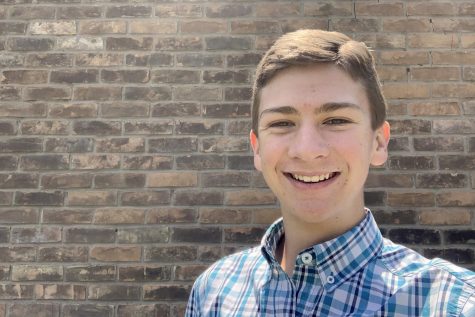 Chaney Kelly, Executive Producer
What was supposed to be a simple technology credit turned into a passion for senior Chaney Kelly. Now going on his fourth year as an LNN reporter, and...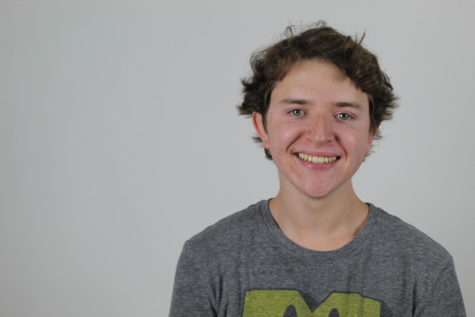 Grant Vogel, Staff Writer
Grant Vogel will spend his senior year as a first-time staff writer with The Red Ledger. During his junior year, he wrote his first three movie reviews...