Video: An Art Teacher's Big Project
Hang on for a minute...we're trying to find some more stories you might like.
Art teacher Amanda Beller's artistic past and passion for contemporary architecture have led her to design her own home. Shivani Radhakrishnan and Dara Fadel give us the story.
About the Videographers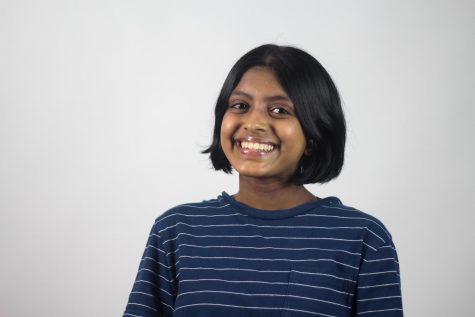 Shivani Radhakrishnan, LNN Executive Producer
Senior Shivani Radhakrishnan has often been described as a bouncing ball of energy. She can at any time be found with her nose in a book or with earbuds...