Leopard Look: Shelly Wiggins
'I love to impact children's lives inside and outside of cheerleading'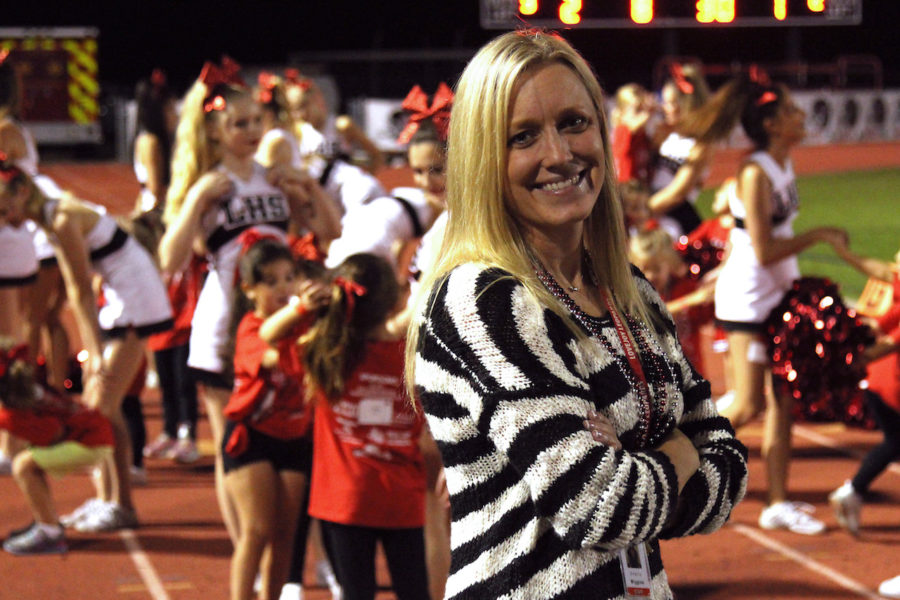 At a Glance:
Favorite type of food: Mexican
Favorite cheer: AO
What college did you go to: Trinity Valley and University of North Texas
Dog or cat: Dog
Looking Deeper:
The Red Ledger: How does working at a high school differ from working at a gym?
Shelly Wiggins: At the high school you focus more on school spirit, but at the gym it's strictly about competitive cheering.
TRL: Why did you choose to coach at the high school?
SW: I don't get to see my family as much as I want to, so now I coach a few teams at the gym and the high school team.
TRL: How do UIL competitions differ from competitive cheer competitions?
SW: Competitive is a two and a half minute routine with lots of tumbling and stunting, while UIL is more based on getting the crowd involved than routines.
TRL: Why do you like coaching?
SW: I love to impact children's lives inside and outside of cheerleading, and I love to see them grow. I enjoy helping them grow as individuals.
TRL: What's you favorite part about this year's team?
SW: Everything's new this year and the girls are very open to changes and that makes it fun.
TRL: Do you have a family?
SW: I'm married to my husband Zach, who coaches at Faubion Middle School in McKinney, and I have two kids: Lylah, she's 7, she cheers and plays soccer; and Jaxon who's 9 and plays baseball and football.
TRL: How does coaching conflict with family?
SW: A lot of after hours so it just takes away from family time.
TRL: What do you like most about Lovejoy?
SW: I like that they're open to changes, and they want every program in the school to be the best it can be, and they're working hard to make that happen.
TRL: What are some things that you want to do differently with the cheer team than past years?
SW: We're really trying to raise school spirit and focus on not just the cheerleaders, but focus on everybody. In addition to that we're working on strengthening their individual areas of cheer.
About the Writer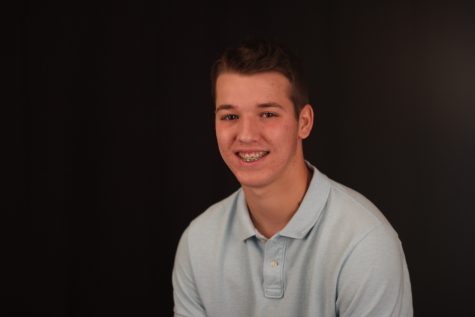 Grant Doig, Staff Reporter
Grant Doig is a senior who spends most of his time in the classroom or on the baseball diamond. He enjoys all sports especially baseball, basketball, and...