New district first look: Royse City
Leopards have history of success vs. former district foe Bulldogs
Royse City
Editor's note: This is the first in a series of profiles on the school's opponent in next year's new UIL district, 15-5A. 
Enrollment: 1,329
Mascot: Bulldogs
School Colors: Black and Gold
Distance from Lovejoy: 25.8 mi (42 minutes) 700 FM 2642, Royse City, TX 75189
Year opened: 2006
Bulldogs' 2015-16 results (according to Maxpreps):
Football: 4-6
Volleyball: 23-10
Basketball: 6-21
Girls Basketball: 15-11
Soccer: 4-5-1
Girls Soccer: 15-8-1
Baseball: 12-11-1 (2 games remain)
Softball: 8-7-1 (1 game remains)
Famous Alumni: None
Athletes to watch:
Football –  Brett Martinez, RB, class of 2017
Martinez rushed for 1,200 yards on 217 attempts and 15 touchdowns in the 2015-2016 season. Royse City's second leading rusher was senior quarterback Courtland Vance who rushed the ball 150 times. So with Vance gone, look for Martinez to get even more touches than he did last season.
Analysis: The Royse City Bulldogs will be making a return to the Leopards' district after a two-year hiatus. During the 2012-13 and 2013-14 school years, the Leopards had the upper hand in almost all sporting events. The Leopards currently lead the football series 2-0, the basketball series 6-0, the volleyball series 4-0, the softball series 2-0, and the baseball series 3-1. Because Royse City was a fairly new school when they last were a part of the Leopards' district, the Bulldogs did not have the most success in athletics. However, now that the Bulldogs have more experience as an athletic program, look for them to put up tougher competition in years to come.
Leave a Comment
About the Contributors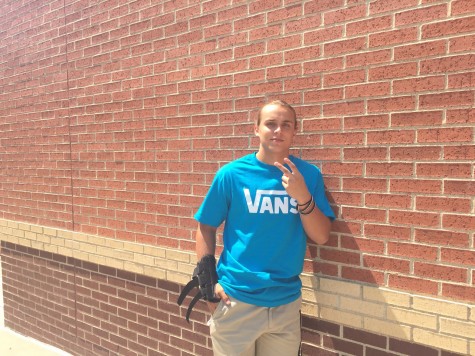 Kevin Davis, Sports Editor
Kevin Davis is returning for his fifth year is the newspaper program in middle school, and is a senior this year. He is also the sports editor of The Red...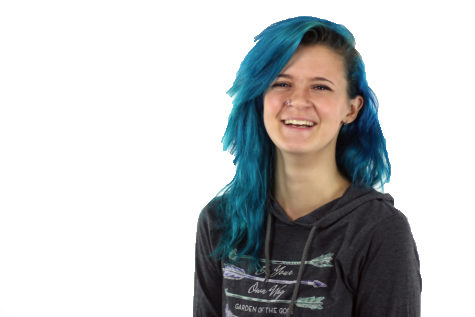 Avery Degenhardt, TRL Graphic Designer
Avery joined "Intro To Photography" in eighth grade with some curiosity, and she quickly learned the basics of photography and quickly improved....