New district first look: North Forney
Editor's note: This is the second in a series of profiles on the school's opponent in next year's new UIL district, 15-5A. 
North Forney
Enrollment: 1,274
Mascot: Falcons
School Colors: Royal blue and black
Distance from Lovejoy: 47.3 mi (54 minutes) 6170 Falcon Way, Forney, TX 75126
Year opened: 2009
Falcons' 2015-2016 results (according to MaxPreps):
Football: 2-7
Volleyball: 22-18
Basketball: 18-14
Girls Basketball: 18-13
Soccer: 3-15
Girls Soccer: 5-8
Baseball: 11-14
Softball: 26-7
Notable alumni: None
Athletes to watch:
Softball – Andrea Decareau, P,  class of 2018
Decareau is only a sophomore and is currently a large part of the success that the North Forney softball team has seen. Recently, Decareau was awarded softball player of the week by SportsDayHS, and last year was named top freshman for the district.
Analysis: North Forney is still a fairly new school, and is the newest in next year's district. Due to the youth of the school, Forney has not seen a ton of success across the athletic program. However, they are on the rise. The softball team has been very successful in the past years, and both basketball teams are coming off winning seasons. Excluding softball, don't expect North Forney to pose a large threat compared to some other schools in the new district.
Leave a Comment
About the Contributors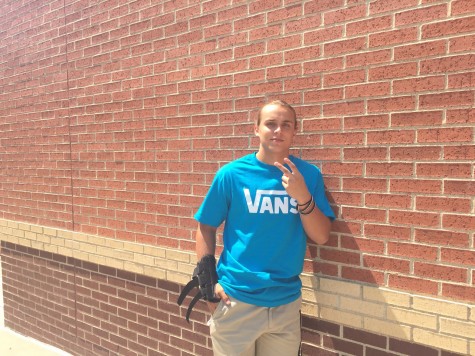 Kevin Davis, Sports Editor
Kevin Davis is returning for his fifth year is the newspaper program in middle school, and is a senior this year. He is also the sports editor of The Red...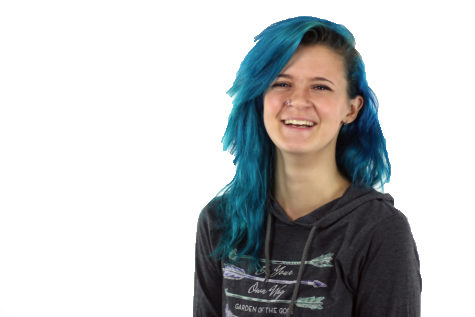 Avery Degenhardt, TRL Graphic Designer
Avery joined "Intro To Photography" in eighth grade with some curiosity, and she quickly learned the basics of photography and quickly improved....