Testing center to return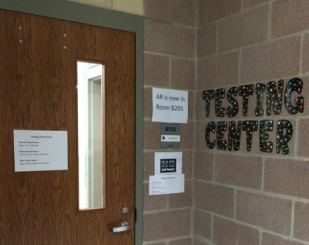 The school district did its best to minimize the effects of a more than $2 million dollar budget shortfall for the 2014-15 school year. With most of the cuts coming in areas removed from classroom instruction, there was at least one academic resource eliminated at the high school.
"[The testing center was removed because] the budget was cut," counselor Amanda Breeden said. "That was a paid position, for someone to be running the testing center. They had to do some cuts so we could keep other good things, so that was something that got cut."
However just a few weeks into the school year, the decision was made to bring the testing center back.
"[The testing center will brought back] we hope within maybe a week. We are in the process of interviewing candidates and I think we may have found one," Principal Chris Mayfield said. "[We did not get the budget to bring it back], we were able to move money to allocate for the testing center person that we lost. So, we were able to shift some money around so we could find the salary to pay it."
Although most people think the testing center is only a service for students, it also helps teachers.
"It was important to teachers because [they] have lots of students with different accommodation plans," Breeden said. "Whether special education, 504, or PST. So certain students it is required by law that they have their tests read to them or that they take it in a small group setting. So the testing center provided that place for kids to go to get that taken care of. "
With school settling into a groove, the return of the testing center is something some students are looking forward to.
"I love the testing center and I can not wait for it to be brought back," senior Maddie Pool said. "I go there on the regular and it is really helpful."
About the Contributors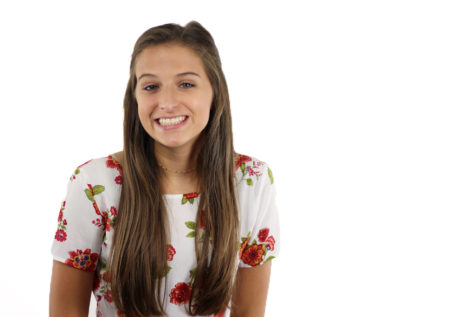 Mary Catherine Wells, TRL Editor-in-Chief
Mary Catherine Wells, a now senior at Lovejoy High School, proudly takes on the role of Editor-in-Chief at her online school newspaper, The Red Ledger....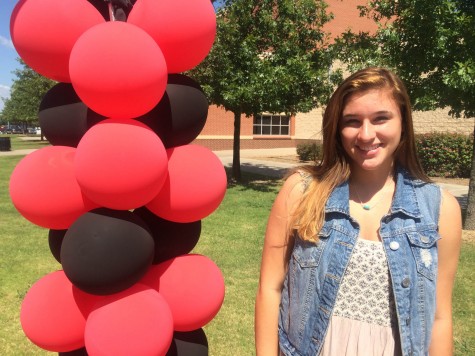 Michelle Stoddart, Managing Editor
Michelle is a junior who is deeply involved in activities both in the school and out of the school. As Captain of Extemporaneous speaking for the Debate...