Two rooms, two centers, one goal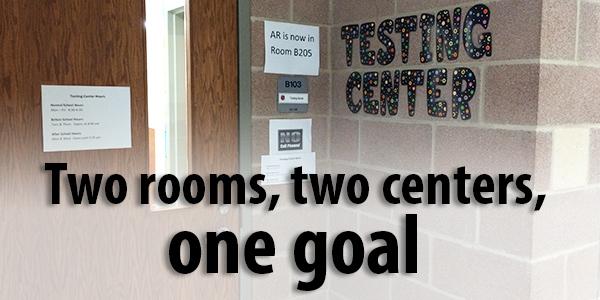 Halfway through the semester, some students are adding a couple of rooms to their school routine: the testing center and the center for academic training (CAT).  But while some students think these two rooms serve the same purpose, they are noticeably different.
One is for tutoring and extra help, the other is for something much more specific.
"[In the testing center students can] make up their tests that they missed if they had extracurricular activities, games, or if they're absent they can come in and make it up," testing center teacher Kara Core said.
Aside from it being a place for students to make up tests and quizzes, the testing center, located in B103, offers more.
"Kids who have accommodations for their tests like a small group or anything like that come here to test," Core said. "If they need less distraction this is the place to come."
On the other side of the school are the CAT classrooms. Located in E202 and E204, these rooms offer different opportunities from the testing center.
"Kids come in for help with a specific subject. Mostly we get math and science," CAT teacher Jennifer Leary said. "Sometimes we'll help with English, barely do we help with Social Studies classes unless it's to help study."
This room is for tutoring and help and is offered before and after school only–a schedule different from last year.
"It used to be during lunch too but the problem with that is that we have classes so I need to spend the time with the kids who are assigned to the CAT for 4th period and not the kids who can come before or after school," Leary said.
Yet another change about the CAT is the opportunities offered.
"We used to test here but the reason that we changed it is because there was too much going on here," Leary said. "When we're tutoring we're talking and so it wasn't a good testing environment for kids who needed it quiet."
While the CAT is available to all students, not many utilize its services.
"When the kids come up from 8th grade, the CAT there is so much different than here so they avoid that CAT at all costs and never go in there," Leary said. "But then they come here in 9th grade and avoid ours too until they start getting into Chemistry and then they come in and go how come I didn't know you were here. People just don't think of the CAT."
About the Contributors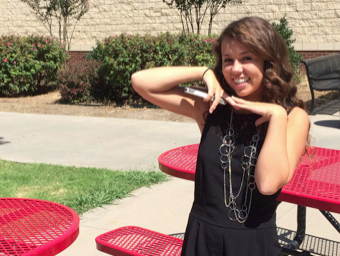 Katie Curry, Staff Reporter
Mike and Ikes, puppies, jeeps, One Tree Hill, and ice cream...lots and lots of ice cream; it's Katie. Her life pretty much consists of these things with...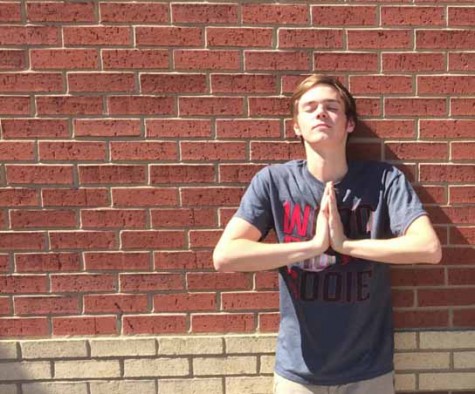 Michael Jones, Videographer
Michael Jones is a senior at Lovejoy High School and is known for making A1 videos with his multimedia crew. Michael or "Mike" is son of famous kindergarten...