Testing center closing causes complications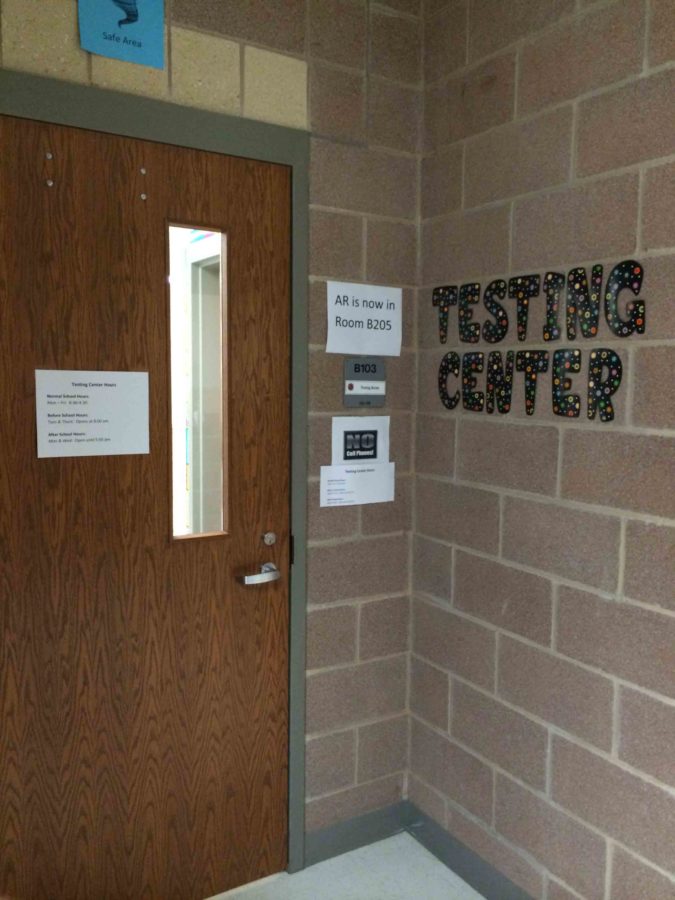 With the last week of the six weeks being finals week, students needing to retake or make-up tests in the testing center will find themselves in a restricted schedule. Kara Core the testing room advisor has posted a schedule especially for Finals Week.
"Usually, students can come in during any class and lunched, however with this week being finals, the testing center will be used for students taking their tests early or students with special needs," Core said.
The testing room will be open 8 a.m. Tuesday and Thursday and held late until 5 p.m. Monday and Wednesday.
If in need of testing, an appointment can be made with Mrs. Core, however, no students will be able to test during the school day or lunches.
About the Writer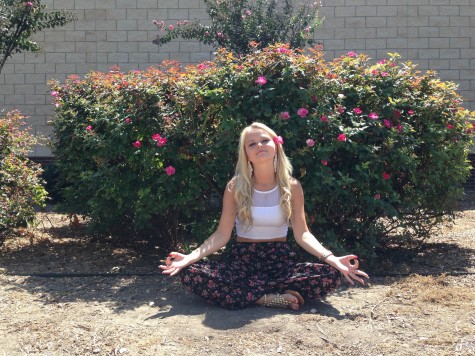 Nathalie Kroll, Staff Reporter/ Copy Editor
Although oftenly mistaken for a freshman, Nathalie Kroll is a senior at Lovejoy High School. Nathalie prefers the nickname G-Nat, but is okay with just...