KitkaGame's 'Stumble Guys' is an entertaining alternative to Mediatonic's 'Fall Guys'
The "Stumble Guys" elimination game was released on Oct. 7 of last year and has recently gained popularity. The game features a simple three-stage obstacle course that eventually narrows down to one winner. Attracting a peak of 21,842 players in one day about two weeks ago, "Stumble Guys" is a mobile clone of the game "Fall Guys," played exclusively on Nintendo Switch and Playstation. "Fall Guys" is developed by Mediatonic and "Stumble Guys" by KitkaGames, likely to give mobile users an alternative to "Fall Guys."
I thought the best way to start my review was by assessing the concept of "Stumble Guys." It piggybacks off of "Fall Guys," but even then, the gameplay isn't necessarily a new concept. The multiplayer aspect is the highlight of "Stumble Guys" and enhances the sense of rivalry you wouldn't have when playing alone. The courses are colorful and varied but don't pop the way the "Fall Guys" courses do. Ideally, 32 players participate in the opening round, 16 advance to the second and eight compete in the final round for the crown. It's easy to catch on to the controls and adjust to the physics of the game.
When playing alone, you'll likely be paired with many online players rather than computer-automated ones. While for some people this is normal gameplay, the mass of 32 competitors taking a common trail crowd the course and make it more difficult to advance to the second or third levels. While playing with a party, I found that there were more computer-automated players than there were when playing alone, which makes it easier and more enjoyable for players who only want to compete with their party. 
When it comes to character customization, "Stumble Guys" is on the money. While it will take a while to accumulate a library of skins, the avatars are cute and interesting. "Stumble Guys" also allows you to choose your emotes, animations and even footsteps with the Stumble Pass (1,200 gems). While "Stumble Guys" has mostly human avatars, "Fall Guys" characters resemble jelly beans and are much more fun to play with. 
The courses in "Stumble Guys" are lengthy, complex and very interactive. Yet, compared to "Fall Guys," the courses are a bit bland and lack variety. My only complaint is that the courses in "Stumble Guys" will repeat themselves often. There aren't many courses to begin with, but you'll likely receive the same ones for multiple rounds. 
Overall, "Stumble Guys" is an entertaining, cute alternative to "Fall Guys," although I recommend playing with at least one other person. While many may condemn KitkaGames for distributing a comparable game to "Fall Guys," they did a favor to those who don't have $350 to spend on a Nintendo Switch. "Stumble Guys" is mostly worth the hype, with colorful, interactive gameplay for friends and family. 
Rating: A
View Comments(1)
About the Contributors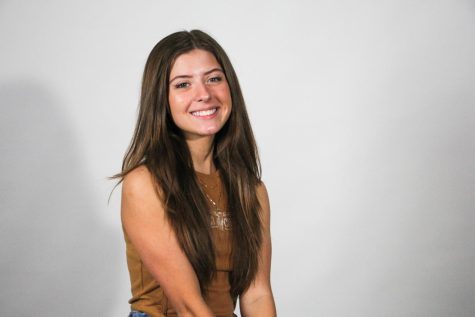 Sarah Hibberd, Editor-In-Chief
All good things must come to an end, but what about great things? Although she's approaching the end of her high school career, senior Sarah Hibberd...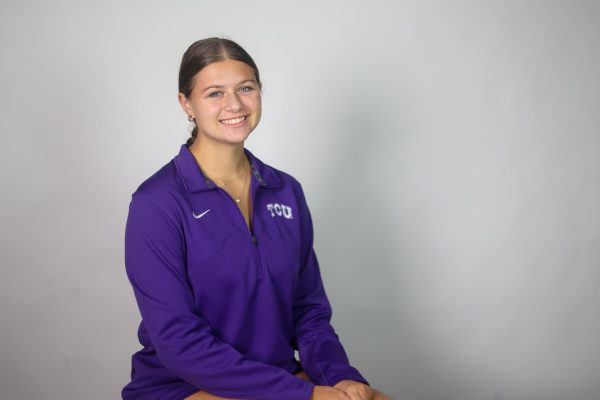 Anna Frost, Graphics Editor
Beginning her third year on TRL, junior Anna Frost is excited to take on her new role as Graphics Editor, as well as continue her photography work. Frost...