Judges to select 12 semifinalist eligible bachelors
With the close of the bachelor application form, the judges began reviewing submissions. On Wednesday, Feb. 5, their 12 selections will be released as semifinalists for the school to vote on.
The semifinalists will include three bachelors from each grade. Their names will be announced in a Google Form and linked on Twitter and Instagram (@theredledgerlhs), and the original Bachelor announcement story. Anyone with a Lovejoy email may vote on one semifinalist for each grade.
"I'm really excited to see who the students all vote on," senior Editor-In-Chief Madeline Sanders said. "We thought of making this whole 'bachelor' thing back in August as a fun way to get students involved in a similar manner to how Mr. Lovejoy does, so it is super cool to see it come into fruition."
Until then, the four judges, including TRL's seniors Grace Nguyen, Madeline Sanders, and Lily Hager, and AP Capstone teacher Cheryl Anderson, will collaborate in review of the 274 responses.
Having seniors as judges allows the panel to be able to recognize the most names as they have attended the high school for four years. Anderson, as a freshman english, AP seminar and AP research teacher recognizes the names of various students throughout the school regardless of grade.
"I'm excited to be a part of the judging to choose the best of the best of our Lovejoy bachelors," Anderson said.
Quantity and quality of submissions will be considered for each candidate. As the forms supply only written responses and no photos, looks will not be considered, but instead likeability and personality expressed through applications and nominations.
"We have gotten some awesome submissions for people nominating their friends," Sanders said. "I can't wait to have this project completed so we can crown the bachelor."
Leave a Comment
About the Contributors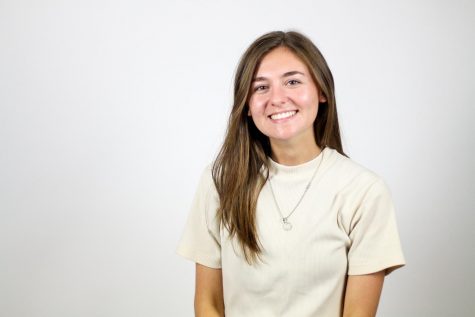 Lily Hager, Editor-In-Chief
With the coming of her fourth and final year of high school, Lily Hager eagerly awaits the senior perks that accompany all who suffer from "senioritis"–including...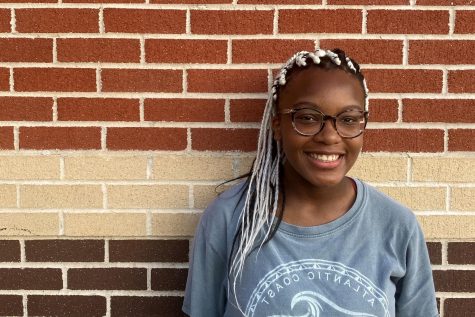 Amiya Callicutt, Photographer
Junior Amiya Callicutt is a photographer on The Red Ledger for her second year. Callicutt is a soccer playing yogi, who loves Jesus. When Callicutt isn't...