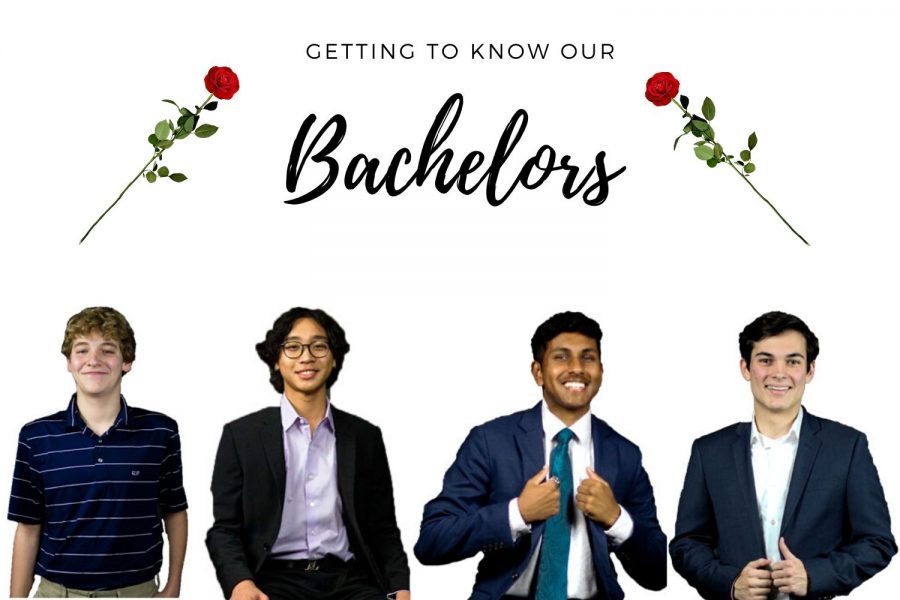 Get to know the bachelors
Editor's note: The following features are satirical and are not intended to be taken seriously. "Lovejoy's Most Eligible Bachelors" is meant to be a lighthearted and fun way to highlight some of the school's elected students.
Nearly two months ago, the search for the school's Most Eligible Bachelors began. After a process of nominations and voting, the Final Four bachelors were announced on Feb. 19. The single boys' personalized profiles can be seen here as they are posted daily March 2-5. The profiles feature their dashing good looks and most admirable qualities, including highlights of their personalities and looks into what they are looking for in a future significant other.