Podcast: A MARVEL-ous run
The Reel Critics breakdown all of the MCU films leading up to 'Endgame'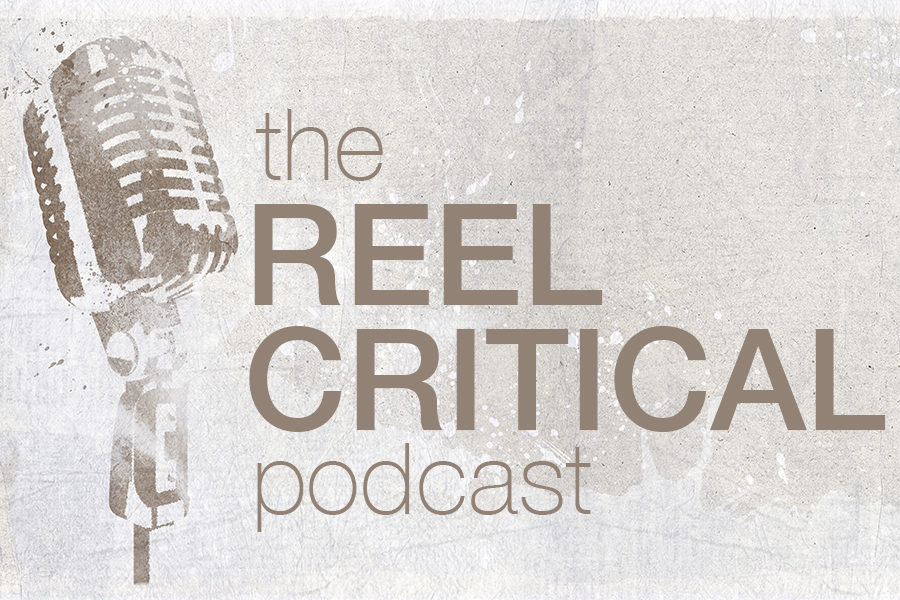 Reel Critical Podcast 2018-19 #11: The Thanks Stan Lee Edition

"Endgame" is finally in theaters, so our Reel Critics decided to look back at all the films in the MCU so far. You won't find any spoilers for "Endgame" since Austin hasn't seen it yet, but he and Grant do discuss plot points for the rest of the films. Then they close out with "Keeping It Real" as Austin recommends a Netflix original and Grant pulls off an epic binge watching session to catch up with a pop culture phenomenon.
Reel Critical is recorded and edited by Grant Vogel. Music from Digital Juice, used with permission.
About the Writers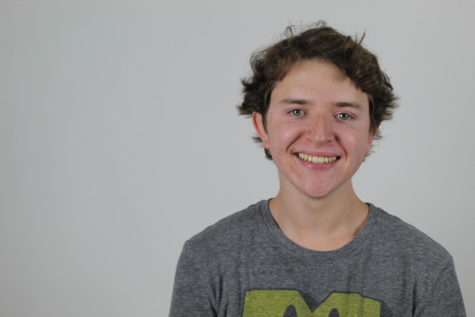 Grant Vogel, Staff Writer
Grant Vogel will spend his senior year as a first-time staff writer with The Red Ledger. During his junior year, he wrote his first three movie reviews...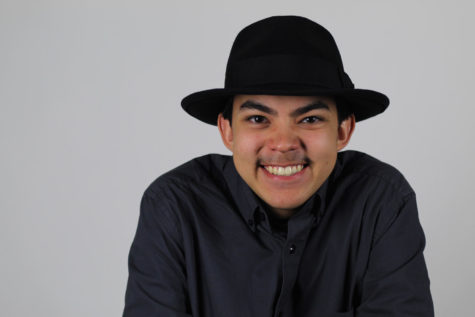 Austin Keefer, Staff Writer
Running on all caffeine and no sleep, Austin Keefer is 17 years young and in his senior year of high school, as well as his third year on The Red Ledger...