Podcast: Reel Critics offer commentary with a twist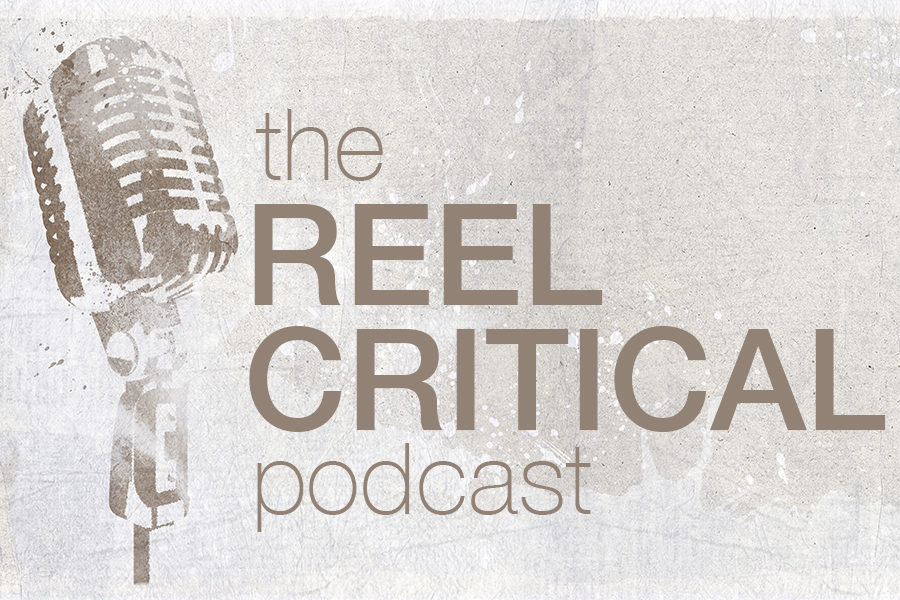 Reel Critical Podcast 2018-19 #10: The I See Dead People Edition

On this episode, the Reel Critics take a look at the twist ending. From the best (looking at you Hitchcock and M. Night Shyamalan) to the worst (still looking at you Shyamalan), they run down some of the most memorable cinema surprises of all time, as well as an annoying trend for Disney/Pixar. Then more of the Mouse in "Keepin' It Reel" as Austin checks out "The Black Cauldron" and Grant reviews some classics he missed as a kid. As you would expect, spoilers abound (but thankfully, not about "A Star Is Born"), so beware if you still haven't seen "Psycho," "The Sixth Sense," "The Empire Strikes Back," either the original or Tim Burton "Planet of the Apes," "Wall-E," "Indiana Jones and the Kingdom of the Crystal Skull," and probably a bunch of others.
Reel Critical is recorded and edited by Grant Vogel. Music from Digital Juice, used with permission.
About the Writers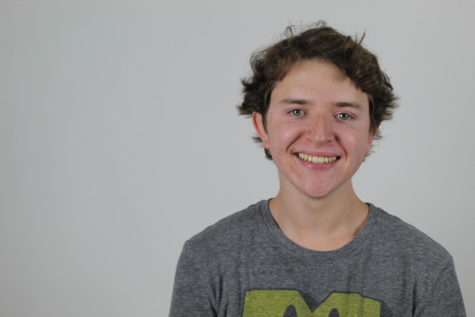 Grant Vogel, Staff Writer
Grant Vogel will spend his senior year as a first-time staff writer with The Red Ledger. During his junior year, he wrote his first three movie reviews...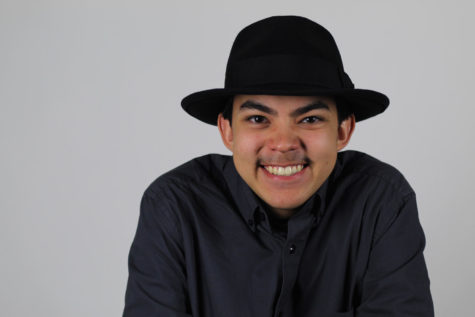 Austin Keefer, Staff Writer
Running on all caffeine and no sleep, Austin Keefer is 17 years young and in his senior year of high school, as well as his third year on The Red Ledger...