Tasty Thai close by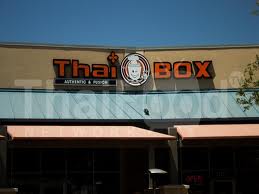 Hole in the wall may not be the best way to describe the local asian restaurant, Thai Box, but it is relatively unknown to the local population. This is baffling due to how delicious its food is. Thai Box is located in the Villages of Allen, and with the delicious, fairly inexpensive food, and quick service, it's a wonder it's not more popular.
Fried rice is an art form, a precise vision that is hard to perfect, and yet Thai Box has done just that. The mouth-watering mixture of brown rice, scrambled egg, chicken (or your choice of protein), and tomato is carefully blended into one of the most delicious fried rices to ever grace the earth. And the fried rice is consistently delicious, there is never an 'off-day' for Thai Box fried rice.
Another tasty entree is the sesame chicken. Served over a bed of rice, the delicious chicken is an enchanting blend between sweet and savory. The sesame flavor is not contrived or fake, nor is it too sweet. It is right in between sweet and savory, a perfect blend that makes  your taste buds tingle.
Another delicious dish offered at Thai Box is the orange chicken. It is not your average orange chicken, however, it has a floral quality that it is much more savory than sweet.
Thai Box is a diamond in the rough of the Allen area. The fast, inexpensive, and delicious meals are perfect for any day of the week.
About the Writer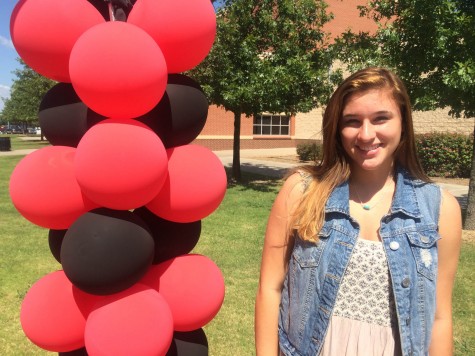 Michelle Stoddart, Managing Editor
Michelle is a junior who is deeply involved in activities both in the school and out of the school. As Captain of Extemporaneous speaking for the Debate...