Featured Athlete: Trent Robinson
Trent Robinson is a senior, and he is a starting left tackle on the varsity football team. Robinson got an offer from Eastern Kentucky University on Oct.1, to play football. 
Pre Game:
Favorite color: Red
Favorite fast food: Canes
Pre-game song: "Bad Company" by Five Finger Death Punch
Post-game song: "Same Thing" by The Kid Laroi
Pre-game ritual: Pray 
Favorite pro team: Dallas Cowboys
Favorite college team: Florida Gators
Post Game:
The Red Ledger: When did you first start playing football? Why? 
Trent Robinson: I started playing football in kindergarten because I fell in love with the game when I touched a football.
TRL: What was your reaction when you saw the offer from Eastern Kentucky?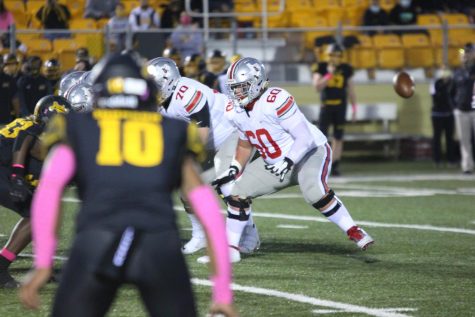 TR: I just thought that all my hard work and dedication paid off.
TRL: Do you think you will choose to commit to Eastern Kentucky University? Why? 
TR: I think time will tell. I would like to keep my options open.
TRL: How have you been preparing to play college football? 
TR: I've been working hard on my grades, doing countless hours of film studying, lifting weights and running everyday.
TRL: Who has been your role model in your journey to playing college football? Why? 
TR: My father because he's pushed me to be where I'm at today, and he played quarterback in college.
TRL: What is your favorite part about football? Why? 
TR: My favorite part of football is winning because it shows that all the hard work pays off after a hard fought victory.
TRL: Describe your best memory playing football. 
TR: My favorite memory was getting revenge, and beating Frisco Reedy my junior year with 1 minute left.
TRL: What advice would you give to someone that also wants to play college football? 
TR: The sky's the limit. It's a grind, but if you put your mind to it, and put the work in, it's achievable.
Leave a Comment
About the Contributors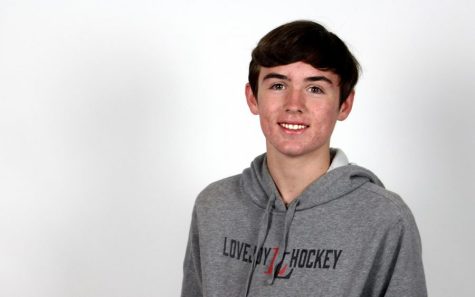 Christian Giordano, LJP Staff, LIVE! Crew (Technical Director)
Sophomore Christian Giordano returns for his second year as the Technical Director for LJP LIVE! crew as well as the Producer/Writer for Leopard Re-Cap....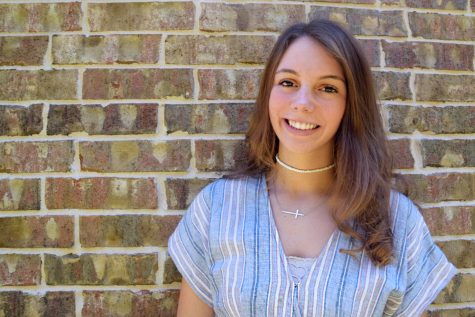 Katie Dolberry, Section Editor
Heading into her second year on staff, senior Katie Dolberry is excited to take on the role of sports editor and photographer. She would like to pursue...