Softball looks towards future after promising season
The softball team concluded its season last Friday, April 26, in a bi-district round game against Frisco Reedy, finishing the year with a final record of 12-16-1, and a district record of 8-2.
The Leopards lost to the Reedy Lions late in the game in a close match that ended with a score of 6-5. The Lions scored three runs in the fifth inning to seal the victory, despite the Leopards closing in with a comeback with two runs in the sixth inning.
"It was a fight the entire game," head coach Brittany Lee. said "Despite the high stakes, [and] added pressure, our girls never gave in. We put runners on the bases every inning, with exception to the seventh, and were able to respond when Reedy scored."
Senior Celeste Soliz scored two runs, with junior Mackenzie Mitchell scoring one run from two hits. Senior Delaney DiCristofaro and junior Leah Taylor each scored one run. Sophomore Sydney Provence led things off on the rubber allowing six hits and six runs over six innings, striking out three.
"In that game there was so much pressure and high intensity, everything worked together pretty well, we just fell short." Mitchell said. "We didn't achieve every goal but we got our biggest one in making the playoffs, and we're definitely proud of that. We came together as a team and made a lot of crazy and fun memories, and just played the game we love together."
The final game against Reedy also concluded Lee's first year coaching for both Lovejoy and as head coach. After rupturing her achilles last October and going through her first every surgery, Lee expressed how her first year with the Leopards has been bittersweet, as she had to juggle with her recovery and coaching.
"I always had support from the girls, their parents, and my assistant coaches," Lee said. "Today, and every day, I genuinely feel blessed to be the head coach of the young ladies in our softball program and absolutely love my job, I wouldn't trade it for the world. As the season has ended, I am endlessly proud of how much the girls grew and improved this year; we undoubtedly finished the season better than we began."
According to Lee, the team improved greatly throughout the season, not only from a playing stand point, but also mentally and emotionally.
"I believe each of athletes are much better at responding to adversity and have developed more mental toughness than when they began," Lee said. "While I am confident that we improved from a skill perspective, I'm more proud of the way the girls matured, bought into our philosophy, and grew personally. I am extremely excited for the future of this program because it is undoubtedly bright."
About the Contributors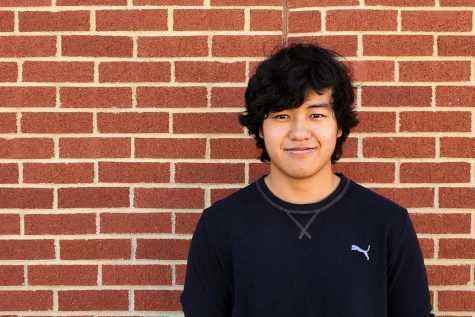 Ryan Wang, Section Editor
They say third time's the charm, but as senior Ryan Wang struggles to write his third (and last) staff bio, he feels anything but charming. Being crowned...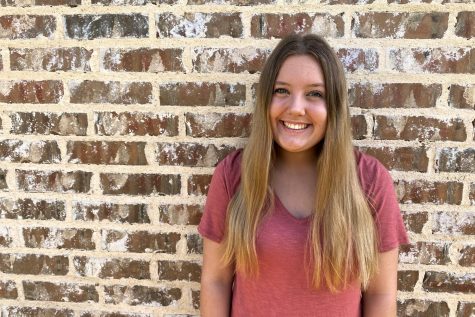 Olivia Lauter, Section Editor
Entering her junior year and third year on TRL, Olivia is more than excited to be the photo editor for the newspaper that gave her a second home. While...