Senior night moved to road game for softball due to weather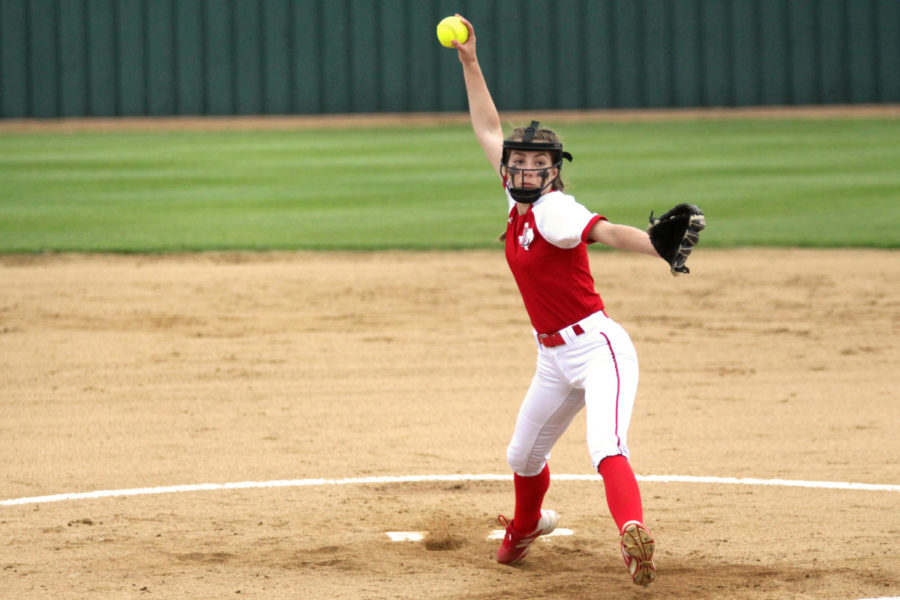 The softball team (10-15-1 overall, 7-2 district) will play its final district game away against the Princeton Panthers (6-21-1 overall, 0-9 district) tonight at 7 p.m. The game was originally scheduled to be played at home for "senior night," but recent thunderstorms forced the contest to be moved to Princeton's turf field.
"Going forward we are focusing on one game at a time," senior Delaney DiCristofaro said. "Today is Princeton, tomorrow it's focusing on our pre-playoff game against Crandall. By focusing on one game at a time, it puts things into perspective for us so we don't get too ahead of ourselves."
The team played a game this past Tuesday, as well as last Friday, picking up one win and suffering one loss.
The Leopards defeated the Denison Yellow Jackets 8-1 on Tuesday, April 16. The team scored all 8 runs in the first two innings, sealing the victory early on. Junior Leah Taylor and DiCristofaro scored two runs each, while pitcher Sydney Provence allowed only four hits and one run while striking out four players across seven innings.
First-place McKinney North beat the second place Leopards 9-5 on Friday, April 12. McKinney North remains undefeated, securing first place in district this season. While the Leopards racked up more hits than the Bulldogs (Lovejoy 14, McKinney North 13), they were unable to convert those hits into runs. Taylor scored two runs, with junior Mackenzie Mitchell and DiCristofaro picking up three hits each as well.
"I believe the reason we lost to McKinney North was because of errors," DiCristofaro said. "We had too many errors in the field even though we had around 14 hits in the game. If we fix those errors, we should be good."
The Leopards will begin the postseason after a pre-playoff game against the Crandall Pirates next week.
About the Writer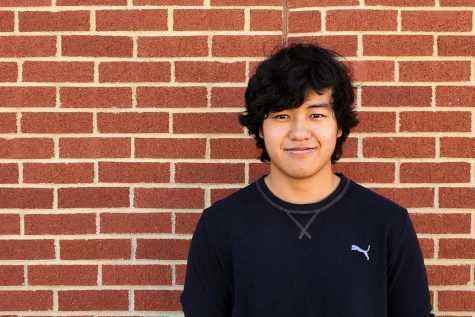 Ryan Wang, Section Editor
They say third time's the charm, but as senior Ryan Wang struggles to write his third (and last) staff bio, he feels anything but charming. Being crowned...