Boys basketball set to commence district season
Through the first 20 games of the season, the boys basketball team has gone 14-6, including a consolation championship in the Prosper tournament and placing first overall in the Great East Texas Shootout. The Leopards will look to start their district season out on the right foot as they host the Sherman Bearcats (8-13) tonight at 7:30 p.m.
"I think in the last couple of years, we've kind of gotten off to a slow start in district, which forced us to have to play catch-up," head coach Kyle Herrema said. "To me, this is a very important game. We need to step up and play well from the get go, so we can set the tone for the rest of district play."
The team went 2-1 in The Colony tournament with wins over Frisco (46-38) and Leander (57-47), but lost to the #7 ranked host team 57-39.
"When you have five days off with no practice and run right into a tournament, it's ugly for everybody," Herrema said. "We played pretty sloppy, but the competition was really good and it helped us get back in shape."
Despite a 63-51 loss to St. Mark's the following week, Herrema said he was impressed with the way his team never gave up.
"[St. Mark's] was a really talented with four Division I players on their roster," Herrema said. "But I loved that we really battled back after we got down big and cut the lead to six late [in the game]. Their effort level from opening tip to the very end was just one of those things that made you really proud that they're your kids."
The team ultimately ended up finishing its pre-district season on a high note in a 54-40 win over Midlothian Heritage on Monday. The Leopards shot 61 percent from the field and were led in scoring by sophomore Carson Holden who had 20 points. Senior Kyle Olson put up 15 without missing a bucket all night (7/7 from field, 1/1 at the line). Not to mention, the Leopard defense was responsible for the 27 percent shooting performance by the Jaguars.
"We just played really, really well on both ends of the floor," Herrema said. "It wasn't a fun game to watch. There was a lot of fouls and [Midlothian Heritage] played zone to slow the tempo down. But it was a good game for us to play going into district. I'm really encouraged by what we're doing right now."
Despite a slow start to the district season in years past, senior Kyle Olson is confident in his team's ability going into tonight's home opener versus Sherman.
"Unlike last season, we're going into district with a lot more momentum," Olson said. "I don't even think we were .500 this time last year going into district. This season we're doing good. I think we kind of got everything figured out with our roles on the team and what we need to do to win."
Leave a Comment
About the Contributors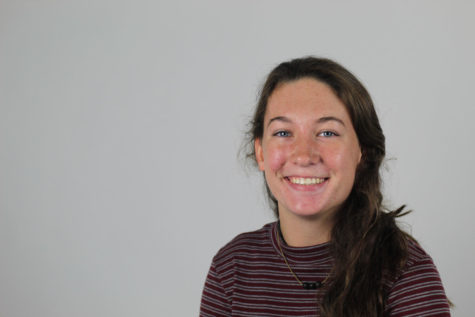 Alexis Russell, Staff Writer
Alexis Russell is a senior this year, and it is her second year on staff. She mostly writes about sports, including volleyball, basketball, and baseball....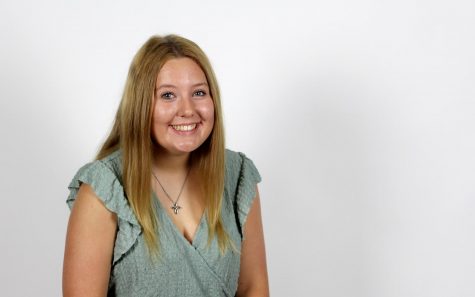 Olivia Lauter, Section Editor
Heading into her fourth and final year in TRL, senior Olivia Lauter could not be more thrilled to soak up every last minute of shooting sports, events...