UIL releases district realignment for 2019-2020 seasons
As the winter season winds down and the spring season begins to ramp up, the UIL has announced its district realignment for the upcoming 2019-2020 seasons.
The realignment phase, which shuffles the schools in each district every two years, is slightly different this year than it has been in previous years for Lovejoy athletics.
"In previous years, all of our sports have been in the same district, but with the new football district this alignment, this will no longer be the case," athletic director Jim Bob Puckett said.
Because the UIL elected to divide 5A into two different divisions based on student enrollment numbers for football, the football team will be in its own district, District 7-5A of Division II, which is the division for schools with relatively lower enrollments.
Head football coach Todd Ford explained that there will be nine teams in the new district, which is not a common occurrence.
"The football district is a nine-team district, and that doesn't typically happen in the state of Texas, so it affects us a little bit because we only have two preseason games before we start district," Ford said. "The other piece of it is we're playing teams that we probably haven't played before, so that affects us in the fact that it provides a little energy and a little excitement to get to go to some new stadiums and play some different teams."
Ford added that the separate divisions based on enrollment size at the 5A level this year will serve as a change for the program in a variety of ways.
"We have been placed in a district with similar enrollments, and so that's a huge change," Ford said. "The UIL had always done that for smaller schools, but they had never done that at the 5A level, so this is the first time that's happened. That's definitely new for us because we've been used to playing a lot of teams with a lot larger enrollments."
Outside of football, wrestling, and swimming, all other sports will be in District 10-5A. Swimming and wrestling districts are expected to be announced by March 2, according to Puckett.
Assistant athletic director and head basketball coach Kyle Herrema explained that the realignment will involve some logistical modifications.
"Each time that you have a redistricting, there are different rules that are set in place," Herrema said. "The coaches come up with an agreement on some of those things, and they are finally approved by the superintendents."
Herrema also said that he expects transportation to become more efficient in this particular realignment.
"Obviously our travel is going to change, and I think it's going to be in a good way," Herrema said. "Even though [new district opponents] like Sherman and Denison are further north, we won't deal with as much traffic going that direction."
Herrema noted that from his perspective as a basketball coach, facing new opponents can prove to be exciting.
"I typically like realignment for the fact that for two years, it's the same teams and the same type of prep," Herrema said. "I'm not saying that it gets stale each year, but it's exciting to look at new teams, see what they have, and try to come up with new game plans."
About the Contributors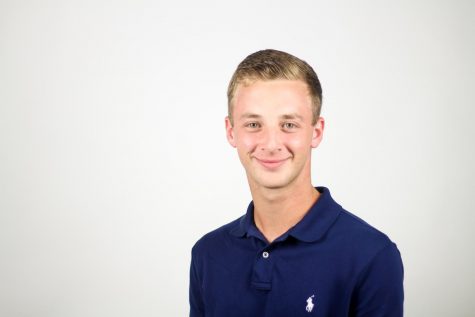 Benjamin Nopper, Section Editor
After joining staff and becoming an editor his sophomore year, Benjamin Nopper is enthusiastic to spend his senior year in the newsroom he considers...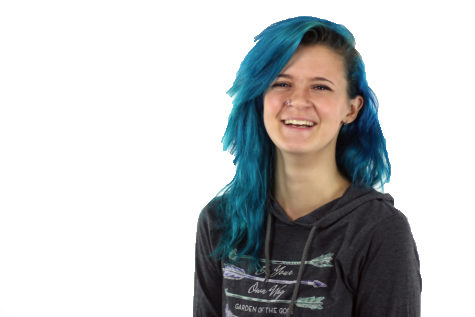 Avery Degenhardt, TRL Graphic Designer
Avery joined "Intro To Photography" in eighth grade with some curiosity, and she quickly learned the basics of photography and quickly improved....