Homecoming activities day schedule set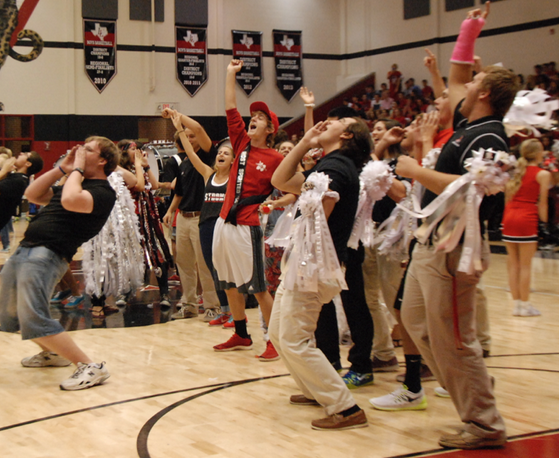 On Sept. 24 activities in honor of Homecoming will take place from third to sixth period.  All teachers will move with their LEAP Group Grade level unless participating in the event.
8:45-9:40 First period
9:45-10:30 Second period
10:35-10:40 Take roll in Third period and dismiss to location
10:45-11:45 Sophomores and juniors in the auditorium for Mr. Lovejoy, seniors and freshmen in gym for Powder Puff
11:45-12:45 Seniors and freshmen in the auditorium for Mr. Lovejoy, sophomores and juniors in gym for Powder Puff
12:45-1:30 Lunch in courtyard for all grades
1:35-1:45 everyone in gym for Homecoming Games
1:45-2:45 Final Powder Puff game in the gym
2:50-3:25 Seventh period
3:30-4:15 Eighth period
About the Contributors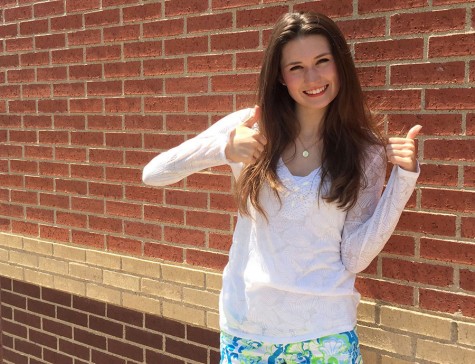 Julia Vastano, Editor-in-chief
In 7th grade Julia signed up for newspaper class on a total whim. To this day she isn't exactly sure what landed her in Mrs. Sanders 7th period newspaper...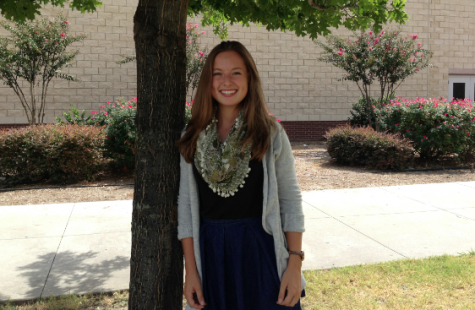 Morgan Hykin, Photographer
How much does a polar bear weigh? Enough to break the ice. Welcome to my Bio.

No I am not a Freshman, Glad we got that out of the way.

Because God...