Severe weather hits North Texas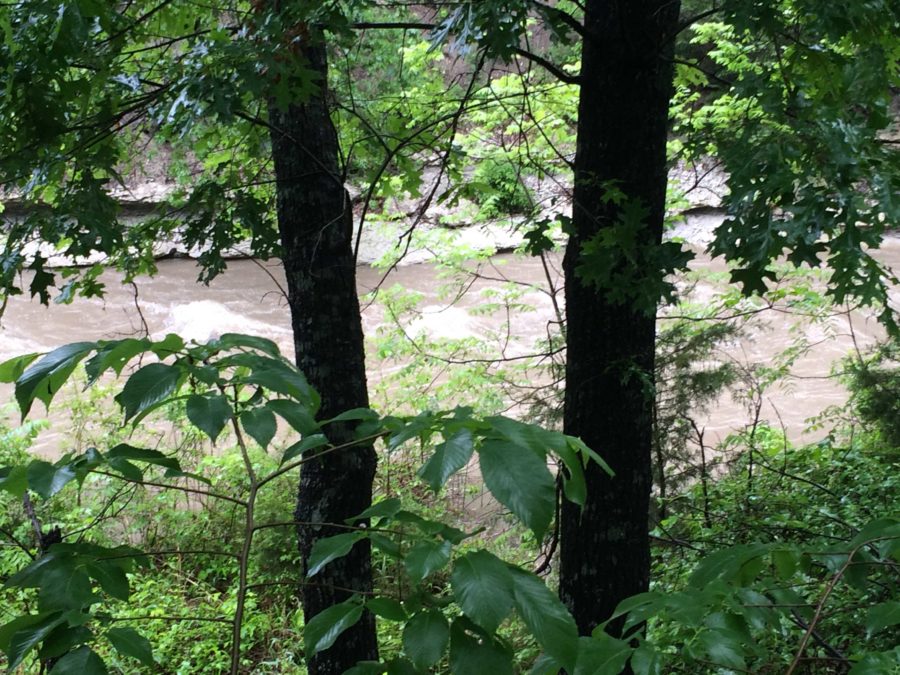 Flash flood warning notifications are popping up cell phones all across campus as meteorologists predict "severe weather" will continue until at least 3 p.m. With as much as two inches of rain today falling in the area Friday, in addition to rain totals from earlier this week local creeks and rivers are reaching peak levels.
"There won't be a severe storm on top of every single person's location in North Texas, of course," National Weather Service's Matt Stalley said to The Dallas Morning News. "But everyone should be aware the potential is there for storms to happen, so they need to pay attention and be ready to take action."
Here on campus, the weather has led to the postponement and rescheduling of numerous athletic events including Friday's baseball and softball games.
"It's just another day of Texas weather," head softball coach Jeff Roberts said. "Not much we can do about it. I am going to highly recommend our team go watch Coach Motsney perform with his daughter at the dance tonight, but I will probably will be scouting if there are any games. I know right now Prosper is hosting six games tomorrow at least because they have a turf field and that's the advantage of having turf obviously. They are basically hosting the entire Frisco district plus a couple 2A and 3A games."
About the Contributors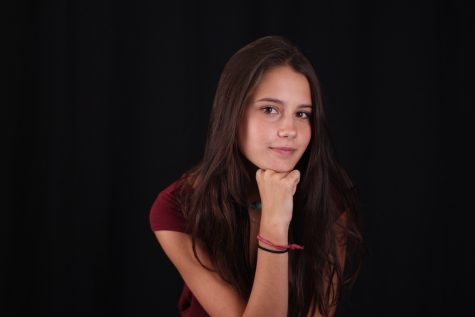 Hallie Fischer, Editor-in-Chief
Hallie (ha-lee) Fischer is a super-excited, kinda-tall, slightly-sarcastic writer who is more than ready to start her fourth and final year on staff as...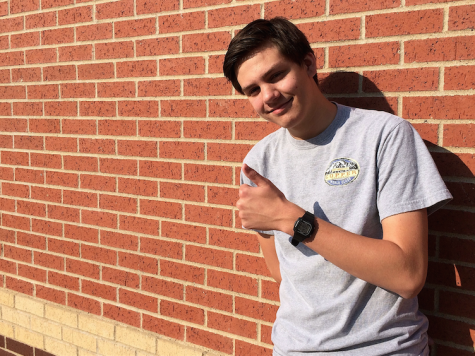 Riley Laurence, Opinion Editor
The rumors are true; Riley Laurence has agreed to give The Red Ledger one last shot. Entering his third consecutive year, Riley is still avoiding social...