Third annual campus Relay For Life set for Friday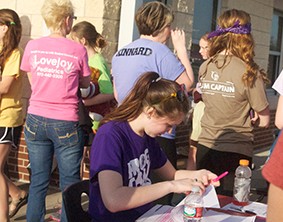 The third annual campus Relay For Life begins at 7 p.m. Friday and ends at 7 a.m.  Saturday. Though the event has many similarities to past events, there will be some changes and improvements, along with a raised goal of $30,000.
"We're including many of the activities from past year that people really enjoyed such as Mr. Relay and the Flag Football tournament," committee chair Michelle Stoddart said. "In addition, this year there will be a game truck, games of laser tag and a cookout with burgers and hot dogs so there's something for everyone."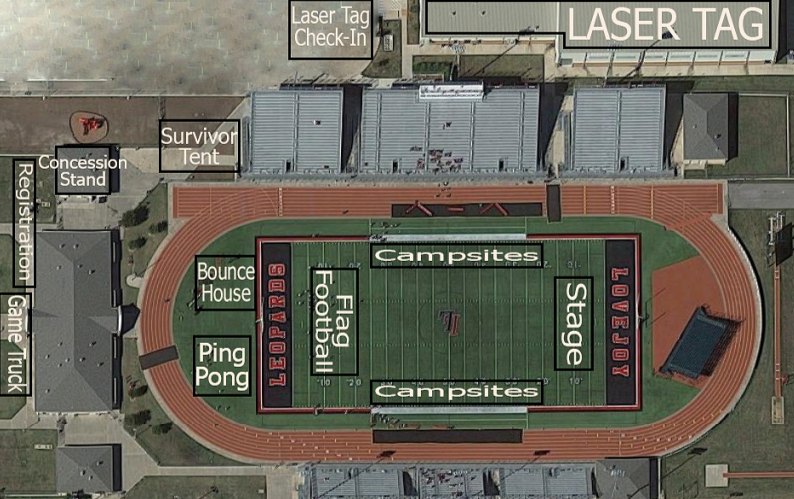 The new activities will all benefit the American Cancer Society in helping cancer patients. Community members who have battled cancer will also be participating through the Luminaria Ceremony and Survivor caregiver Lap and Dinner directly following the opening ceremony.
"This year we've had a lot more community engagement, with Ms. Donna Lusby, a tech specialist at the high school who battled breast cancer this time last year," Stoddart said. "We've also had Mr. Andrew Stallings who told his story at the kick off presentation earlier this year."
Both a high-grossing fundraiser nationwide and community celebration, the night is advocated to leave a lasting impression.
"It's such a great event that brings the school and community together to support and help fight something that has somehow affected every single person," Stoddart said. "Relay For Life is an all-night celebration that is so fun, but also makes a difference for victims of cancer."
Rules:
No food or drink on track and field (except water)
Tents must be staked and unzipped at all times
all students must be registered
Registration price at door is $20
no coming/ going after midnight
all students must abide by LHS code of conduct
Leave a Comment
About the Contributors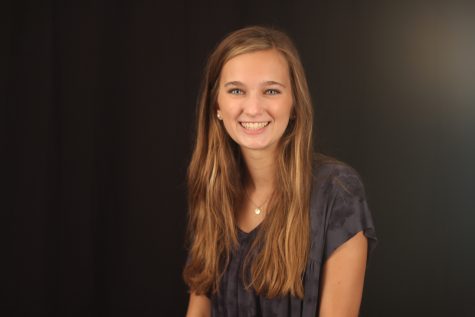 Jillian Sanders, Editor-in-Chief
Jillian Sanders is a senior, 18 years old, and a lover of many things. She loves writing, playing the piano, reading, being outside, Younglife, and choir....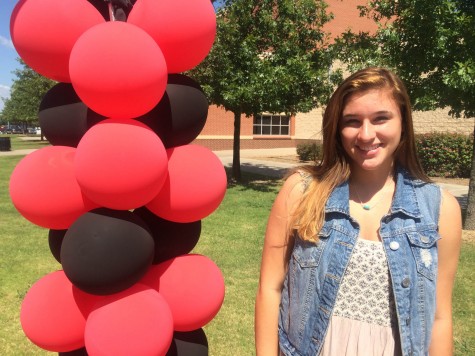 Michelle Stoddart, Managing Editor
Michelle is a junior who is deeply involved in activities both in the school and out of the school. As Captain of Extemporaneous speaking for the Debate...