Big top makes stop in Fairview
Oklahoma based circus comes to town amid growing debate on use of elephants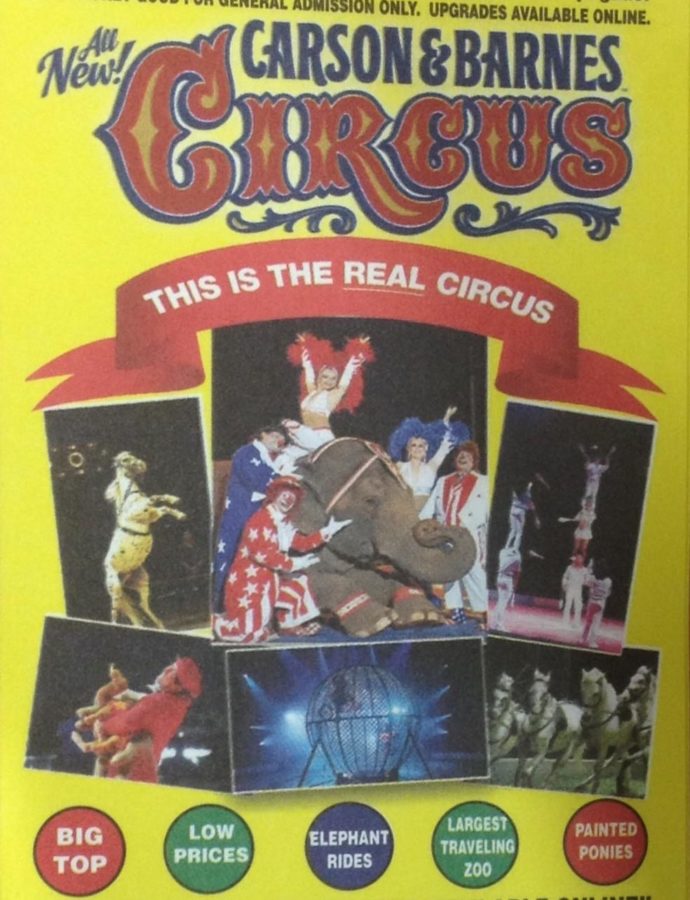 Big tents, peanuts, popcorn, and clowns will be at The Village of Fairview Friday through Sunday when the Carson and Barnes Circus comes to town. But while this circus features elephants, Ringling Bros. and Barnum & Bailey is phasing out the pachyderms.
"This decision was not easy, but is in the best interest of our company, our elephants, and our customers," Kenneth Feld, Chairman and CEO of Feld Entertainment said in a press  release.
The elephants will be moved to the Ringling Bros. Center for Elephant Conservation in Florida and many other places around the world by 2018. This center has bred the species to help recover it from endangerment.
"This is the most significant change we have made since we founded the Ringling Bros. Center for Elephant Conservation in 1995," Feld said in the release. "When we did so, we knew we would play a critical role in saving the endangered Asian elephant for future generations, given how few Asian elephants are left in the wild. Since then, we have had 26 elephants births. No other institution has done or is doing more to save this species from extinction, and that is something of which I and my family are extremely proud."
Unlike Ringling Bros., Carson and Barnes still tour their elephants, despite many complaints about alleged animal abuse.
"The U.S. Department of Agriculture, which enforces federal animal-protection laws, has repeatedly cited the circus for unsafe handling of animals," staff reporter of The Ada News Jennifer O'Connor said.
Some people on campus hope this weekend's visit by the Carson and Barnes circus will be the last to feature the endangered elephants.
"I think that the circus should put the elephants back in captivity, in like a zoo or a conservation center if they are being treated badly," freshman Isabella Freels said. "No animal deserves cruelty."
About the Contributors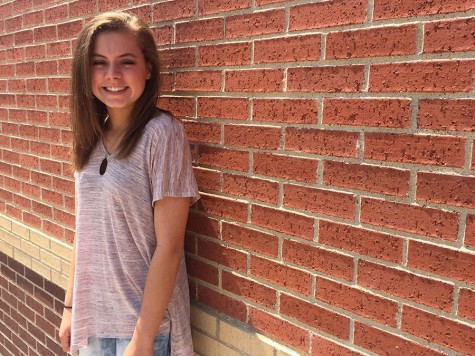 Annabelle Archer, Staff Reporter
As a seventh grader, Annabelle's love for writing and the persuasion of her teachers drew her to sign up for a class she knew nothing about. She walked...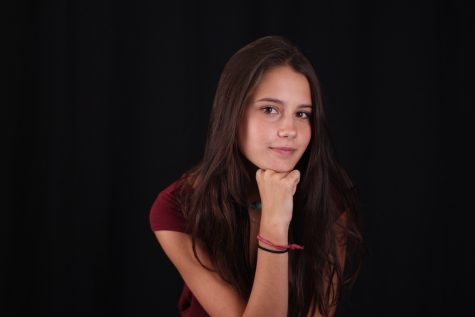 Hallie Fischer, Editor-in-Chief
Hallie (ha-lee) Fischer is a super-excited, kinda-tall, slightly-sarcastic writer who is more than ready to start her fourth and final year on staff as...