School named one of the best in the South and in the nation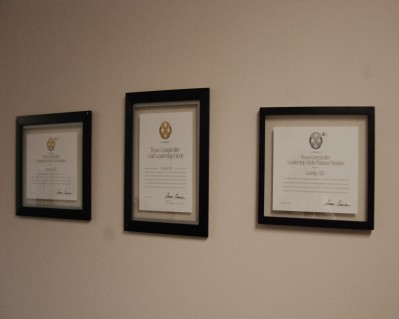 Hang on for a minute...we're trying to find some more stories you might like.
The accolades continue to pile up for the high school. In recent weeks, the school has been ranked by Daily Beast as one of the best in the South, while U.S. News has LHS ranked 234 in the country. In addition, the school's ACT scores rank number seven among a group of high performing high schools according to a system developed by the Texas Education Agency.
The praise is something that has school administrators proud.
"I do [ Think that Lovejoy's success affects the schools enrolment] I think when people out in the community, or people around the state learn about the results and the awards that we have here at Lovejoy High School and I think that makes them choose and select Lovejoy as the school they would like their kids to go to," Principal Chris Mayfield said.
While school officials are honored to receive such recognition, these badges of honor are perhaps more important to those outside the school district.
"Our office Allen has seen an increase in interested in the Lovejoy area from relocation buyers," JD Realtor Lynda Roundtree said. "That interest is driven by many factors. School rankings play an important role in relocation buyers' decisions on where to purchase a home."

About the Contributors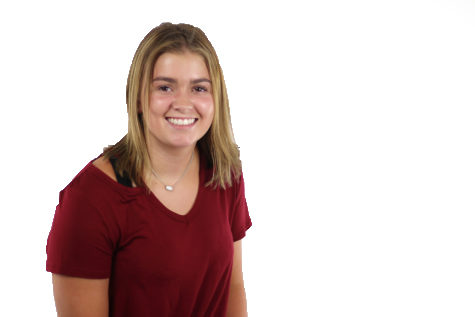 Katie Felton, TRL Reporter
Senior Katie Felton, a four year Red Ledger staffer who suffers from severe senioritis, cannot wait to be done with high school. But, since she is stuck there until June, she is determined to make her last year her best year. As a part of making the 2017-2018 school year the best one yet, Felton created her schedule only with classes she enjoys going to, such as newspaper and art. Sadly, she was forced to include core classes. Newspaper has been a passion of Felton's since middle school when she was one day added to the class, and she's been a part of it every year since. Along with a love for journalism, Felton also has a soft spot for art– sculpture, to be exact. If she is not at school, she is probably working or with friends, as she's not a big fan of sitting at home and doing nothing. Even though Felton already has one foot out the door, she adores newspaper, and it will be one of the very few things she will miss from her years at Lovejoy High School.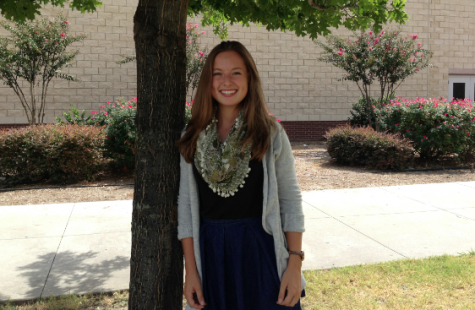 Morgan Hykin, Photographer
How much does a polar bear weigh? Enough to break the ice. Welcome to my Bio.
No I am not a Freshman, Glad we got that out of the way.
Because God died for me, Everyday I choose to live for him
Hobbies include: eating, procrastinating, thinking I can play soccer, talking about my hometown Asheville, North Carolina (aka the best place on earth), and attempting to make clothes.
No, but really Asheville is the best place on earth.
If you haven't already, go search Asheville, NC.
Can I say I told ya so? I told ya so.
Warning: can be slightly sassy, and sarcastic on occasion.
Since this assignment is due in about 5 minutes I shall end this with a masterpiece of humor:
Did you know that Napoleon had a long lost brother?
I guess they were Bornaparte.
Ok one more…
My Boyfriend broke up with me because he said I quoted Linkin Park to much,
but in the end it doesn't even matter,
another for good measure?
I have a fear of speed bumps
but I am slowly getting over it.
last one promise,
What did the buffalo say to his son when he left for college?
Bison.
haha sike
Why do robbers not get puns?
because they take things literally.
Oh ya and I guess I take a photo here and there for the red ledger.