A welcome contrast to the Allen food scene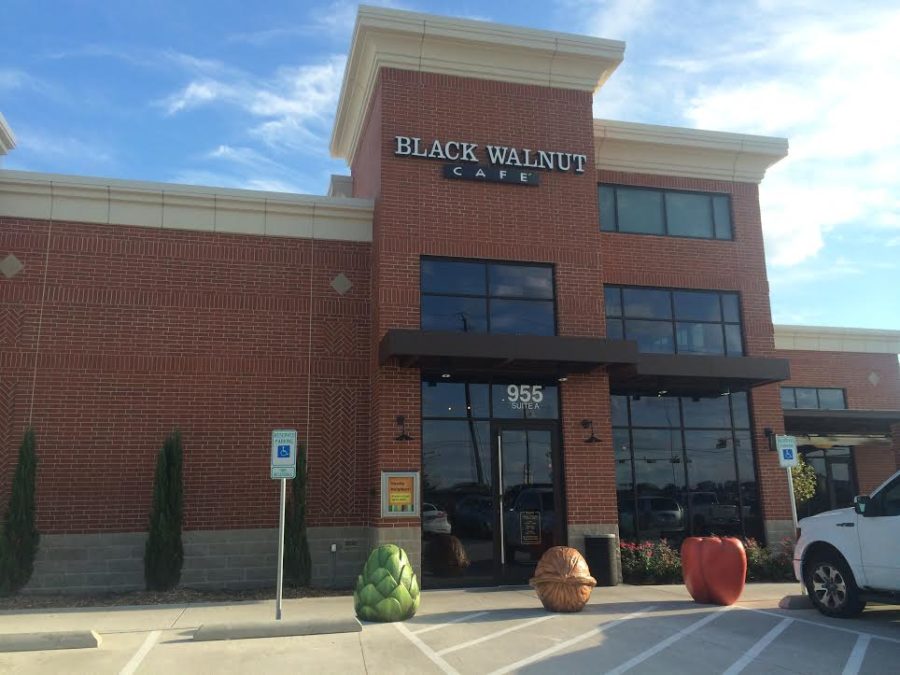 Dark wood paneling, a variety of newspapers, plush winged back chairs, oversized lattes and delicious, comfort food is what the Black Walnut Cafe is all about. Located just past Highway 75 on Stacy Road, the cafe has become a popular place amidst the plethora of construction and development of a strip center mall.
A fast casual restaurant where customers place their order before sitting down, Black Walnut Cafe features a large patio for seating, a full bar, booths, tables, and also a casual seating area with side tables for the coffee sippers and workaholics with laptops.
Offering breakfast all day, along with Tex Mex, sandwiches and countless other options, there is a wide variety on the menu, including numerous desserts.
The Black Walnut Cafe also caters and has a to-go menus which are easy and convenient to find right next to the front entrance to the building.
Open from breakfast to well past dinner, morning through evening lines can sometimes extend outside the front door. But with service that is quick and efficient, good food and a warm and welcoming atmosphere, Black Walnut Cafe is nice contrast to many of the fast food and chain restaurants in the Allen area.
About the Contributors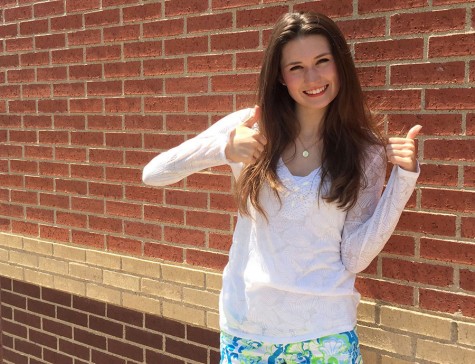 Julia Vastano, Editor-in-chief
In 7th grade Julia signed up for newspaper class on a total whim. To this day she isn't exactly sure what landed her in Mrs. Sanders 7th period newspaper...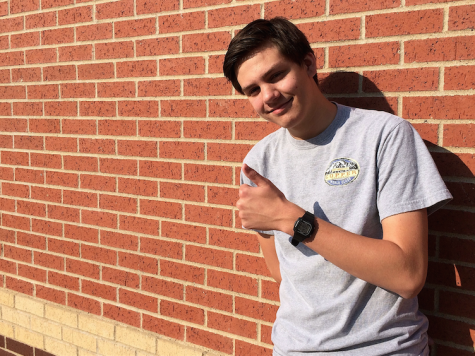 Riley Laurence, Opinion Editor
The rumors are true; Riley Laurence has agreed to give The Red Ledger one last shot. Entering his third consecutive year, Riley is still avoiding social...