WHAP classes start year without textbooks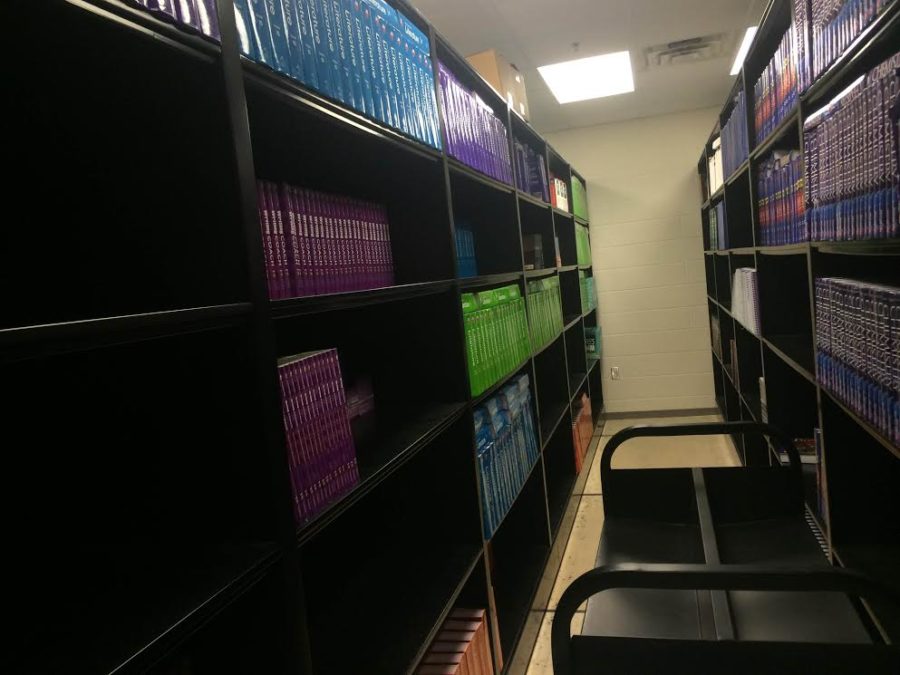 Few students look forward to carrying their textbooks home the first week of school. However, some students had an unexpectedly lighter load.
"The people who left the district previous to the school year left a gap of understanding where the textbooks were," assistant principal Marty Farrell said. "They kind of got dropped in a sense, so we've had to scramble around and order."
The lack of textbooks, however, doesn't seem to be a concern to the affected teachers.
"The teachers here take really seriously that the students have all the tools that they need," AP US History teacher Brian Erskine said. "So every teacher who's missing a textbook has been able to give students copies of the text in packet form, so in many ways, we do have all of our textbooks, just not in solid form yet."
Every teacher missing textbooks has taken steps to ensure their students won't have gaps in their learning.
"I have made copies of the first chapters for the students and also put PDFs of the first 5 chapters on Google for them," WHAP teacher Kevin Finn said
The missing textbooks haven't created too much of a concern.
"[Not having certain textbooks] kind of slowed down the process a little bit," Farrell said. "But it's one of those that as soon as we get the textbooks, they'll be issued to the students."
That should happen within the next two weeks.
"I actually kind of like it because instead of having a big heavy book that I have at home, I can do my WHAP homework anywhere because all the text is in my binder," sophomore Ellie Hager said.
About the Contributors
Jordan Toomey, Lead Reporter
You're walking in the halls. There's no one around and your phone is dead. Out of the corner of your eye, you spot it:

Senior Year.

Entering...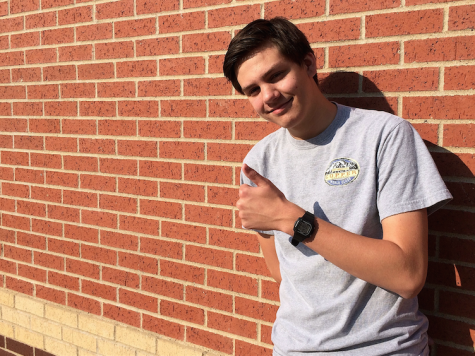 Riley Laurence, Opinion Editor
The rumors are true; Riley Laurence has agreed to give The Red Ledger one last shot. Entering his third consecutive year, Riley is still avoiding social...