Video game conventions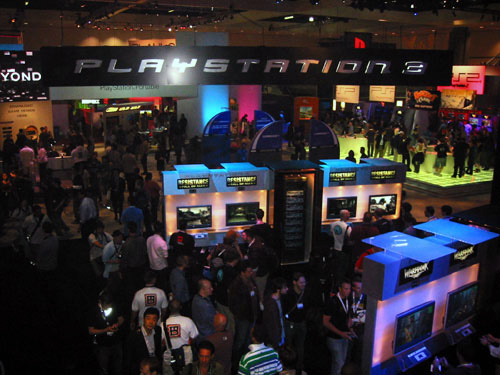 Movie and music tend to get all the summer love, but for gamers, there are plenty of conventions worth checking out. Here's a look at some.
E3 2014 held in the Los Angeles Convention Center (June 10-12)

E3 is one of the biggest gaming conventions, second only to Gamescom and PAX east/west. This year, the major exhibitors include: Microsoft, Sony, Nintendo, EA, Ubisoft, 2K, and Activision.
SDCC 2014 held in the San Diego Convention Center (July 24-27)
Even though its called the San Diego Comic Con International Convention, many games are represented here by big gaming companies and some small indie developers.
DreamHack Summer held in Jonkoping, Sweden. (June 14-17)
DreamHack is the worlds largest computer festival. Video games are not announced, but people can participate in gaming competitions, digital art competitions, watch live concerts, or play games currently under development.
Gamescom 2014 held in Cologne, Germany (August 13-17)
Gamescom is where every gaming company, big, small, new, or indie, announces new games and lets people from all over the world play demos of halfway complete games. In terms of attendance,  Gamescom is the second largest gaming convention in the world.