A purple promotion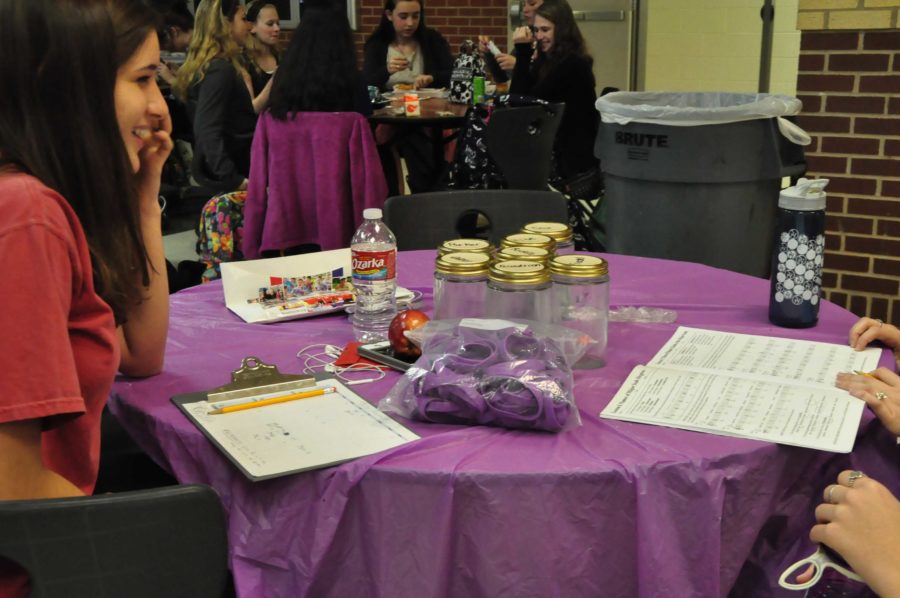 School colors are red and black, but today, purple reigns on campus as the school acknowledges World Cancer Day, a day of special importance to many students and teachers on campus.
"I wore purple today because it is Cancer Awareness Day," junior Melissa Sayeed said. "It means to me that the cure for cancer should be a priority among people and to bring awareness to it because I've known a few people who have had cancer and I know the struggle to get through it."
World Cancer Day, WCD for short, focuses on Target 5 of the World Cancer Declaration: "Reduce stigma and dispel myths about cancer, under the tagline of 'Debunk the myths'". The day is the chance for people to raise their voice in order to improve general knowledge and to dismiss worldly misconceptions about the disease.
Today's campus recognition of World Cancer Day helps promote the April 11 Relay For Life fundraising effort, featuring the sale of purple bracelets.
"The bracelets are used to fundraise Relay For Life as well to spread the word," junior Mary Grado said. "Today we told people to wear purple and it gives the opportunity for someone to be asked, 'Why are you wearing purple or those wrist bands?' and say, 'It's for Relay for Life; to bring importance to cancer!' and it helps get the word out."
About the Contributors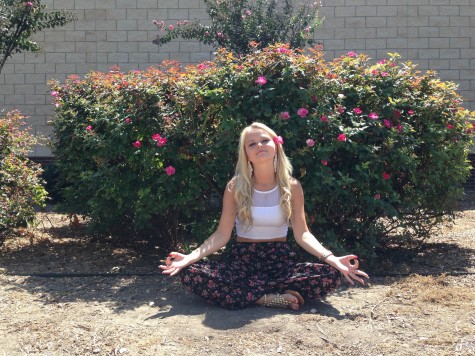 Nathalie Kroll, Staff Reporter/ Copy Editor
Although oftenly mistaken for a freshman, Nathalie Kroll is a senior at Lovejoy High School. Nathalie prefers the nickname G-Nat, but is okay with just...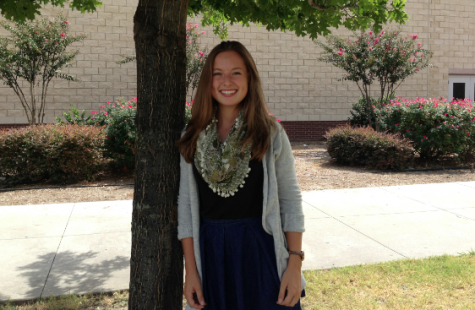 Morgan Hykin, Photographer
How much does a polar bear weigh? Enough to break the ice. Welcome to my Bio.

No I am not a Freshman, Glad we got that out of the way.

Because God...