What to wear: Dressing for Met Gala prom
It's that time of year when prom discussions start hitting the halls. With a little over a month away, students are buzzing over promposals, dinner reservations, travel plans and above all else, what to wear. 
This year's prom theme is "Met Gala," and will take place at the Dallas Museum of Art. What started as a fundraiser for the Costume Institute in 1948 stretched into an annual celebration of American fashion's "vitality and diversity," as described by Vogue. The Met Gala takes place at the Metropolitan Museum of Art in New York City and features select celebrities heavily covered by the press on an iconic red carpet walk.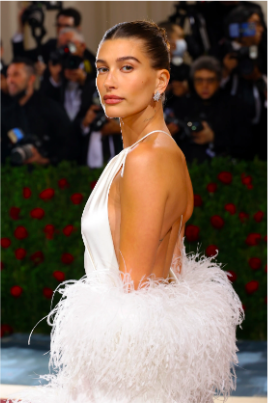 While it's leaving students, particularly males, much creative freedom over their dress choices, it potentially lacks a sense of direction for those seeking to dress according to the theme. Not to worry, this guide should help.
The Met Gala itself has a theme each year, making it slightly ironic that it's the prom theme this year. It's comparable to two mirrors looking at each other and an endless series of portals with no set reflecting point. However, it does give students a general event to reflect on with few limitations. Students can easily pull inspiration from past met gala looks, celebrities and colors. If there's one thing students should be empowered by through this theme, it's to go big or go home.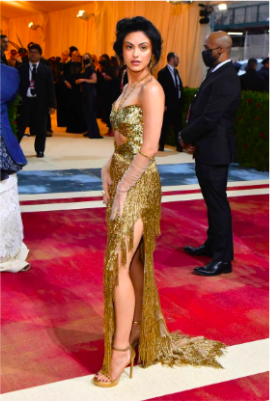 As far as dresses go, female students that want to dramatize their looks can look for dresses with unique and glamorous features. Dresses with rhinestones, feathers and distinctive shapes could draw some attention without coming across as excessive. Employing a bit of shine isn't a bad idea, either; glitter, sequins and satin will surely catch the eye. Girls seeking to go the extra mile can try to replicate a modest version of celebrity outfits from last year's Met Gala. Last year, Hailey Bieber wore a silk open-back gown with a feathered cape, while Camila Mendes wore a gold-fringed dress.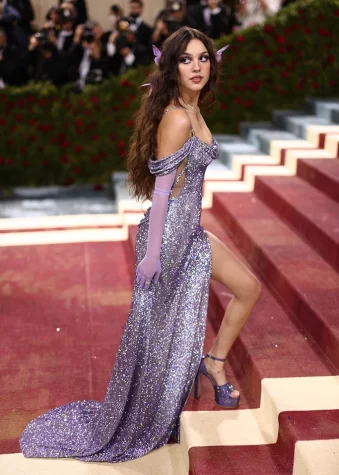 Accessorize. To glitz up your look, consider adding accessories. Olivia Rodrigo's lavender look is a great example. The dress itself was stunning, but she leveled up her ensemble with six-inch heels, elbow-length gloves and butterfly hair pieces. 
What excites me most is that the Met Gala theme allows male students to splurge on dramatic, colorful looks and work in tandem with their dates. Most prom themes, like last year's casino night, encourage classy, traditional looks, and the Met Gala is anything but. 
Boys can up their suit game by keeping the standard suit with unique accents, like Rege-Jean Page's navy velvet suit, or shattering norms like Sebastian Stan in his hot pink suit. Whatever floats your boat.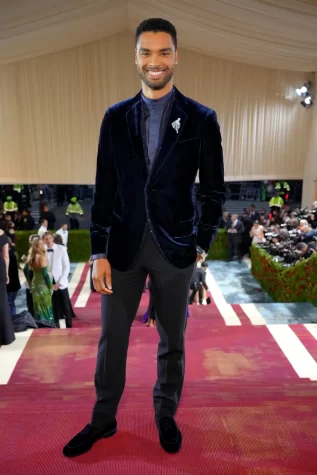 Simple pastels and neutral tones are great, but I can see bold colors fitting the theme nicely. Statement colors will bring liveliness to the Met Gala prom. Metallic colors, like gold, are fantastic colors to convey fame and fortune and are commonly used by celebrities on the red carpet.
If you plan to dress on theme for the Met Gala prom, I'd advise stepping outside of your comfort zone. When you find yourself questioning whether your options are too bold, remind yourself that if there's any place to wear something different, it's at the Met Gala.
Leave a Comment
About the Contributors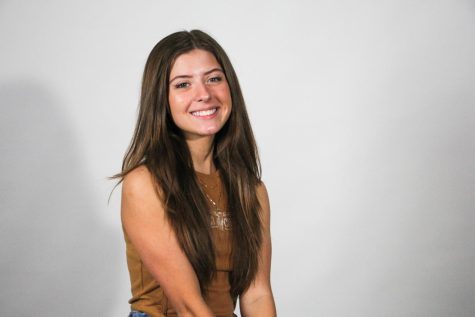 Sarah Hibberd, Editor-In-Chief
All good things must come to an end, but what about great things? Although she's approaching the end of her high school career, senior Sarah Hibberd...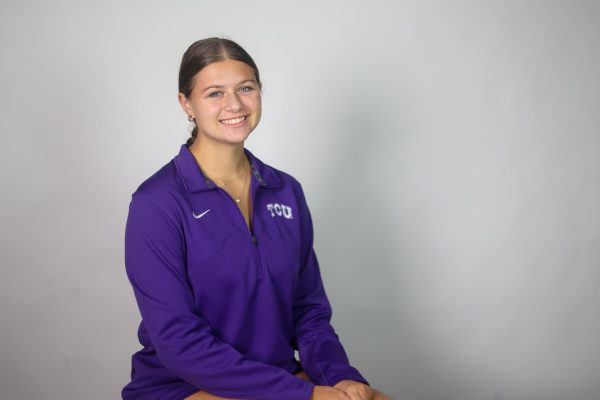 Anna Frost, Graphics Editor
Beginning her third year on TRL, junior Anna Frost is excited to take on her new role as Graphics Editor, as well as continue her photography work. Frost...