Theater to perform in 'The Addams Family' musical
The creepy and the kooky…
*snap snap*
Theater announced its newest show of the year, "The Addams Family." From Jan. 19-21 at 7 p.m. the play provides a deeper look into the dark lives of the "Addams Family" from the film franchise with a comical and musical twist. 
"The play is about how Wednesday falls in love with this normal guy, Lucas," junior Zoe Nolan said. "They then get engaged, but they want to keep it a secret. The conflict is when Wednesday tells her father, Gomez and he says 'you can't tell Morticia.' Then Gomez and Morticia's relationships are falling apart, Wednesday and Lucas start falling apart and Lucas' parents start falling apart; all within the span of the play. 
The play was originally on Broadway in April 2010. Since then, the rights have been released to schools and community theaters to perform. 
"'The Addams Family' musical has all of the original Addams Family charm but is focused on the importance of family, truth and acceptance," said sophomore Kiah Pandey. "It follows Wednesday as she's all grown up".
Pandey plays the ballerina ancestor in the musical. 
"Preparing for the show is usually done in chunks," Pandey said. "We will start with learning the music, then blocking the scenes and learning choreo. Once we have the basic knowledge down, we run the show over and over and stop to tweak anything that might need it."
Auditioning began in late October. From there, some students had the opportunity for a callback. Chemistry testing on stage and duets were then performed to ultimately decide the casting.  
"It's a lot of work," Nolan said. "During the audition process, I was absolutely terrified. I did not think I was going to get casted [for Wednesday]. The script is just so thick, about 400 lines." 
Rehearsals began in November and started only a few times a week. As the rehearsals progressed, the frequency increased. Theater practices in the mornings, after school and Saturdays from 9-5 p.m. 
"I am in the dance core so basically every dance number they want a smaller dance group we are the ones to do it," sophomore Audrey Bolen said. "I prepare by researching time periods and if I have a specific character I research that, like right now I play a saloon girl so I did some background research on saloon girls and just saloons and general."
Tickets for the show are available at the online box office at $15 for adults and $10 for students, staff and seniors. 
"Wednesday is such a classic character," Nolan said. "Not a lot of roles you get to go on Netflix and see 'The Addams Family' on there or see a whole TV show about your character. It was such nice timing with the 'Wednesday' show coming out. It's so nice to have a classic character that everyone knows."
Leave a Comment
About the Contributors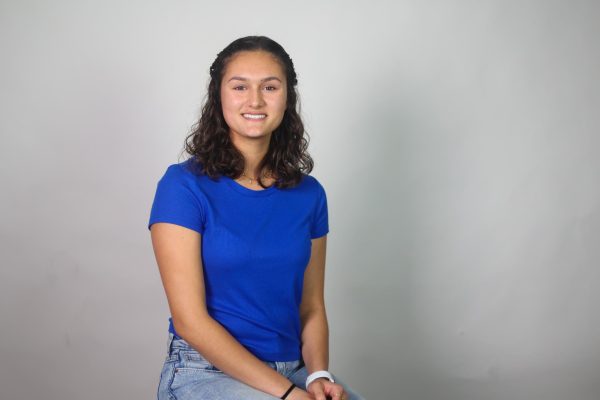 Marisa Green, Section Editor
Entering her third year writing for TRL, junior Marisa Green is excited to get back into the newsroom. Outside of TRL, Green spends most of her time in...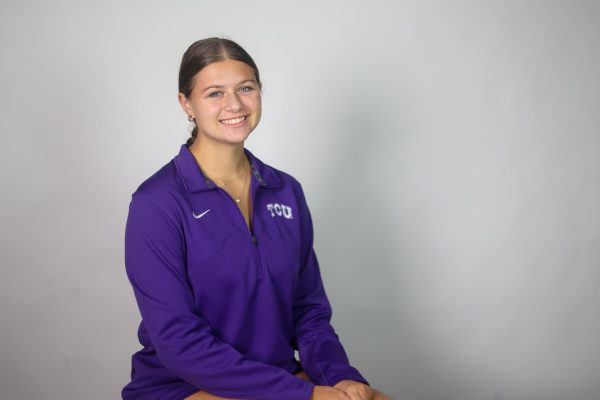 Anna Frost, Graphics Editor
Beginning her third year on TRL, junior Anna Frost is excited to take on her new role as Graphics Editor, as well as continue her photography work. Frost...