Featured Athlete: Carrington Burg
Freshman hockey player Carrington Burg plays on the JV team. Burg is the lone girl in the program and has high aspirations for herself beyond high school all because of her love for the game.
Pre Game: 
Dream Vacation: Greece
Favorite Snack: Goldfish
Favorite music genre: Rap
Celebrity you look up to: Sidney Crosby
Post Game: 
The Red Ledger: When did you first start playing hockey?
Carrington Burg: I started playing in 2019.
TRL: What has your experience been like being on the hockey team? Why?
CB: My experience with the hockey team has been really good. I am good friends with everyone on the team and it's fun to get to play with them. 
TRL: What do you hope to accomplish for the rest of your high school career? Why?
CB: I want to move up to varsity and make one of the DSE (Dallas Stars Elite) teams throughout high school. I want to make varsity so I can move up with my friends and keep playing with them. I want to make the DSE team because to get to the next level and continue playing that is my next step.
TRL: Who are some of your biggest supporters in your life? Why?
CB: Some of my biggest supporters are my parents. My dad is someone I look up to a lot and he is the reason I'm even playing. My mom has always been super supportive; she always helps drive me and she always does the most to help me.
TRL: What are your goals for hockey in the future? Why?
CB: My goals are to make varsity, DSE , and eventually play college. I love hockey and I don't want to stop playing after high school. I hope I can make it to the college level hockey so I can keep playing.
TRL: How do you feel the team will perform this season? Why?
CB: I think we are in a pretty good place to get to the semi finals for sure. We have a couple new players but I think we are balanced out enough to where we will still be able to win. Our team chemistry is really strong this year too so I think that will help a lot.
TRL: What have been some of the best memories you've experienced in hockey? Why?
CB: My best memories in hockey are the tournaments that I go to with my teams or just hanging outside of hockey. My favorite memories are when the JV team hangs out or goes to open skates and we all just hangout.
Leave a Comment
About the Contributors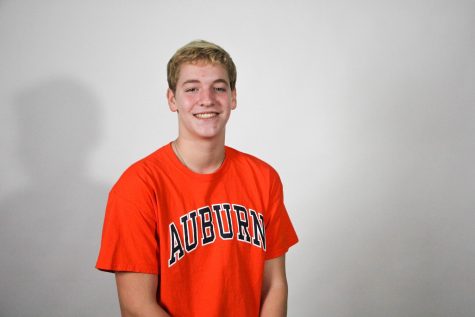 Will Doig, Section Editor
Entering his farewell year, senior Will Doig is excited about becoming a sports editor. Outside of the newsroom, you can find Doig watching any latest...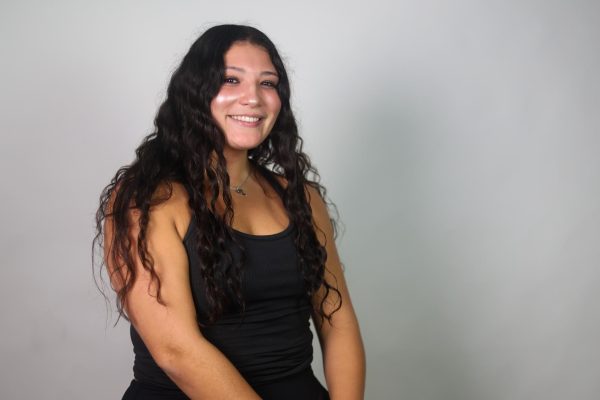 Grace Gonzalez, Graphic Designer
Excited to start off her sophomore year and second year on staff, Grace Gonzalez is a second time graphic designer. Gonzalez is involved in many things...