Best Buddies holding chili cook-off
The Best Buddies Club is hosting its first chili cook-off on Saturday, April 9. The event will be held in the high school courtyard, and everyone is welcome to compete for the best chili in the areas of hottest chili, best-tasting chili and best alternative meat chili.
"The money we raise will go towards sending our students to the Best Buddies Leadership Camp in Indiana this summer," Best Buddies chapter adviser Robyn Delahunt said. "The money will also go towards funding our Buddy Prom this spring."
Competitors must sign up by April 1 to enter their chili in the cook-off. Set up for competitors begins at 7 a.m. and the gates for the general public will open at 11 a.m. Voting for the chilis begins at 11:30 a.m. and closes at 2 p.m. The winners will be announced by 3 p.m.
"Condiments and extras such as cheese, sour cream and crackers must be provided by the contestant," Best Buddies chapter president Kailey Littlefield said. "They must also provide their own extension cord and ladle. Bowls, napkins and spoons will be provided by our event management. The first-place winner from each category will receive a prize."
For those who do not want to compete, there will be games and activities available. The event will have a children's area for face painting, arts and crafts. 
"We have a very talented musician, Mary Altom, who will be performing songs in the children's area," Delahunt said. "We are in the process of confirming other music and performing artists."
There is no fee to enter the competition as a competitor, but the general admission charge is $5. Service hour sign-ups are also available for high school students who want to help out. 
"There are a lot of opportunities for students to volunteer who are interested in receiving service hours," Best Buddies chapter vice president Amy Morefield said. "From painting faces in the children's area to working as concierge by running errands for the chili chefs, student volunteers have a variety of responsibilities at this event."
Sports teams and extracurricular groups are encouraged to sign up. Contestants aren't required to go to the high school or district. 
"There are endless amounts of chili, entertainment and fun for all ages," Delahunt said. "We're hoping this is the first of many LHS Best Buddies Chili-Cookoffs."
Leave a Comment
About the Contributors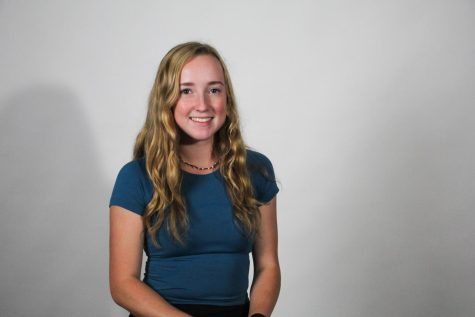 Campbell Lester, Section Editor
Campbell Lester is back and ready for her second year on staff, especially now as News Editor. After making it successfully through her first year in high...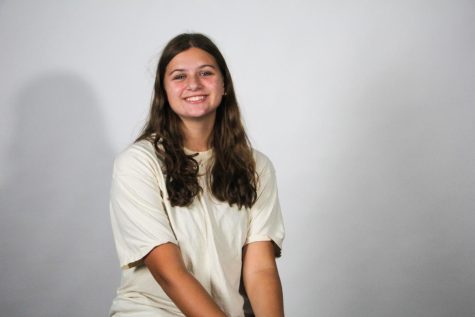 Anna Frost, Photographer
Heading into her second year on staff, sophomore Anna Frost is more excited than ever to have a camera in her hands. When not editing photos in the newsroom,...