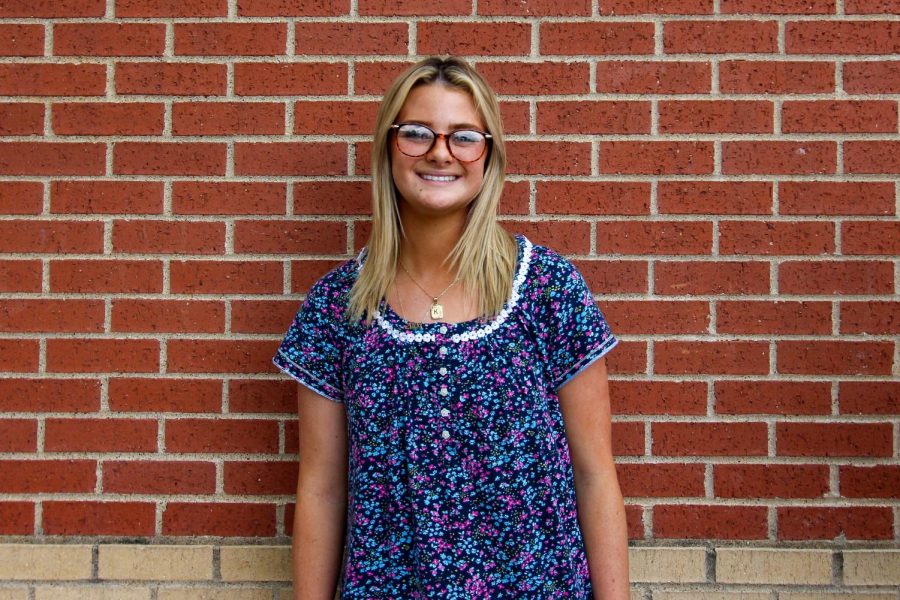 Senior Khloe Litchenburg
September 15, 2021
At a Glance:
Favorite color: Pink
Favorite food: Sushi
Favorite song: "Up There" by Post Malone
Looking Deeper:
The Red Ledger: Why did you want to be a part of the FCA?
Khloe Litchenburg: I wanted to be a part of the FCA because I think being in a community so tight and all in there for the same purpose is such a good thing for people. I also wanted to have a platform to share what I believe in.
TRL: What impact has the FCA had on you?
KL: FCA has taught me that there is something greater than myself and that community and being around other people who lift you up is one of the biggest joys in high school.
TRL: What is your favorite part of the FCA?
KL: My favorite part of the FCA is the bond that people build together, just being together once a week on a Monday night and watching those friendships form and grow.