September 11, 2020 • No Comments
Juniors Addison Wimbish and Selena Jacob organize a new student group on campus to help raise awareness about the crisis in Yemen.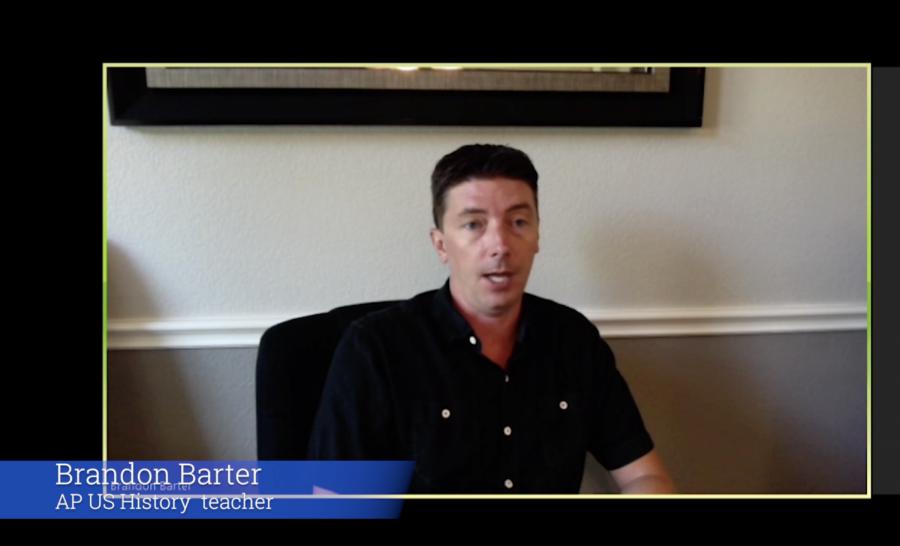 May 22, 2020 • No Comments
Teachers and students discuss the effects of school ending a week earlier than planned.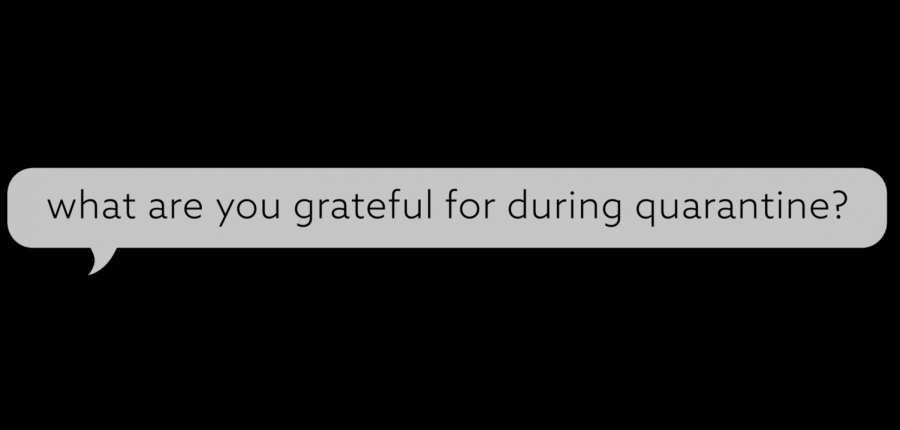 May 20, 2020 • No Comments
LNN reporters find out what students are grateful for during their time in quarantine.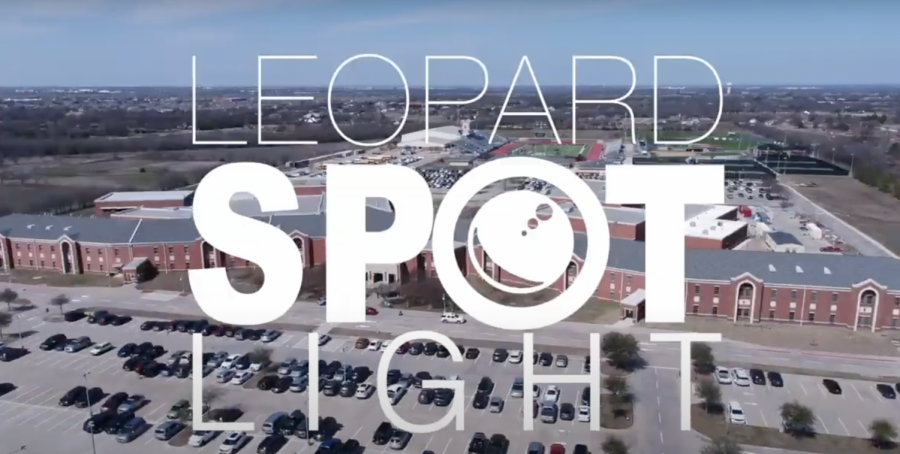 May 25, 2020 • No Comments
LNN staff is out for the summer, but we will be back in the fall to provide you with more stories from our community.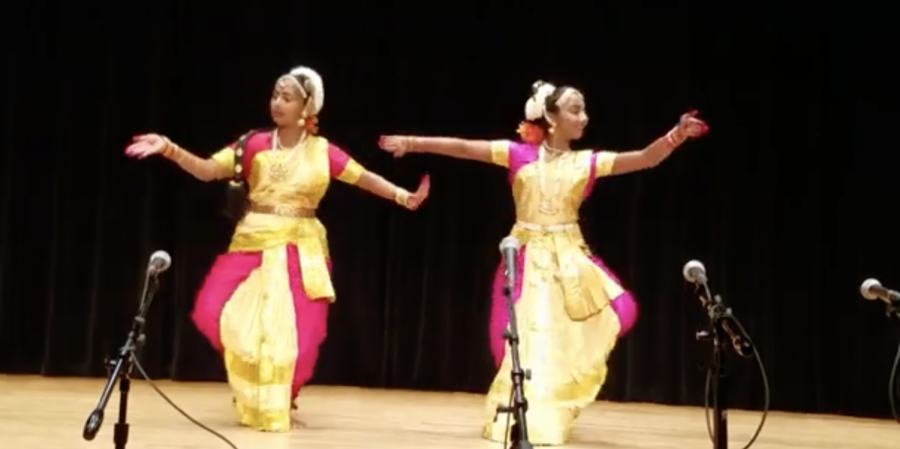 Shivani Radhakrishnan and Arya Raju
February 27, 2020 • No Comments
They say home is where the heart is. But when the home relocates, does the heart follow? And what makes a house really a home? Lovejoy parents answer these...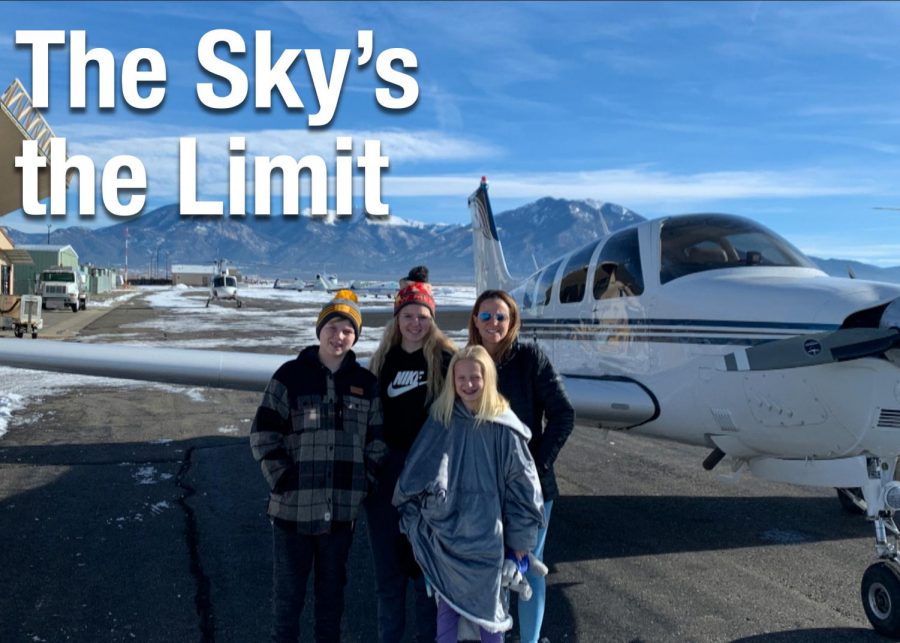 Nathan Fowler and Natalie McLaren
February 26, 2020 • No Comments
Flying model airplanes is a timeless childhood activity, but what happens when we grow up? LNN takes you above and beyond in this feature.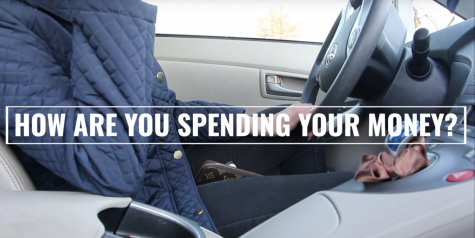 February 26, 2020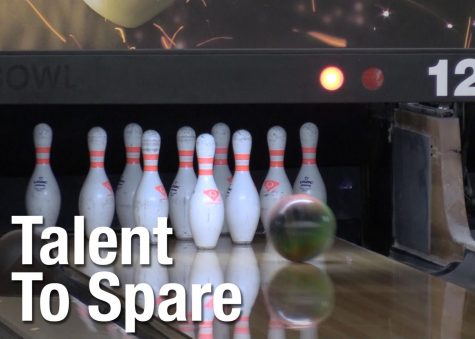 February 25, 2020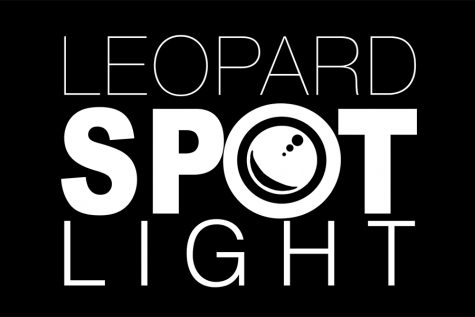 Video: Leopard Spotlight #4 2019-2020
February 21, 2020