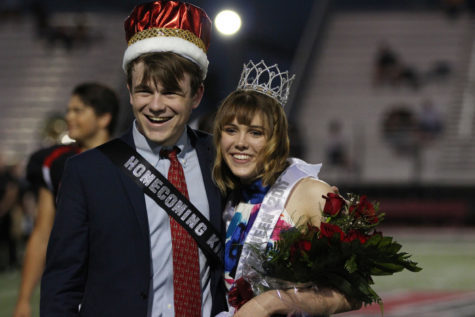 Kelsey Carroll, Section Editor
October 17, 2017 • No Comments
The 2017 homecoming court was brought out before Friday's game against Forney, with seniors Anna Stockton and Joe Cross being announced as the homec...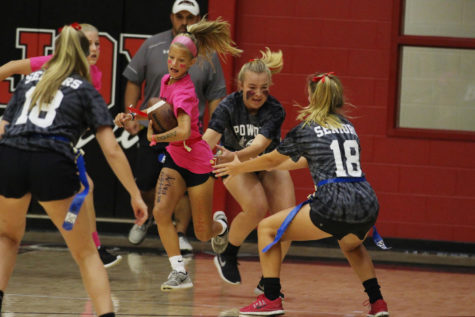 Parker Nolan, Section Editor
October 16, 2017 • No Comments
Homecoming may be over but the memories will last a lifetime. Here are some of top videos and photos from Thursday's festivities.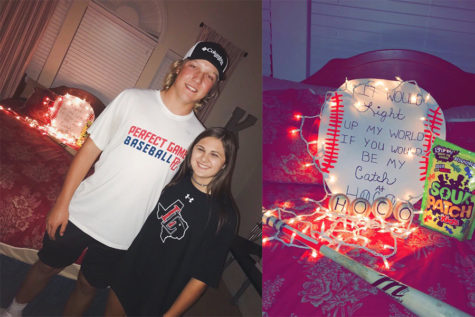 Kelsey Carroll, Section Editor
October 12, 2017 • No Comments
Every year, homecoming hopefuls are hard pressed to find a creative way to ask someone to the dance. We highlight some of the ways high scho...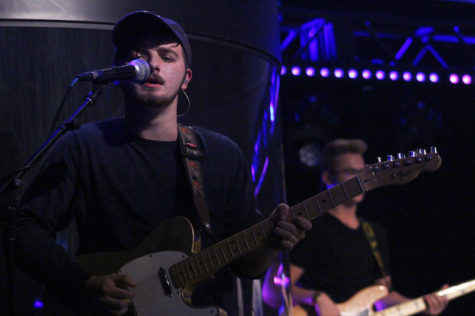 October 2, 2017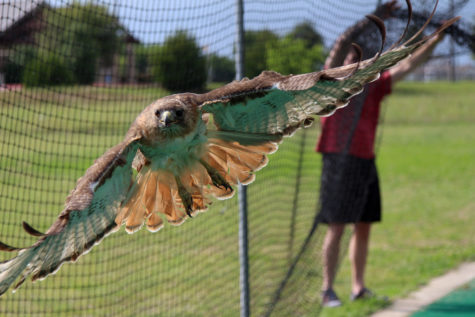 May 10, 2017
Photo Gallery: Students dance the night away at famous Southfork Ranch
May 1, 2017
View All »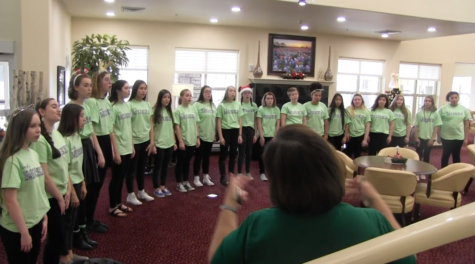 December 13, 2017 • No Comments
The a capella choir and varsity muses took a trip around the community last Thursday to spread Christmas cheer.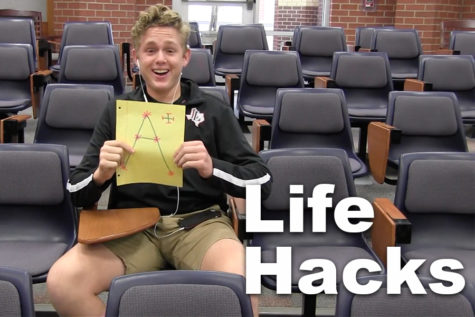 October 31, 2017 • No Comments
Having trouble passing your classes? LNN's "Life Hacks" series is here to help.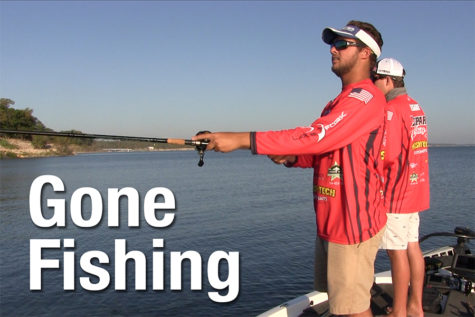 October 30, 2017 • No Comments
While many sports stress the importance of practice making perfect, the fishing team also deals with a variable that lies out of their hands. Clayton and...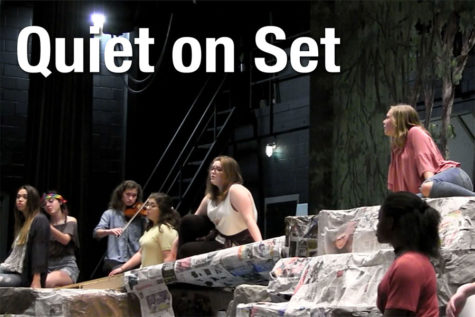 October 27, 2017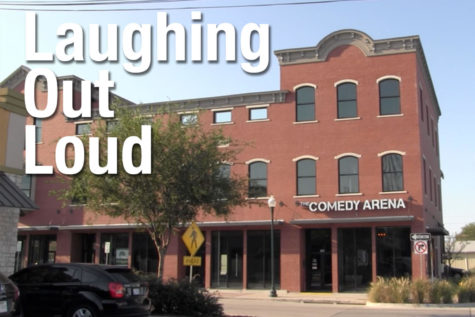 October 26, 2017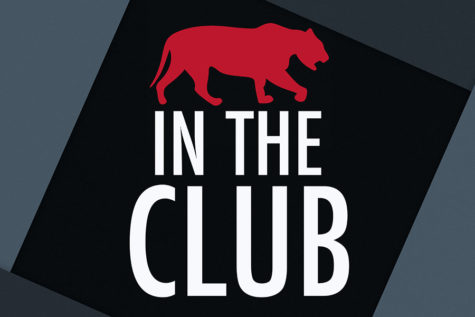 October 25, 2017
View All »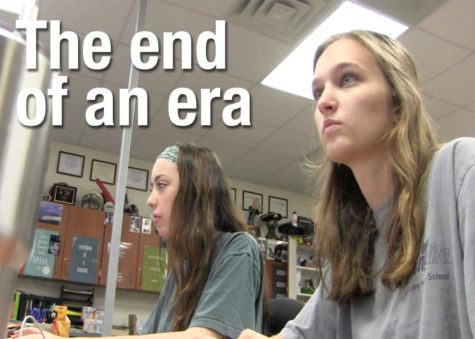 May 31, 2017 • No Comments
Over the past four years, these three seniors have led The Red Ledger to become one of the most decorated high school newspapers in the nation. Parker...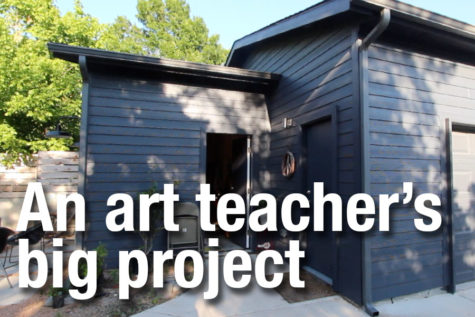 May 30, 2017 • No Comments
Art teacher Amanda Beller's artistic past and passion for contemporary architecture have led her to design her own home. Shivani Radhakrishnan and Dara...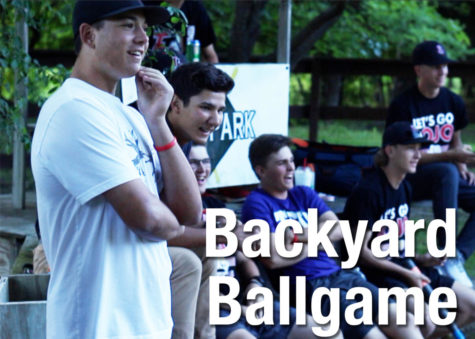 May 29, 2017 • No Comments
One Lovejoy student has taken his passion for baseball one step further by building a wiffle ball field in his backyard. Clayton Houts gives us the story.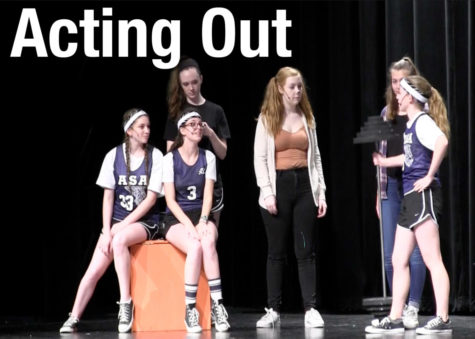 May 26, 2017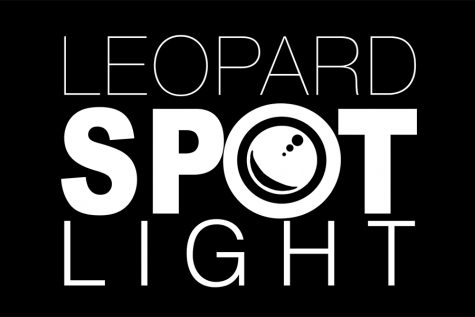 May 25, 2017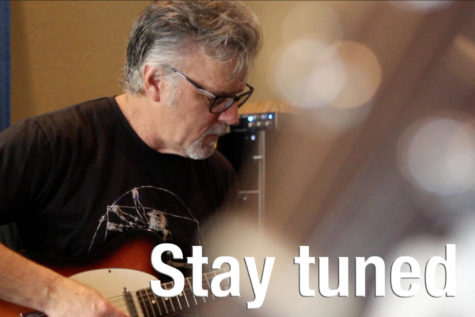 May 6, 2017
View All »