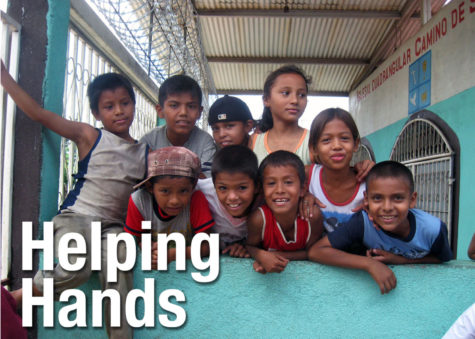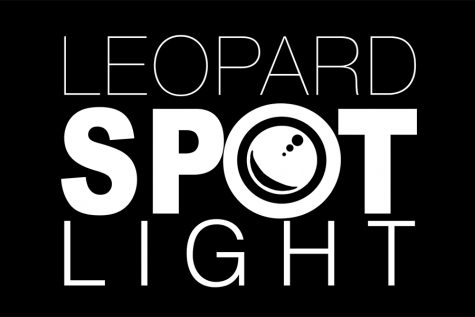 Sylvia Hansen, LNN Reporter
May 24, 2019 • No Comments
In this final Spotlight of the school year, the LNN team catches up with a two-sport athlete, goes behind the scenes with a local charity, meets...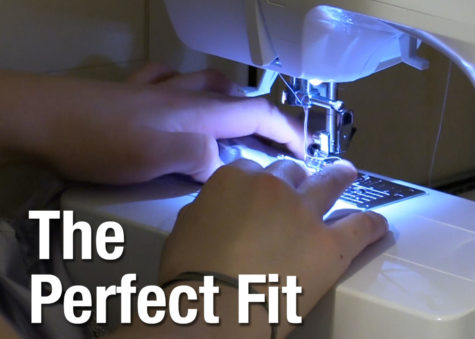 Jackie Carroll, LNN Reporter
May 9, 2019 • No Comments
Picking out a prom dress can be an overwhelming decision. So junior Emma Smith decided to take matters into her own hands.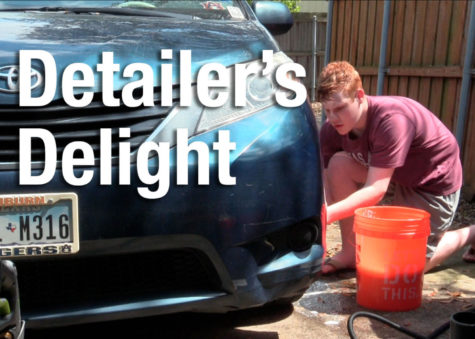 May 9, 2019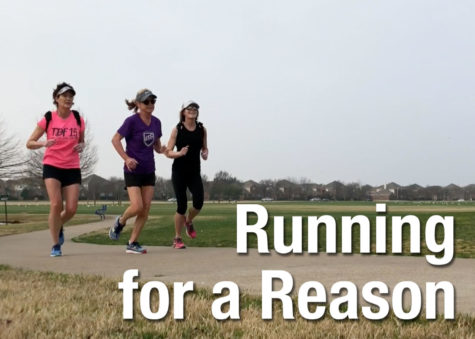 April 26, 2019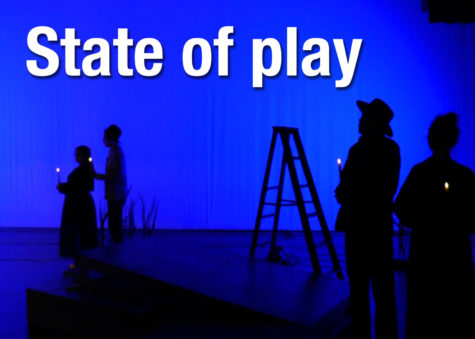 April 25, 2019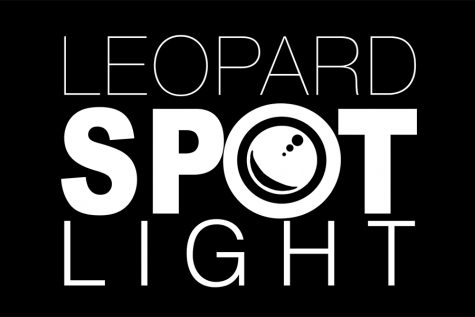 Sylvia Hansen, LNN Reporter
April 24, 2019 • No Comments
In this edition, theatre students get competitive, a junior girl takes prom prep to the next level, a junior boy starts his own business and a special...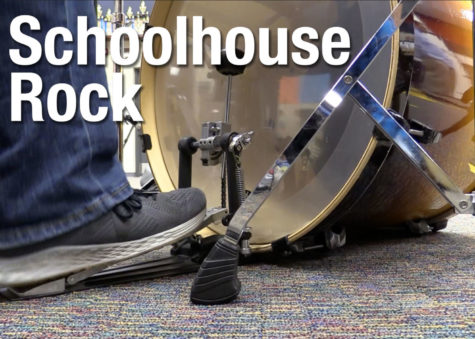 Sophia Heussner and Lee Kinnebrew
March 27, 2019 • No Comments
Teachers and administrators need strong relationships to make a school successful, but some of our district employees have a connection that is truly "harmonious."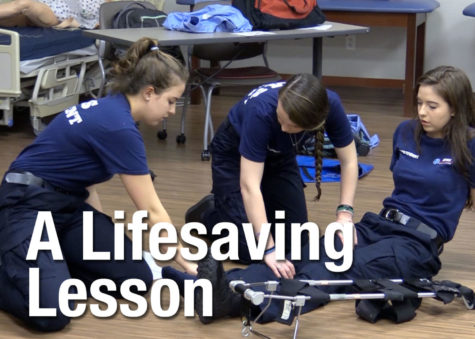 March 26, 2019 • No Comments
Here at the high school, students have many opportunities to explore their future career plans, and the Emergency Medical Services program is no exception....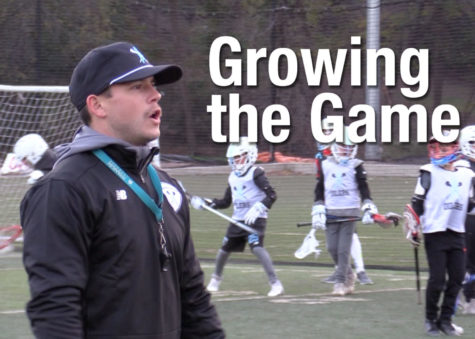 March 25, 2019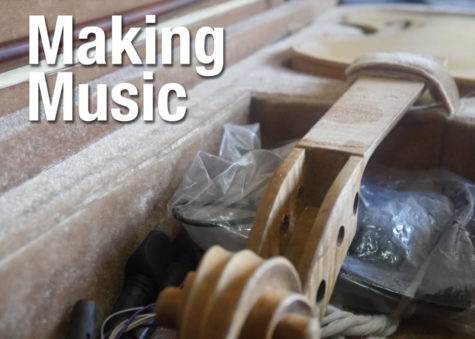 March 22, 2019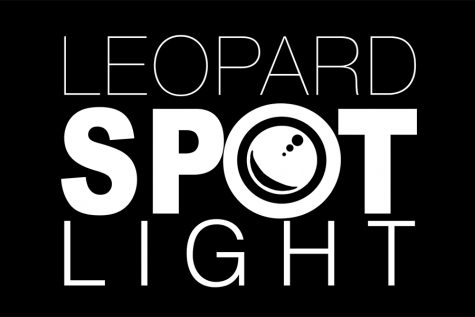 Video: Leopard Spotlight 2018-19 #3
March 19, 2019