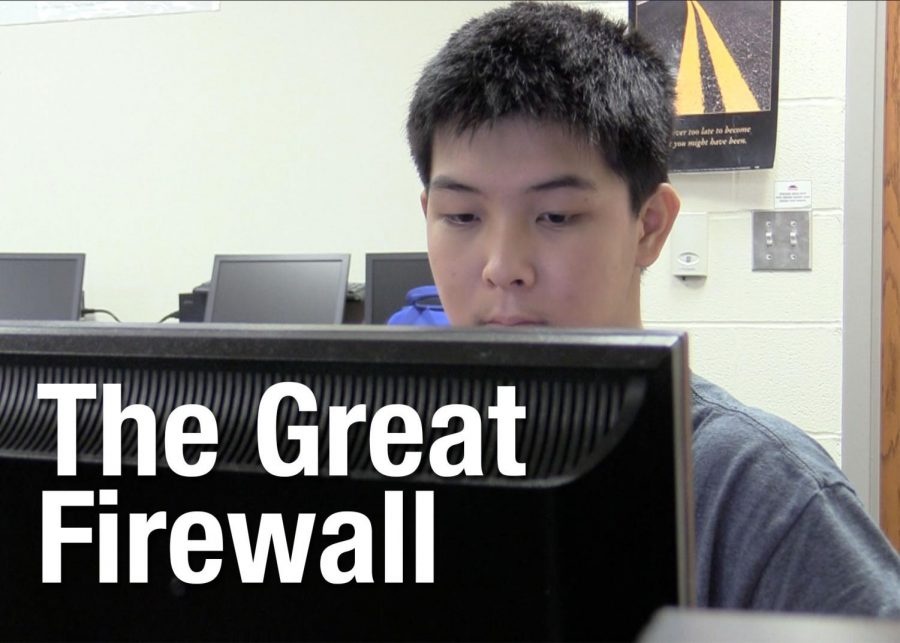 October 1, 2019 • No Comments
A common class for highschool students raises the roof, and locks down a brand new team.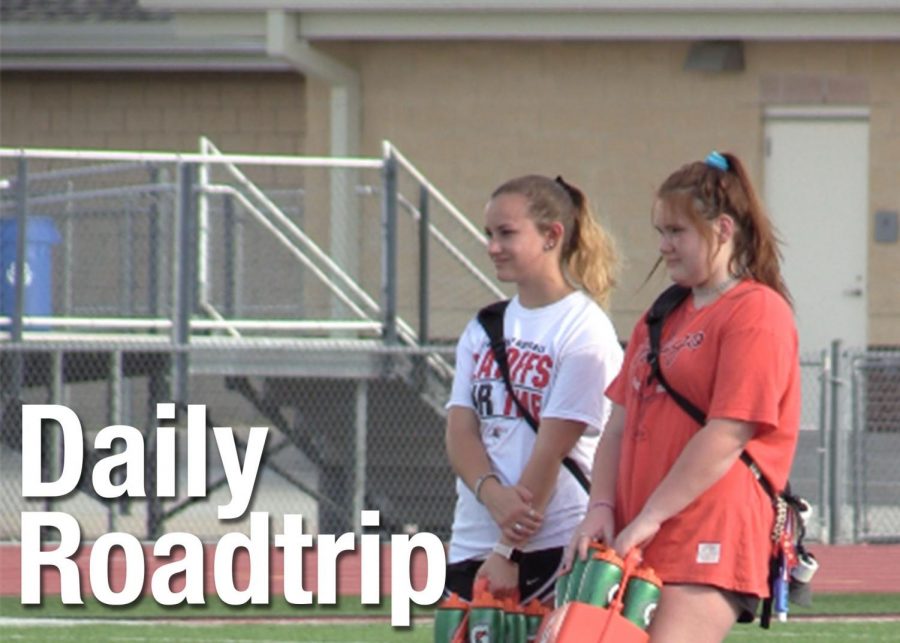 AnnaBeth Smith and Noah Naidoo
September 30, 2019 • No Comments
Honking horns, backed up highways, and car accidents are typical on morning commutes, but Coach George's commute is anything but typical.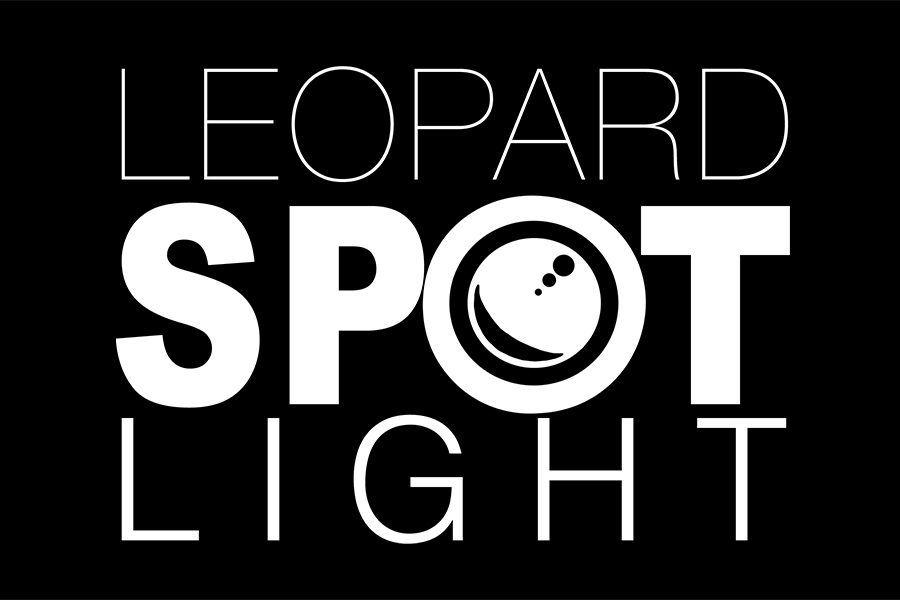 Jackie Carroll, LNN Executive Producer
September 27, 2019 • No Comments
In this week's edition, a senior revamps his vintage ride, a football coach struggles with a lengthy commute to school, Lovejoy alumni return to the...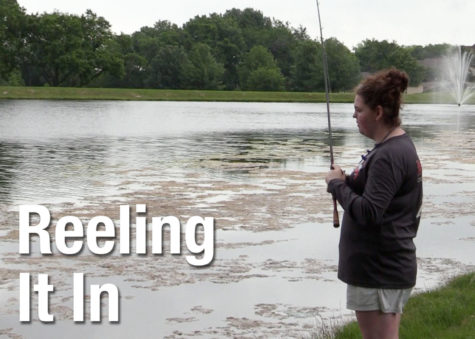 May 31, 2019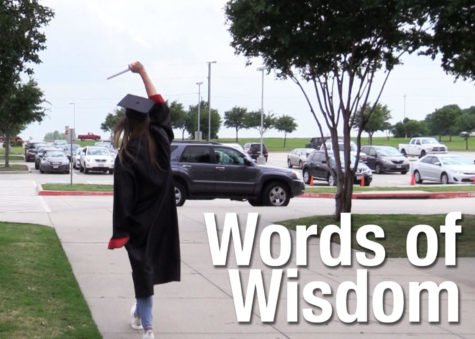 May 30, 2019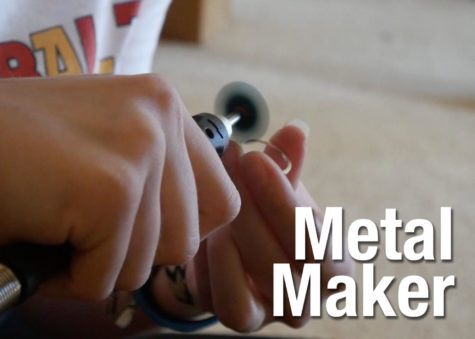 May 29, 2019