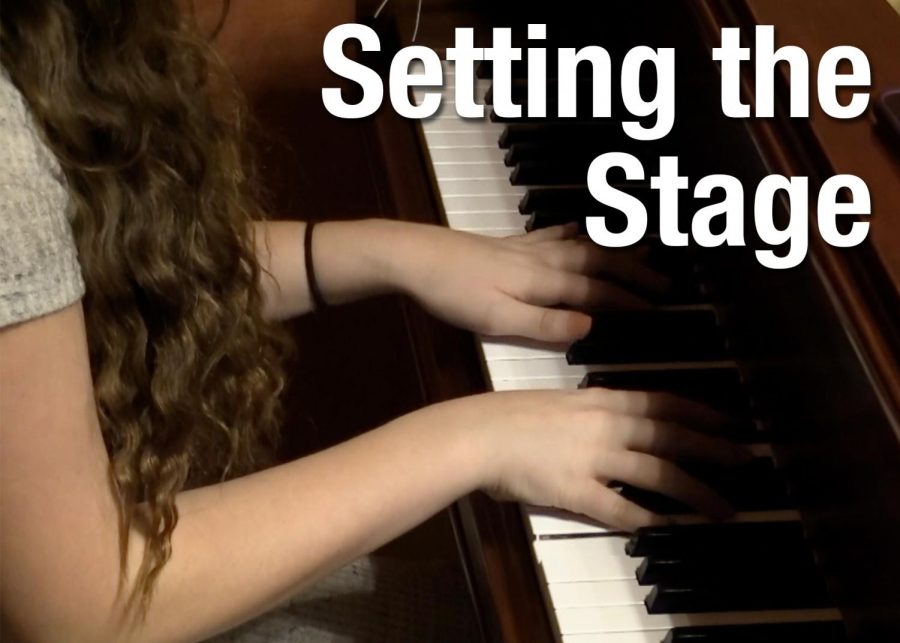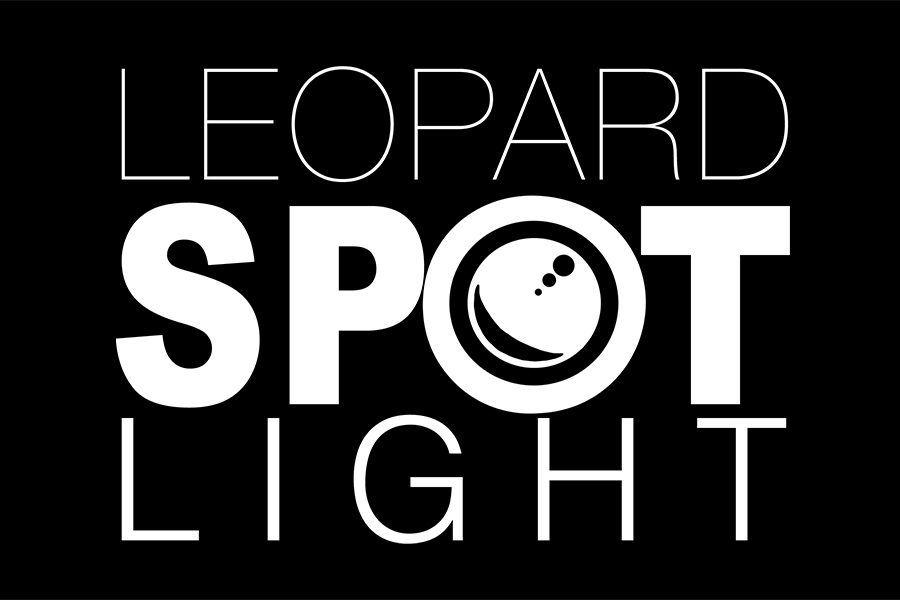 Jackie Carroll, LNN Executive Producer
December 13, 2019 • No Comments
In this week's edition, a freshman balances more than a weekly workload, a teacher stays positive while fighting a disease, a long-time staff member...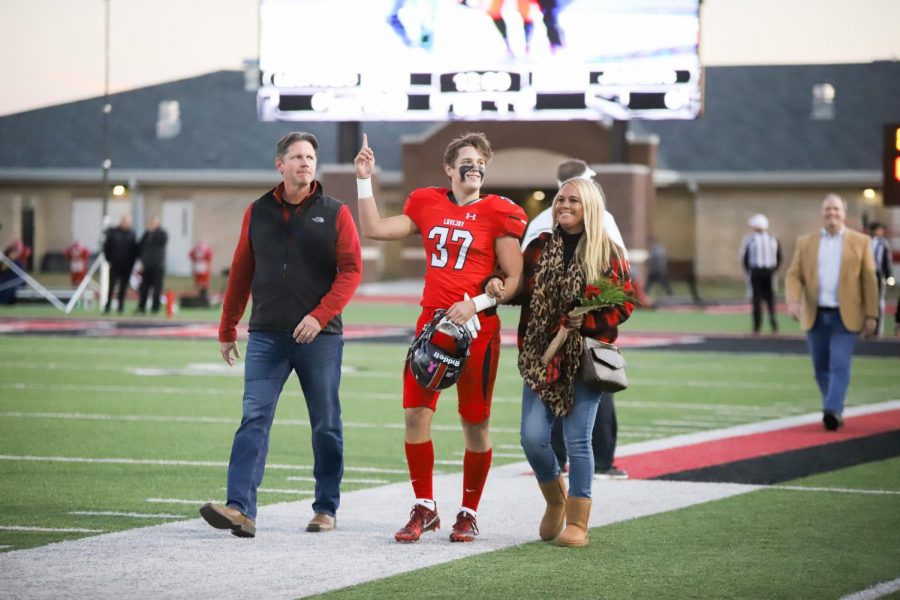 Jake Piccirillo, LNN Reporter
November 7, 2019 • No Comments
LNN's Jake Piccirillo brings us to the field during the Senior Night Football game.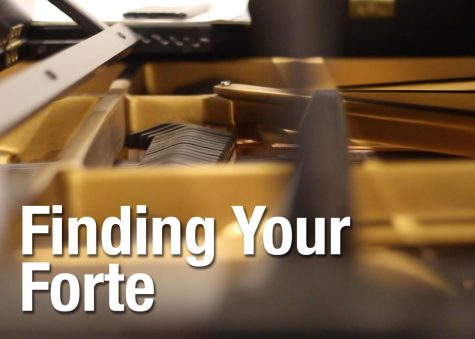 November 7, 2019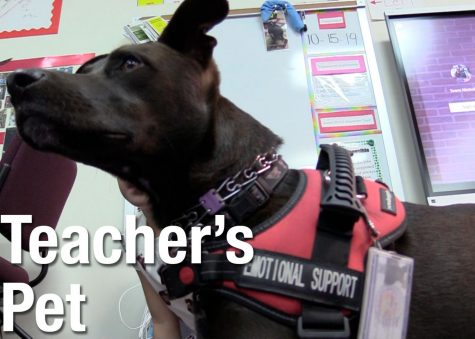 November 6, 2019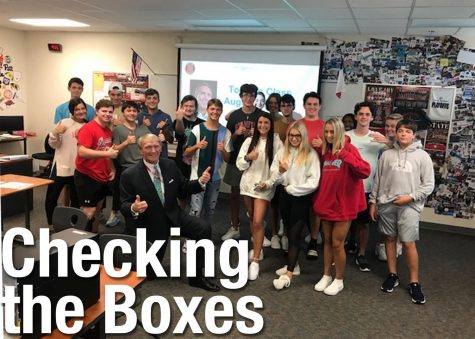 November 5, 2019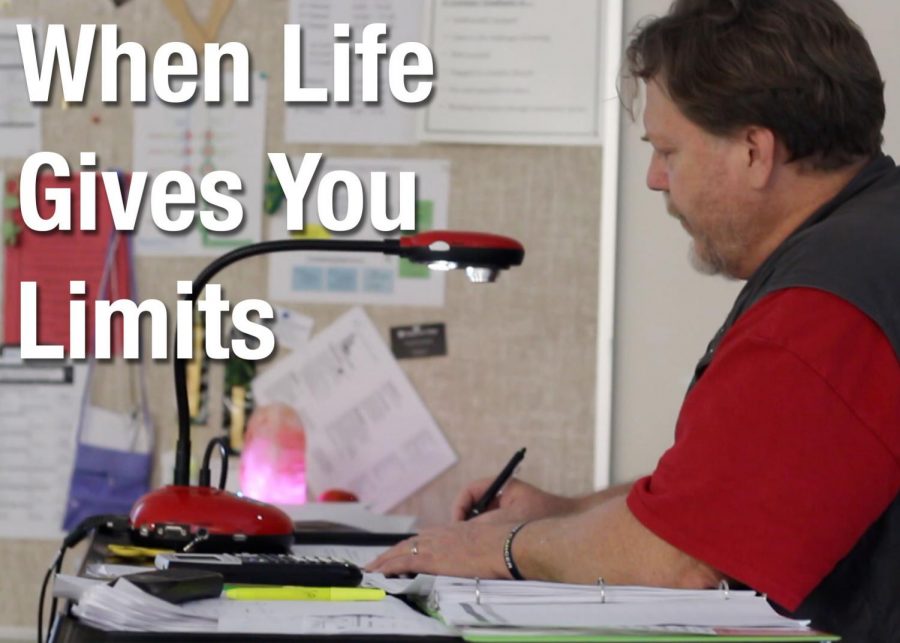 Chaney Kelly and Jackie Carroll
December 21, 2019 • No Comments
At some point in time, we all go through something that questions our ability to overcome. One of our teachers here at LHS finds himself facing another...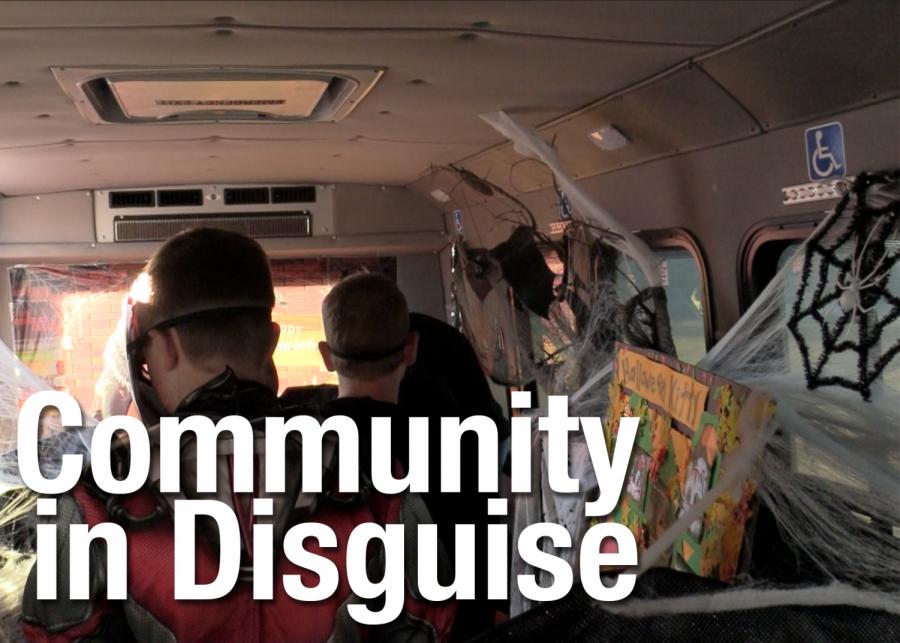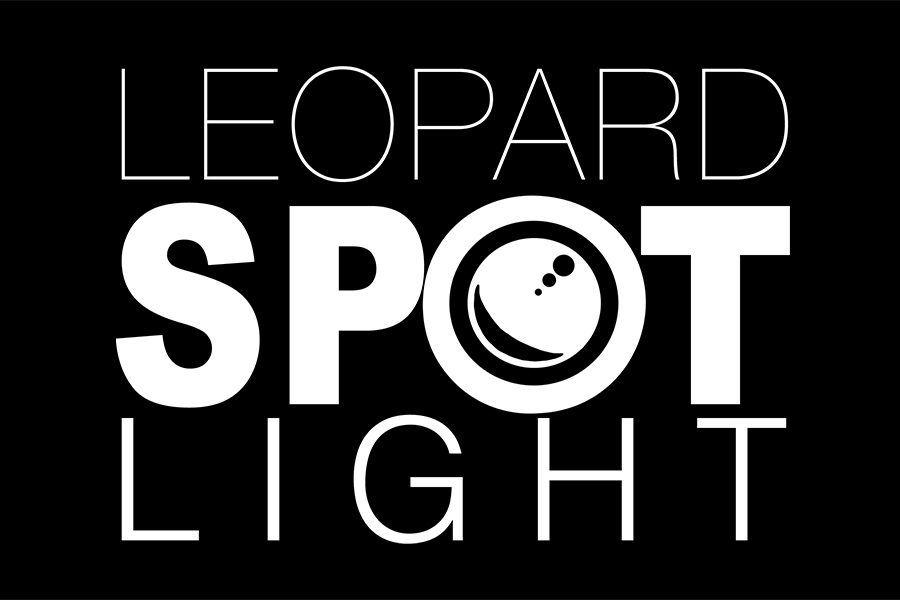 Jackie Carroll, LNN Executive Producer
October 31, 2019 • No Comments
In LNN's spooky edition of Leopard Spotlight, a former bank founder comes to Lovejoy to teach, a wagging tail lifts the spirits of a Lovejoy teacher, a...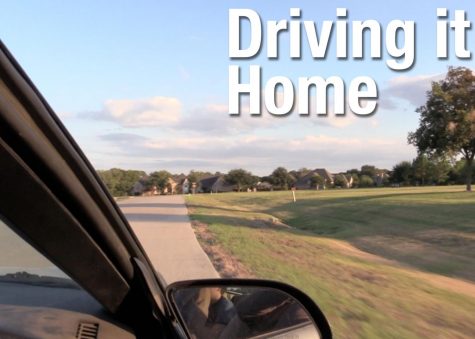 October 3, 2019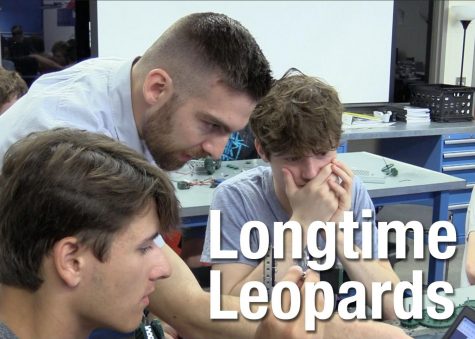 October 2, 2019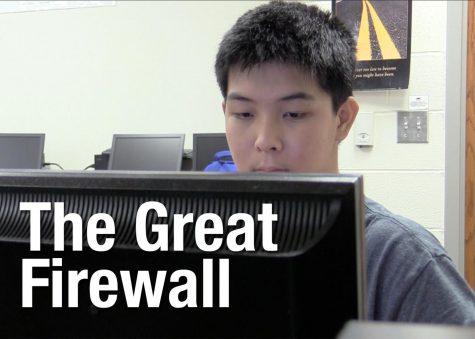 October 1, 2019