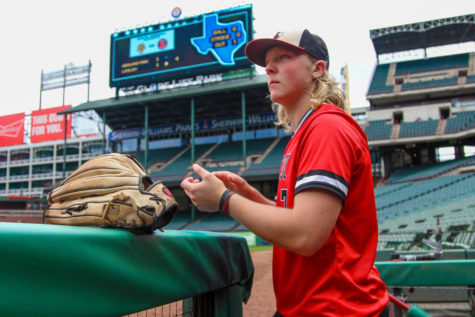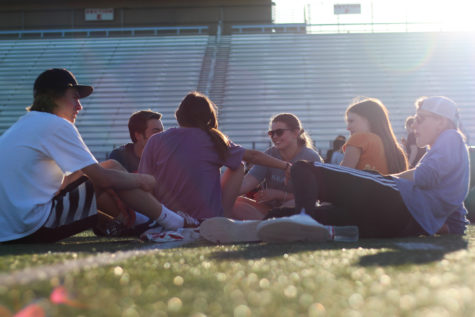 Kelsey Carroll, Section Editor
April 29, 2019 • No Comments
Relay for Life, a fundraising event for the American Cancer Society, took place on the track on Friday, April 26 from 6 p.m.–midnight. Participants could...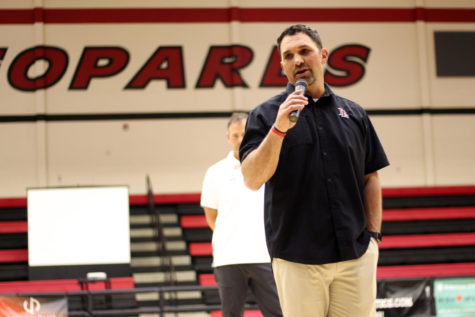 Benjamin Nopper, Section Editor
April 18, 2019 • No Comments
Fifteen student-athletes at the high school solidified their collegiate careers in the main gym yesterday when they signed their National Letters...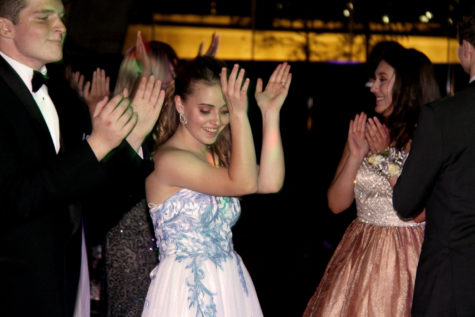 April 1, 2019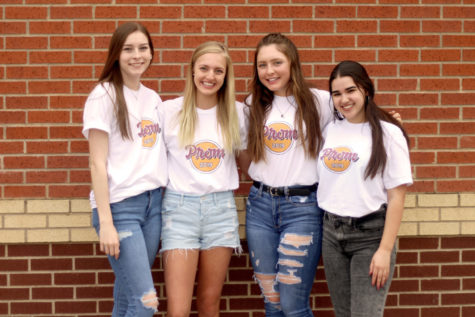 March 29, 2019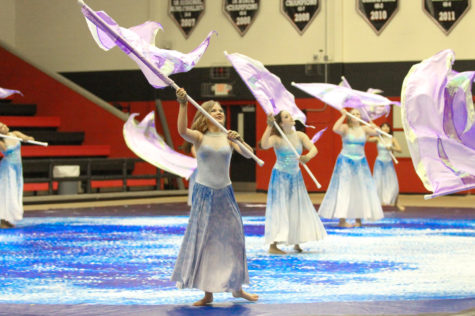 Photo Gallery: Color Guard Showcase
March 25, 2019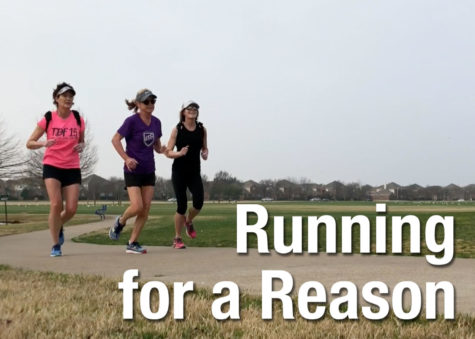 Jackie Carroll, LNN Reporter
April 26, 2019 • No Comments
Lovejoy Mom Tracy Sutherlin runs the Boston Marathon as a representative for the Leukemia and Lymphoma Society.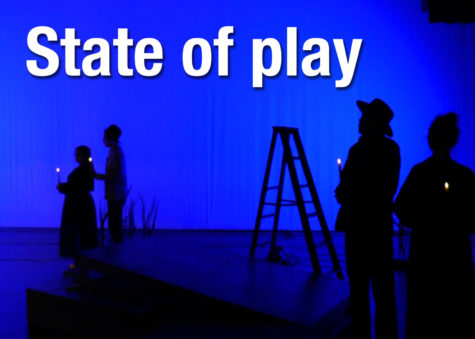 Michelle Liu and Andrew Khalil
April 25, 2019 • No Comments
From Hot Topic to Orphan Train to Grease, the theatre department has provided both laughter and tears for the community. But the drama students here also...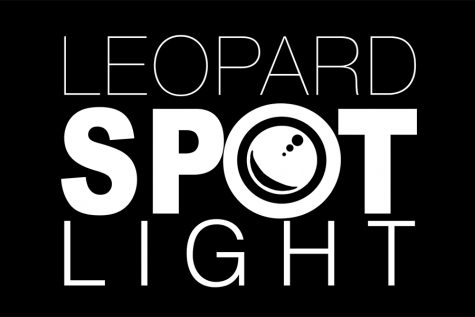 Sylvia Hansen, LNN Reporter
April 24, 2019 • No Comments
In this edition, theatre students get competitive, a junior girl takes prom prep to the next level, a junior boy starts his own business and a special...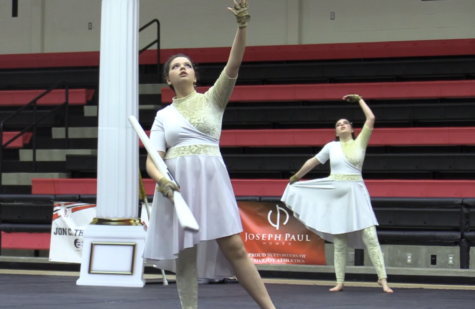 Video: Color Guard wraps up season
April 4, 2019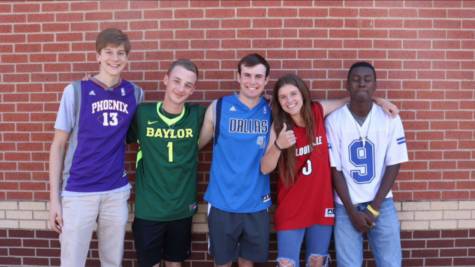 April 2, 2019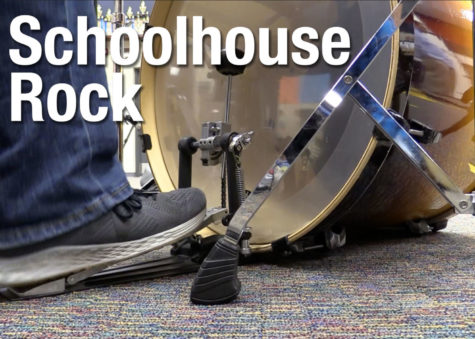 March 27, 2019