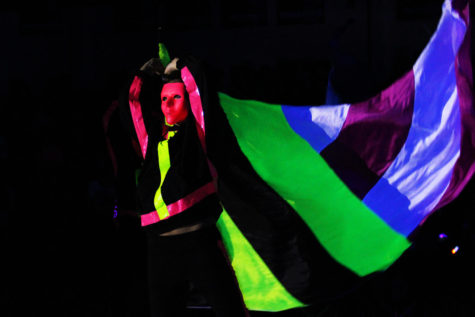 Kelsey Carroll, Section Editor
March 2, 2018 • No Comments
The black light pep rally featured glowing performances ranging from a color guard routine, to a step dance, to tunes from both A Capella ...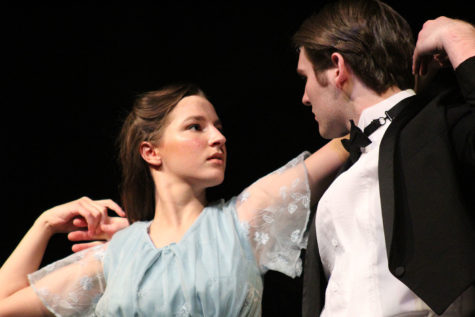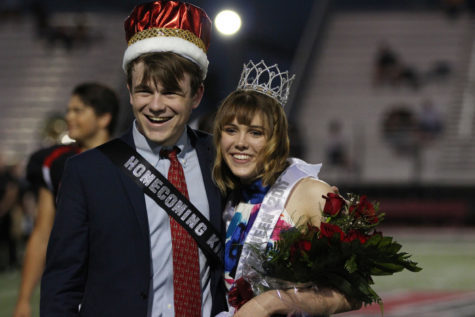 Kelsey Carroll, Section Editor
October 17, 2017 • No Comments
The 2017 homecoming court was brought out before Friday's game against Forney, with seniors Anna Stockton and Joe Cross being announced as the homec...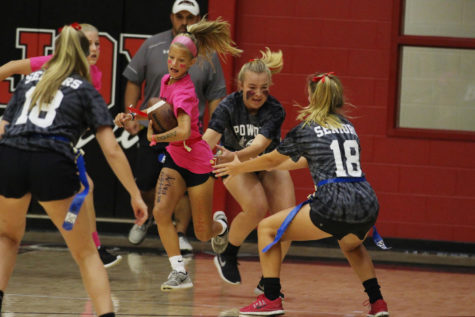 Video: Mr. Lovejoy and Powder Puff 2017 highlights
October 16, 2017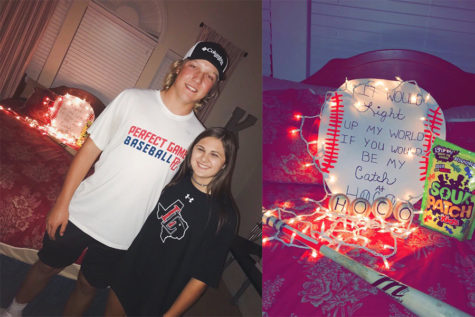 Photo Gallery: 2017 Homecoming proposals
October 12, 2017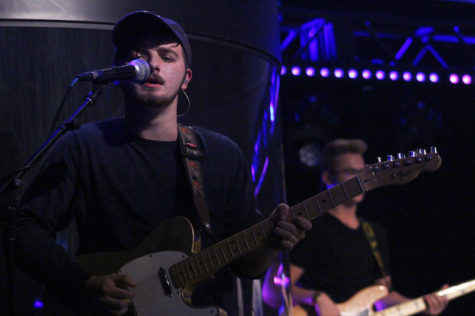 October 2, 2017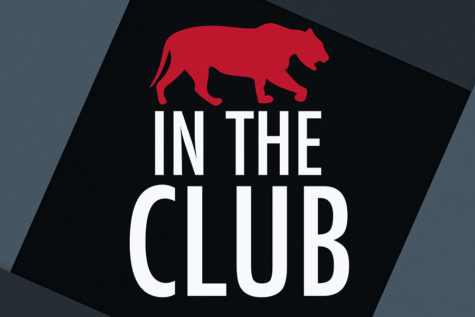 April 22, 2018 • No Comments
Grant takes us "into the woods" at Celebration Park to talk to some members of the hammock club.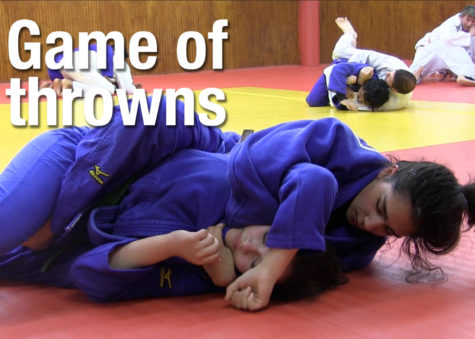 April 21, 2018 • No Comments
Shivani and Andrew drove to the dojo where sophomore Alex Lefort hits the mats.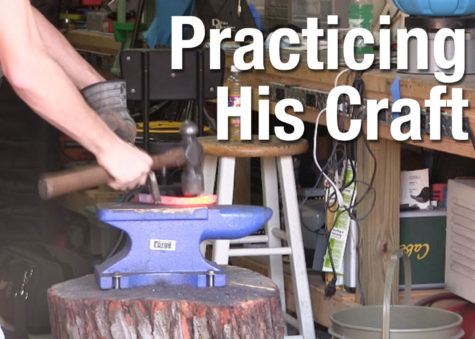 April 19, 2018 • No Comments
Parker and Chaney traveled to the home of junior Dylan Neitsch to take a look at his unique hobby.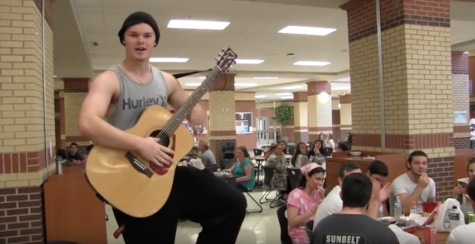 Video: Vines take over the school
April 11, 2018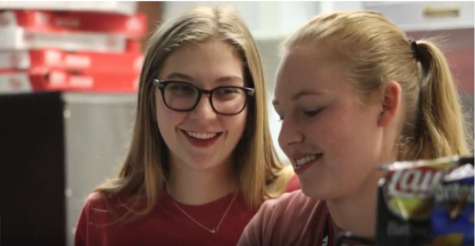 Video: An indoor 'Relay For Life'
April 10, 2018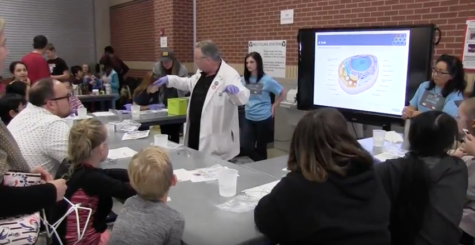 Video: STEM festival provides look into world of technology
March 9, 2018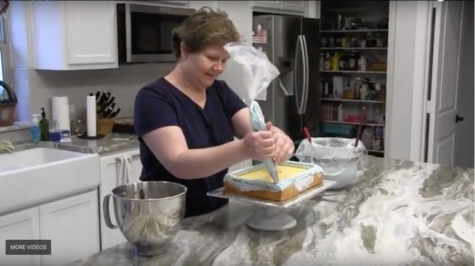 March 8, 2018 • No Comments
There are many elements used in baked goods "made from scratch," however Shivani and Andrew show us how one small business owner uses a unique ingredient.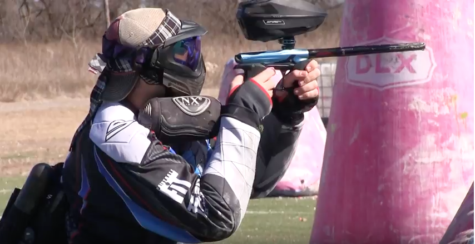 March 2, 2018 • No Comments
Junior Richard Zhang's passion for paintball is explored in this story by LNN's Preston Conn and Sylvia Hansen.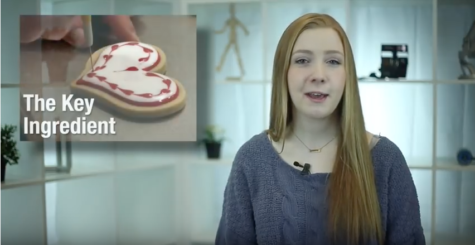 March 1, 2018 • No Comments
In our third show, LNN's reporters dodge paintballs, hang out in a home bakery, learn how a drone could save a life, and check in with one of the school's...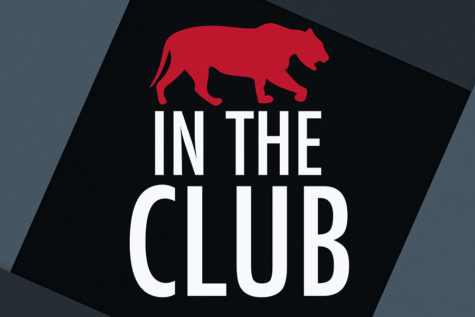 December 23, 2017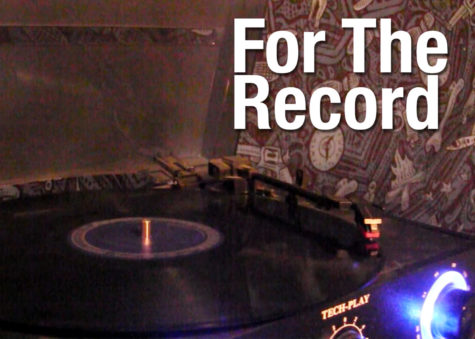 December 22, 2017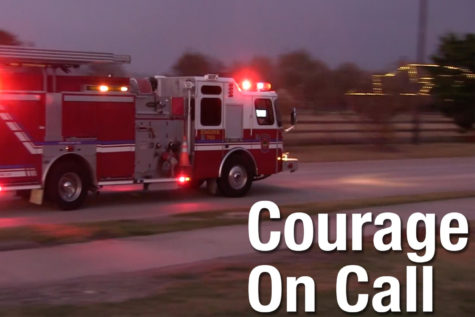 December 21, 2017