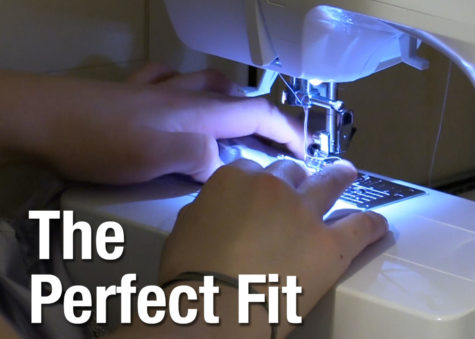 Jackie Carroll, LNN Reporter
May 9, 2019 • No Comments
Picking out a prom dress can be an overwhelming decision. So junior Emma Smith decided to take matters into her own hands.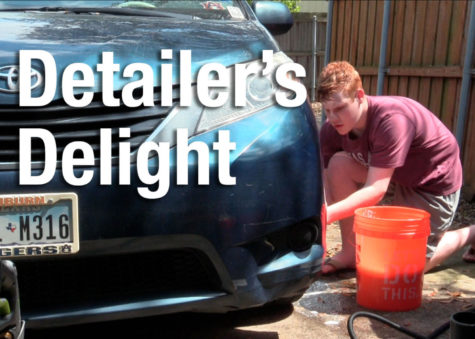 Kendall Carll and Haidyn McKenzie
May 9, 2019 • No Comments
Junior Blake Rasmussen is his own boss. He gets his hands dirty in order to make vehicles squeaky clean. Haidyn and Kendall take us to the garage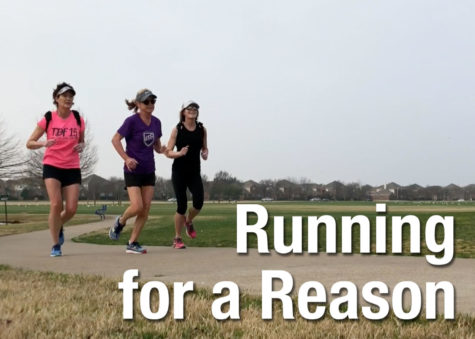 Jackie Carroll, LNN Reporter
April 26, 2019 • No Comments
Lovejoy Mom Tracy Sutherlin runs the Boston Marathon as a representative for the Leukemia and Lymphoma Society.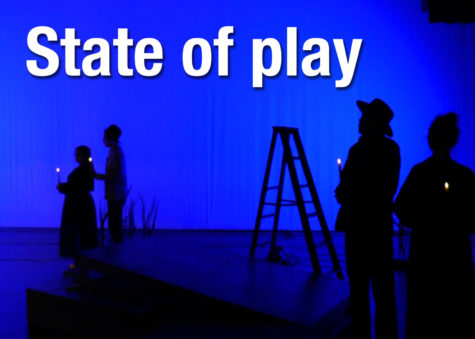 April 25, 2019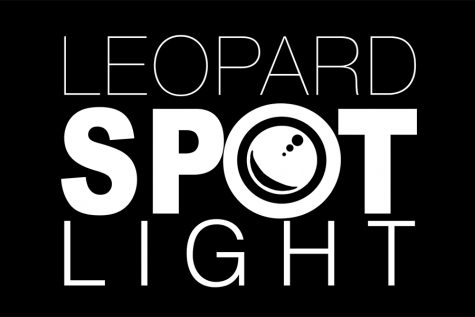 Video: Leopard Spotlight 2018-19 #4
April 24, 2019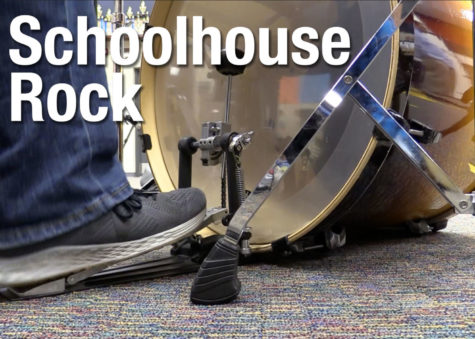 March 27, 2019