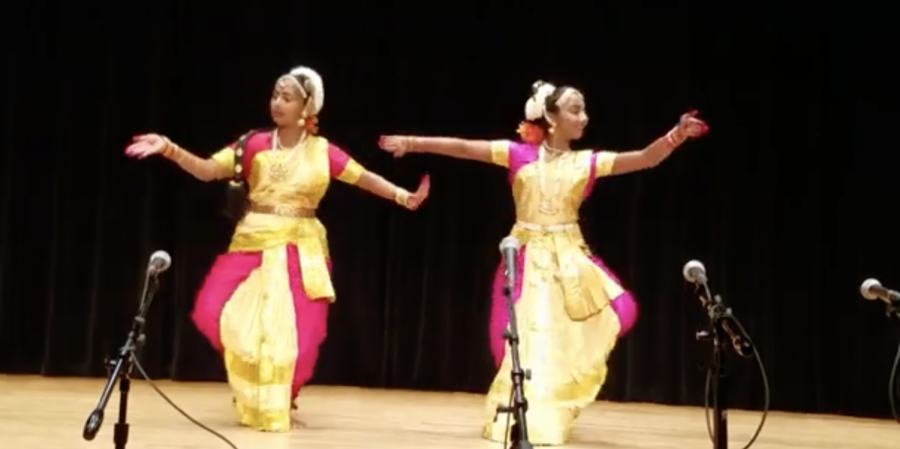 Shivani Radhakrishnan and Arya Raju
February 27, 2020 • No Comments
They say home is where the heart is. But when the home relocates, does the heart follow? And what makes a house really a home? Lovejoy parents answer these...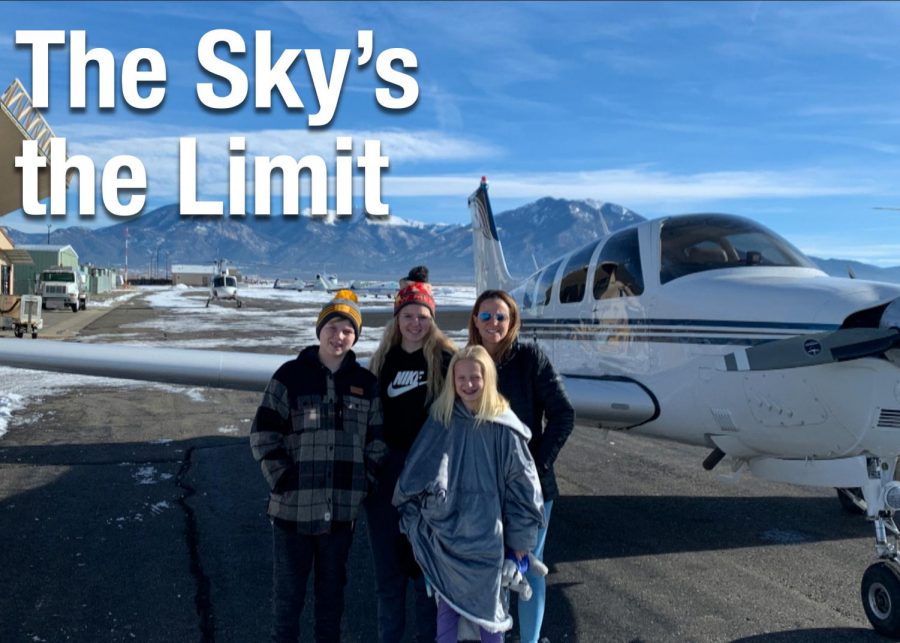 Nathan Fowler and Natalie McLaren
February 26, 2020 • No Comments
Flying model airplanes is a timeless childhood activity, but what happens when we grow up? LNN takes you above and beyond in this feature.