Take 2: Vice presidential debate, incoming hurricane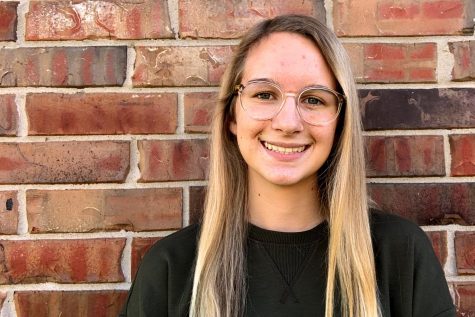 More stories from Carlee George
Vice Presidential Debate: Vice President Mike Pence and Senator Kamala Harris took the stage yesterday evening in Utah for the vice presidential debate. In contrast to the presidential debate last week, the vice presidential debate favored policy over personality and resembled debates from previous years. This was the only debate for the vice presidential candidates.  
Significance: Though it is unclear if either side "won," the debate was crucial to both presidential campaigns. Pence focused on the economy more, while Harris talked more about the coronavirus. Key talking points included the government's response to coronavirus, the ages of the presidential candidates and abortion. 
Hurricane Delta: Hurricane Delta is strengthening over the Gulf of Mexico and can be a category three hurricane  by tonightnight. It is expected to make landfall in the U.S.on Friday. Tropical storm watches are issued for areas from the Texas coast to Mississippi, and storm surge watches extending all the way to the Alabama-Florida border. Delta passed over the Yucatan Peninsula as a category two  storm yesterday morning.  
Significance: The projected path of Delta is very similar to that of Hurricane Laura, a category four storm from August. Areas in Louisiana still recovering from Laura are faced with another hurricane. If Delta makes landfall in Louisiana, it will be the first time four storms have done so in the state in one year. Delta marks the twenty-fifth storm to be named so far in the 2020 hurricane season.