Take 2: Voluntary athletics, college admission scandal ends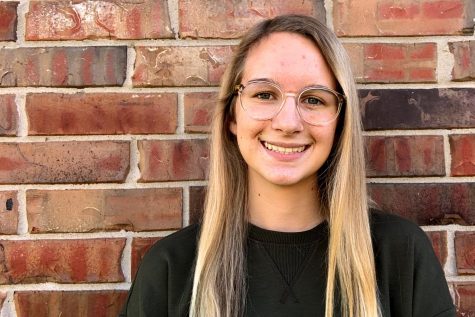 More stories from Carlee George
SEC Schedule: The Southeastern Conference (SEC) announced Friday that it will allow voluntary in-person athletic events beginning June 8. This will follow the end of the suspension period of athletic activities that goes through May 31. This is not a complete return to normal though, and preventative measures such as testing, social distancing and clean facilities will be put in place on campuses. While this clears all SEC campuses to slowly open, it will be a choice for the universities to make themselves. The SEC made the call with guidance from a Task Force created in April for making decisions in regards to the novel coronavirus. 
Significance: This decision is not unique to the SEC, with the American Athletic Conference and the Mid-American Conference giving the greenlight for facilities to open up as soon as June 1. This is the first step in bringing back athletes for fall sports, specifically football. For many colleges, mainly smaller schools, football is a main source of revenue for funding programs. Without a season, it could result in a $4 billion loss. 
College Admission Scandal: Famed actress Lori Loughlin and husband Mossimo Giannulli have agreed to plead guilty to conspiracy charges in the college admission scandal. The news was announced yesterday along with their plea deals. Loughlin will serve two months in prison, pay a $150,000 fine and have two years supervised release with 100 hours of community service. Giannulli agreed to five months in prison, a $250,000 fine, with two years of supervised release and 250 hours of community service. 
Significance: The couple was a part of the college admissions scam and allegedly paid $500,000 for their daughters to appear as recruits for the University of Southern California crew team. They pleaded not guilty for more than a year and tried to get the charges dismissed, with the notion being denied by a judge in early May.