Leopard Pause: Visual exposure
About the Videographers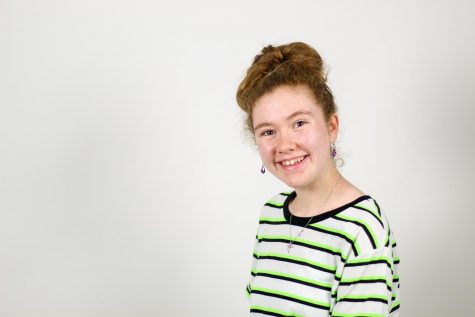 Natalie McLaren, LNN Reporter
As a creative, musically inclined YouTube channel host of "Nattie's Nook", and a (pause) somewhat intelligent person, Natalie McLaren is excited...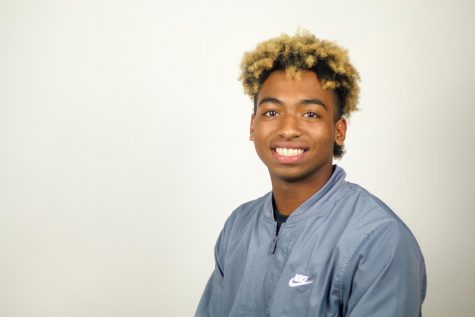 Noah Naidoo, LNN Reporter
The Noah Naidoo...too much to say. This is Noah's first year on the LNN Staff as a videographer for the year. He is a multisport athlete, playing football,...