Take 2: Disease transmission, funds for relief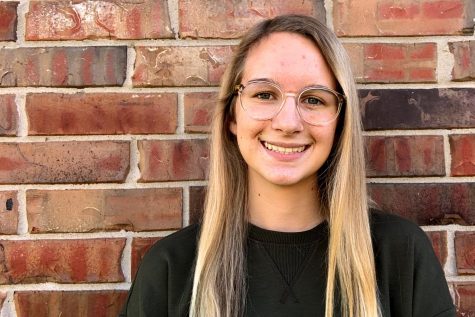 More stories from Carlee George
Covid-19 transmission through the dead: A letter posted this weekend by the Journal of Forensic and Legal Medicine reported the first case of COVID-19 to be spread through contact with a dead patient. The virus was spread from the body to a medical examiner in Thailand. This is believed to be the first case to be contracted through contact with deceased cases. 
Significance: Little is known on how long the novel coronavirus can live on the body after a person has died. This raises concerns on the contingency of the bodies for people that handle them, such as medical examiners and funeral home workers. 
Stimulus Checks: Under the Coronavirus Aid, Relief, and Economic Security Act, many Americans can expect to receive a stimulus check. The $1,200 payments started to be pushed out this week through direct deposit, and physical checks are expected at a later, unclear date. On Wednesday, the Internal Revenue Service (IRS) announced the online tool Get My Payment that allows Americans to submit direct deposit information and track their payments. 
Significance: The checks are a part of the governmental effort to relieve financial stress amidst the pandemic. The sum is a relief for the left Americans without jobs in response to the coronavirus. The pandemic has caused many blows to the economy, and these checks are a way to combat further fallout.