Earth Guardians cultivates environmental awareness
Earth Guardians is a new club led by two freshmen Camryn Sperling and Jordan Wantanbe that focuses on creating awareness about environmental issues through projects that are displayed to the public.
Their next project is an organized trash pick up with the city of Lucas on April 4.
"We want to show people how to use their own resources to keep what we have longer and make a difference in the problems we're having today in our natural world," freshman club member Galen Ezell said. 
The club started gathering at the middle school towards the end of the 2018-2019 school year, moved to the high school and became an official club this year with help from biology teacher Aimee Hunter. 
Earth Guardians is a worldwide organization that gives youth a voice to speak out about problems and encourage activism. Sperling started the school's chapter after reading a book by Xiuhtezcatl Martinez. 
"I read a book called We Rise," Sperling said. "[Martinez] is a youth director of operations. I read a book about him, and I learned about the club. I got really inspired and decided to create a sub chapter."
Earth Guardians combines individual members' strengths to create projects for the public. Projects are informational, with an end goal of educating viewers on a certain environmental issue. The club works in schools and throughout the community.
"For prior projects, we have done a plastic recycling project at Willow Springs where students bring plastic bags to recycle," Wantanbe said. "Whoever brought the most would win donuts."
Other projects they've completed are holding a booth at Leopard Friday and a stand at the Lucas Farmers' Market.
"During the Lucas Farmers Market we participated in Arbor Day for a big project," Wantanbe said. "We had researched water conservation and use of native plants and their effect in our community and informed passersby of how they can help and general information."
The club is looking for new members who are passionate about the environment and are using their talents for a greater good.
"I think we all compliment each other very well," Wantanbe said. "Where someone is weak, someone else is strong. I think we will use that to our advantage and hopefully get bigger and better."
Leave a Comment
About the Contributors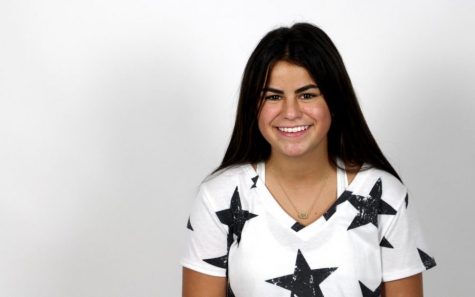 Carlee George, Staff Writer
Chloe Smith is a freshman this year at Lovejoy High School and is embarking on her first year as a staff member on LJP. She has been interested in film...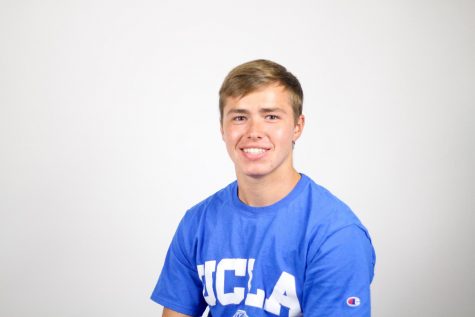 Cooper Meldrum, Photographer
Senior Cooper Meldrum is now in his second and final year with The Red Ledger where he will be a photographer. Outside of school, his hobbies include lacrosse...